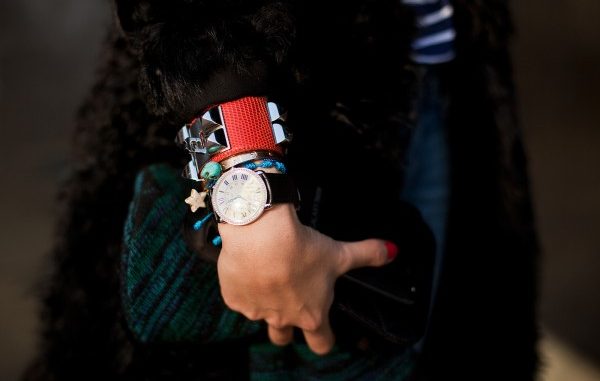 How many times have you heard the phrase, "it's the little things?" Well, we don't mean to be a broken sound-cloud here, but it's never been truer than during New York Fashion Week, when street style is just as important as the duds on the runway. And what really puts a look over the edge is attention to detail: Shiny grommets, hard-core studs, gold-gold-gold, and, of course, nails to match. We zoomed in on 28 gals and guys whose style game was amazing from H to T and everything in between. And with claws, rams, turtles, and leopard spots accenting these epic ensembles, we can honestly say it was a fashion zoo. Petting encouraged.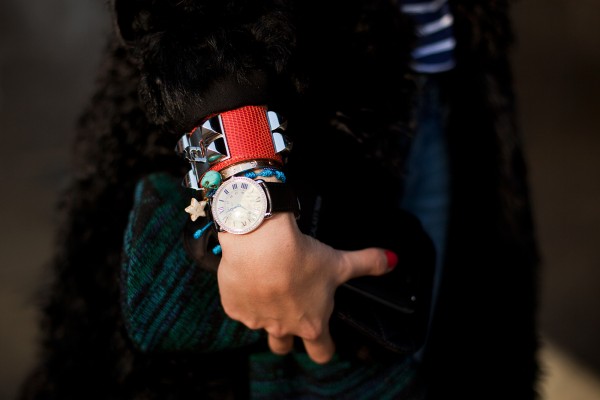 Red leather + spikes = awesome!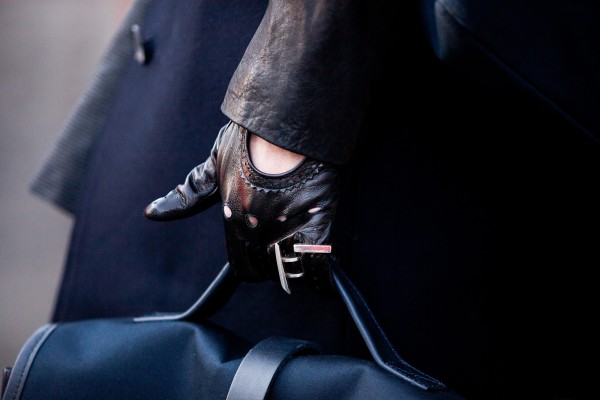 We're totally into motorcycle gloves and love the layered ring look.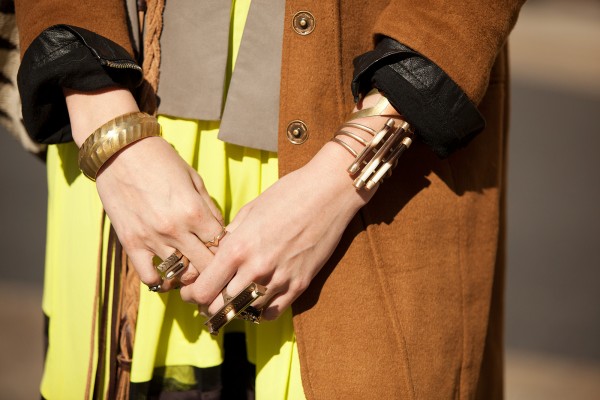 We can't get enough of this geometric gold situation.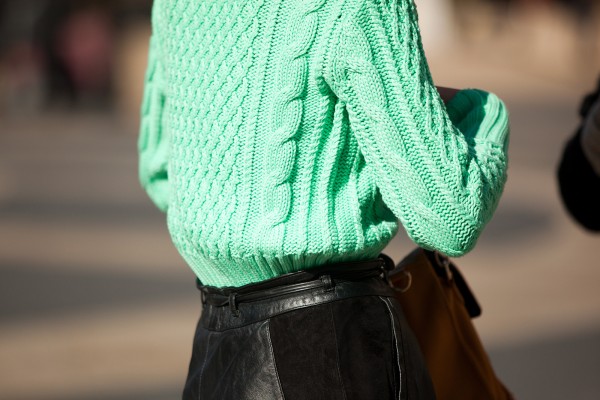 Mint green and leather to match? Yes please!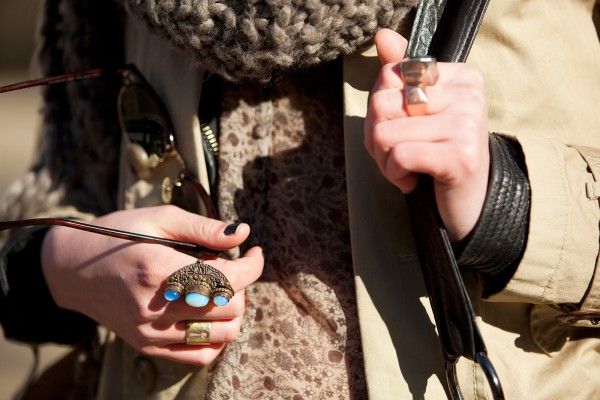 That blue ring is so special — caught our eye from a mile away.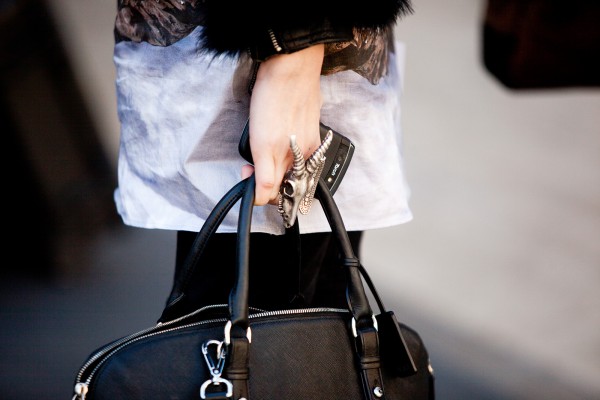 This ram ring really ups the ante!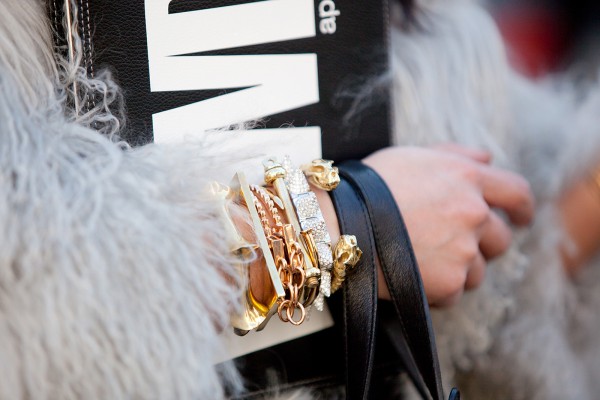 This is one heavily layered wrist. We wonder if it's hard to lift.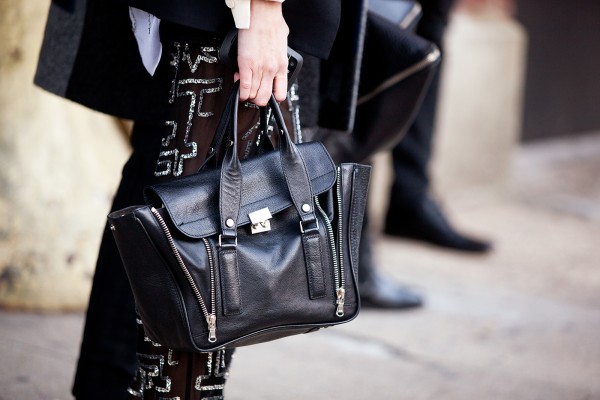 This simple black bag makes a perfect companion to the sequined pants.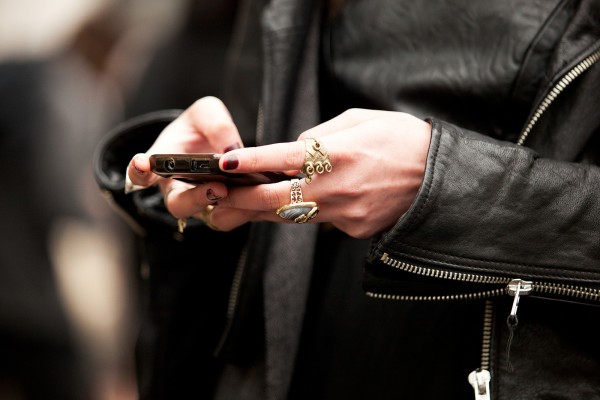 #Phone-mosphere.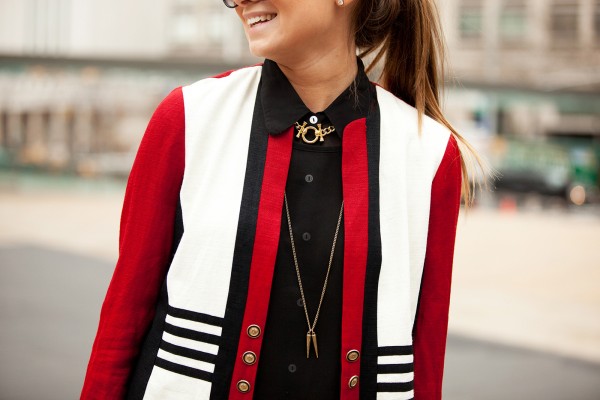 These necklaces were simple and sweet.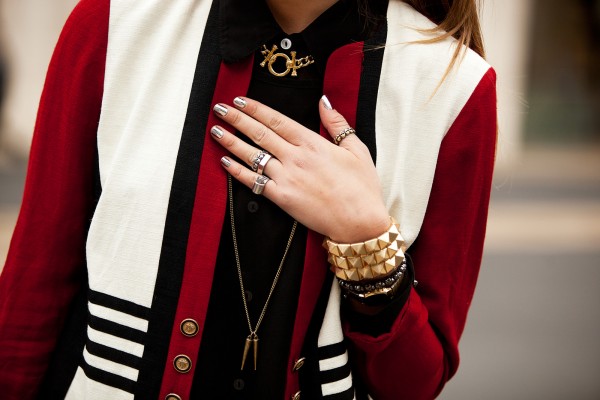 … And the wrist accessories really pumped up the volume!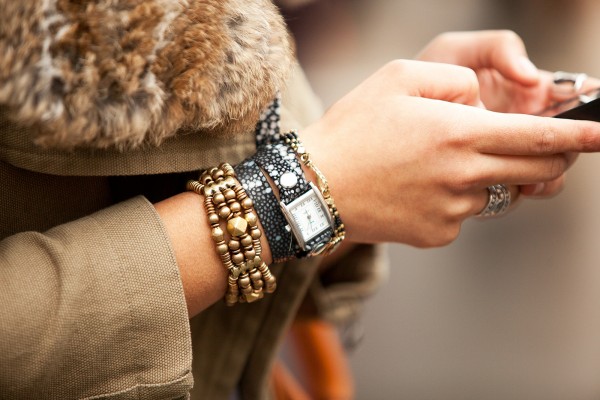 #Phone-mosphere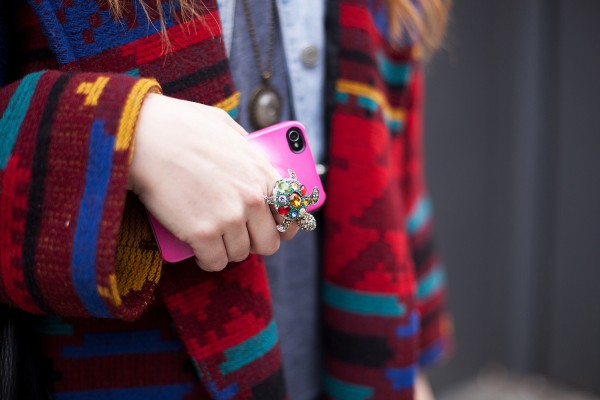 A non-awkward turtle. #Phone-mosphere.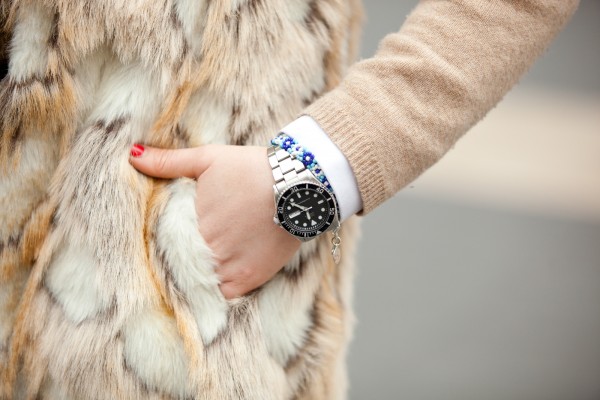 The black face of this watch really popped against the camel and light-colored fur.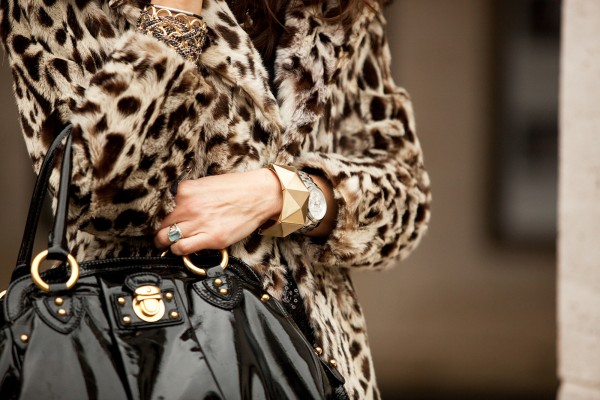 Grrr! These accessories go so well with the animal print.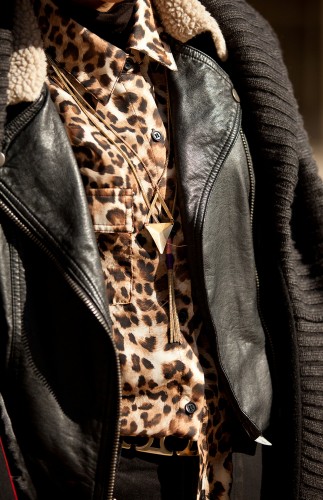 Even leopards need necklaces!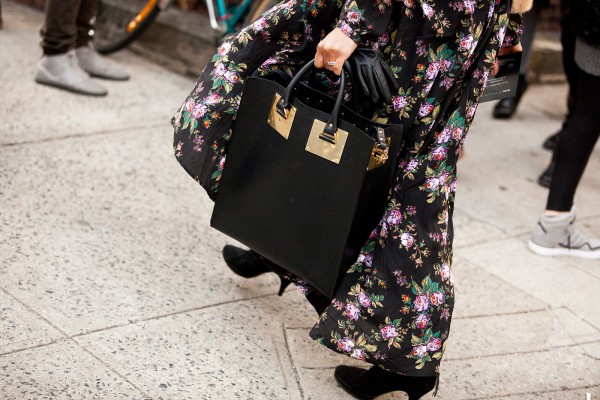 This structured bag is an amazing shape and adds sophistication to the boho floral print.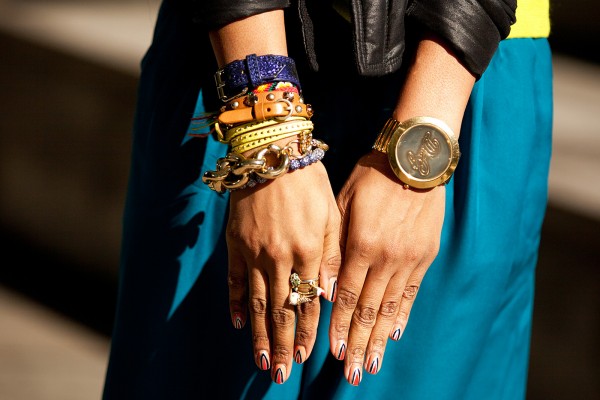 These nails! That watch! Those wrap bracelets!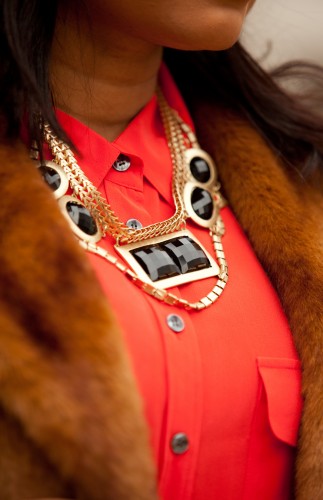 This is bold in every sense of the word.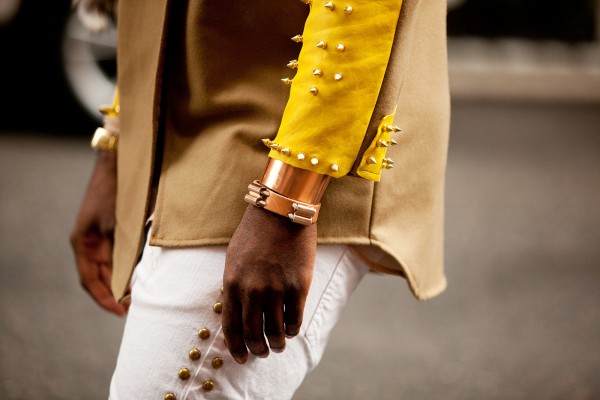 We're obsessed with the studded, copper, and tan thing going on here.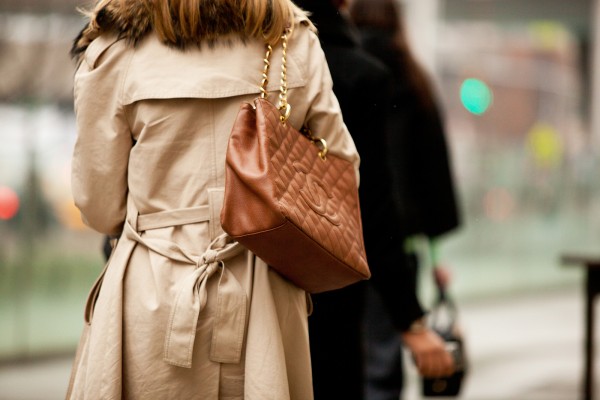 The double C's mean instant classic and the color palette agrees.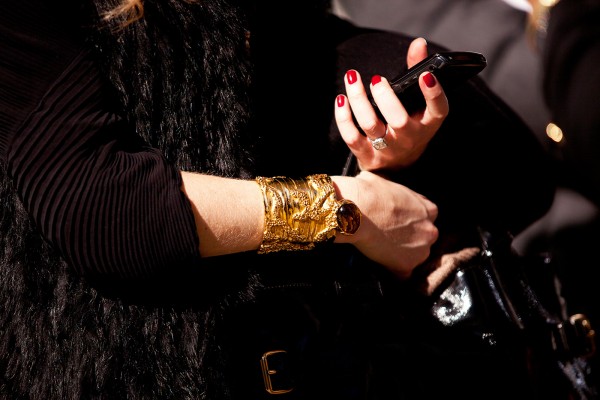 One large bracelet does all the talking here.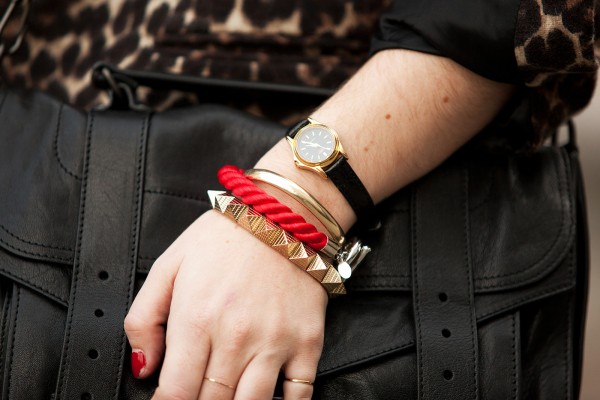 Simply layered and perfectly effective. We also love a good pinky ring!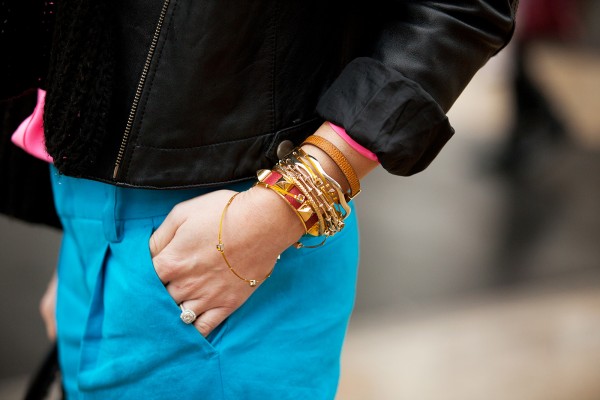 Color-blocking on the bottom and loaded up on the wrist? We're into this look. Plus, check out that rock!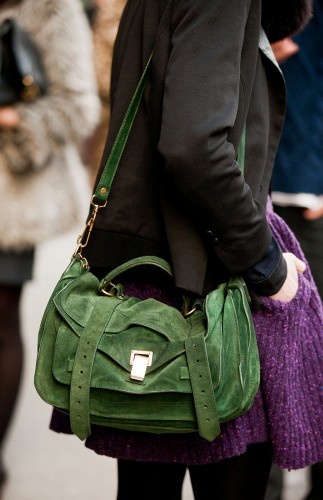 A pop of color on a bag is a great way to brighten up a black outfit.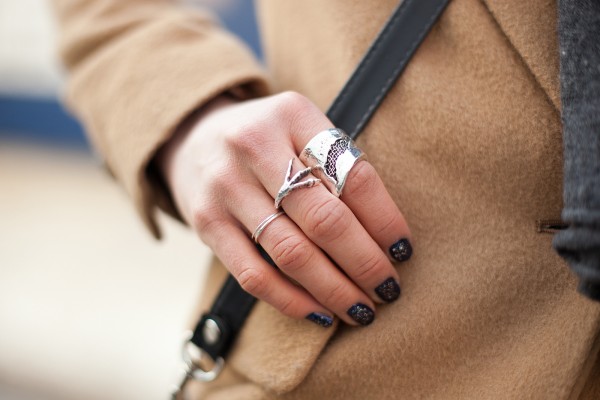 The VeraMeat claw ring really helps step up this handful of silver.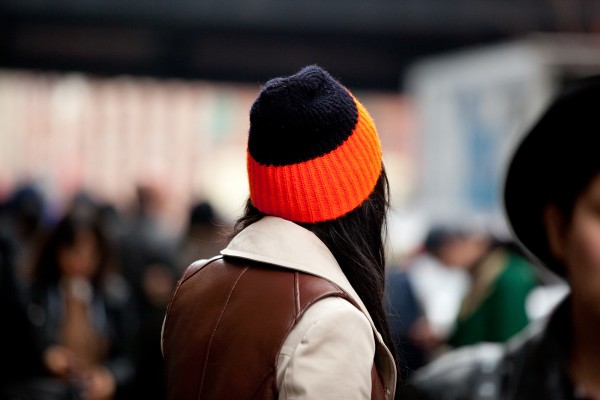 Looks like someone was rooting for the Chicago Bears.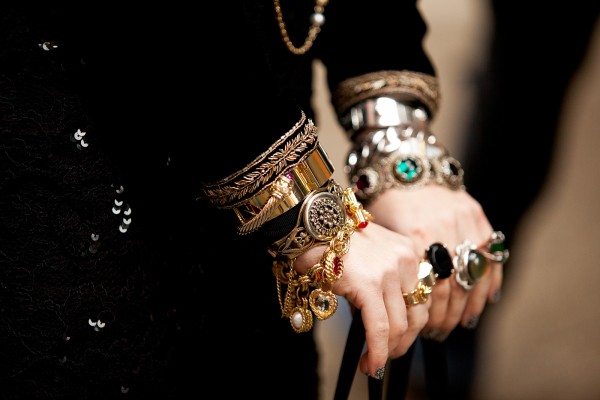 Talk about going all out! We dig it.
Photographed by Mark Iantosca
Click HERE to read more from Refinery29.