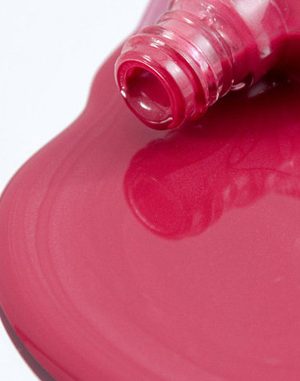 We've been painting our own nails for so long that sometimes, we get a little fast and loose with our technique. We don't put a newspaper down on the table. We forget to style our hair pre-mani as opposed to post. We neglect to change into the outfit we planned to leave the house in before we change our polish — and as a result of not thinking ahead, casualties ensue.
A teak table in our apartment now has drips of Turquoise and Caicos on it, our brown hair is streaked with Clam Bake, and a white silk top has Siberian Nights printed along the hem. In the past, we would have cursed our eternal clumsiness and tried to get on with our lives. But now, thanks to BellaSugar, we have options.Hint: There's a good chance your savior isn't nail polish remover and that you already have it sitting on top of your vanity. Isn't stain removal a much better option than putting a silly doily over an embarrassing stain? (BellaSugar)
Click HERE to read more from Refinery29.