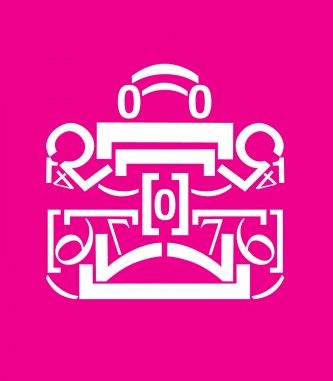 As you settle into browsing for sundresses and swimsuits, don't forget you still have to pay the piper for last year's spoils. The IRS is calling, and you have just a few days left to file your taxes. But don't start panicking yet — we've tapped Alexa Von Tobel, founder of LearnVest, for advice and compiled some clever tips — specially tailored to fashion folks like us! — that could save you a little extra scratch. And before you moan that taxes are boring…think again. Our tips are fun and informative…wish we could say the same about your accountant.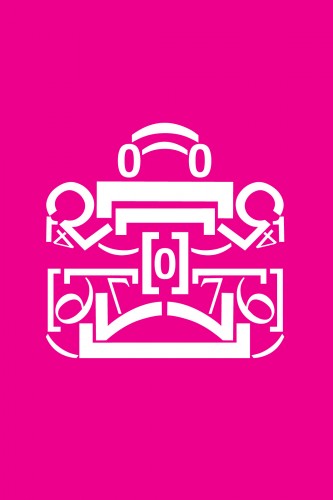 1. The Job Hunt Discount
If you're trawling Mediabistro for better jobs during lunch while at your current job, you can take some solace in the fact that all those phone calls to HR, paying for premium job-search sites, printing out your portfolio at Kinkos, catching a plane for that L.A. interview, and the other costs of applying to the editorial position of your dreams are all deductible.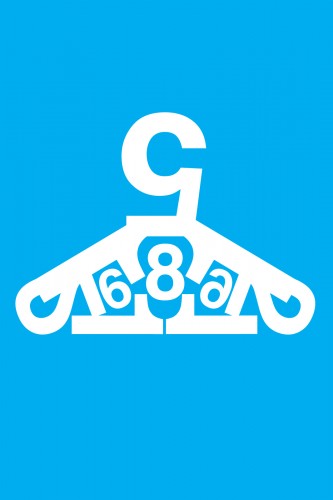 2. The Style Blogger Bonus
Style blogging ain't all rainbows and giggles. You have to look sharp every day, buy into the latest looks, and update, update, update all the friggin' time. But to you aspiring Susie Bubbles out there, if your main gig is fashion blogging and Tommy Ton snaps your look, all your featured threads are — believe it or not — deductible. Just keep posting, and your whole closet could be a write off.

3. The DIYer Deduction
Crafting up your debut Esty accessories line? Save some cash for your next M&J Trimmings raid by claiming your kitchen table as a home studio and deduct a bit of your rent. But not just anyone who happens to work out of home qualifies; The government only offers this to full-time artisans. Corporate lawyers selling taxidermied beetles on the side need not apply.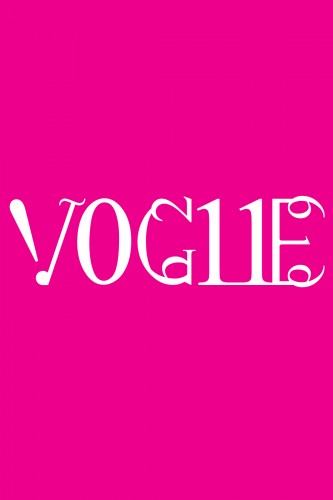 4. The Mag Hag Subsidy
Every single Vogue, Elle, and V we take home is tax deductible. Yes, that's right — just like how those in film and television can write off their cable bills, and business people can write off The Wall Street Journal, we fashion folk can get some cash back on our glossy magazines for…more magazines (duh).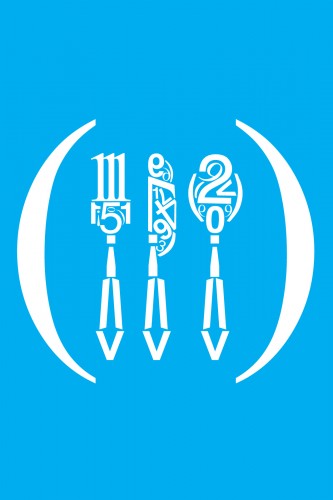 5. The Power Lunch Payback
Two power breakfasts, three business lunches — and that's before you wined and dined two rounds of clients… on your own tab. Download a record of your credit-card purchases, because the IRS will pay you back 50% on all those meals and martinis you charged. After all, you wereonly having 50% fun.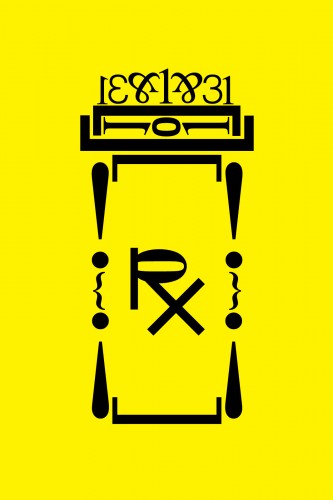 6. The Broken Ankle Break
You knew those McQueen armadillos weren't worth it the second you hit the pavement. Ouch! Don't worry. If you spent 7.5% of your AGI (Adjusted Gross Income) on doctors, prescriptions, and learning how to walk again, the government will get you back. Just spend it on some sensible flats, okay?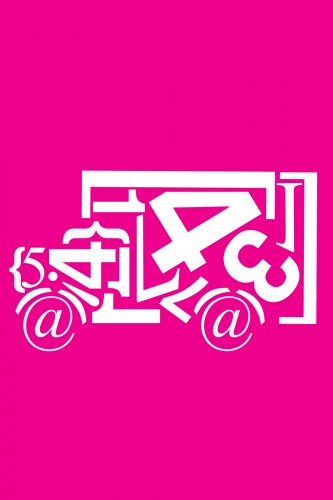 7. The Bi-Coastal Break
And, wow! You did snag that cush job. Now, maybe you'll be sad to be across the country from your besties, but you at least can get a tax break on your moving expenses — including shipping all your shoes, your plane ticket, and paying your broker for that place on the hill. Plus, it might give you extra cash for a new warm-weather wardrobe.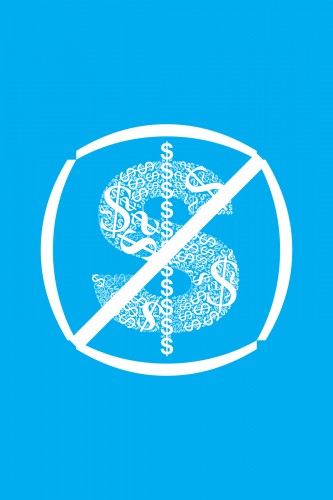 8. Gratis Tax Guidance
Now, we're far from experts, so for drafting up a full list of deductions tailored to your fabulous life, you might need some real help. To keep it on the cheap, hit upLearnVest for their totally amazing, totally free five-day Ace Your Taxes Bootcamp as well as TurboTax and H&R Block's free prep and filing features. But hurry — like we said, there's only a few days left to prep your return and render onto Caesar or face the concentrated wrath of the Internal Revenue Service. Good luck!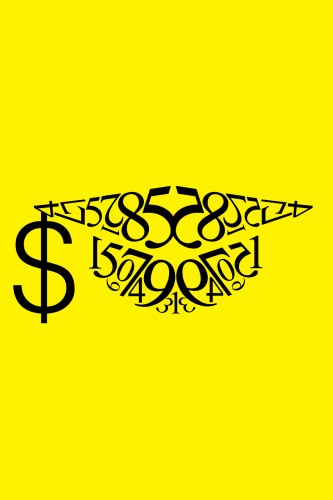 9. The Design School Deal
When you were at Parsons, you squeezed a lifetime of fashion education in a few short years. But, it feels like anotherlifetime before you can pay off your student loans. Make sure that in the meantime, you snag a deduction for your student loan interest payments. Beats a ramen dinner any day.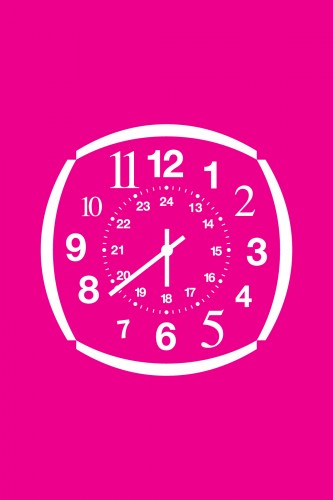 10. The Procrastinator's Extension
A living vampire, you waft into the office at noon, don't hit the clubs 'till 3 a.m., and are already two days late for your own funeral. No worries, professional procrastinator, Uncle Sam offers no-fuss, six-month extensions for the perennially late like yourself that you can apply for online 24 hours a day. So just fill out this form, file it, and go right back to bed.
Click HERE to read more from Refinery29.