You can publish this article on your website as long as you provide a link back to this page.
This article was last updated on April 16, 2022
If you're here, you've likely caught wind of the fact that skinny jeans are over. The trend, spearheaded by Millennials in the '00s, was killed by TikTok. If you were a fan, I apologize for your loss. Of course, you can wear whatever jeans you please — more power to you if you rage against the Gen Z machine — but since the youngest generation doubles as the one with the fastest growing economic power, there's a good chance that the vast selection of skinny jeans you've grown accustomed to seeing in stores won't be vast for much longer. And when that happens, one question will inevitably follow: What shoes do you wear with jeans that aren't skinny?
Finding shoes to go with the tight-fitting silhouette was simple: Heeled booties, over-the-knee boots, or pumps, if you're a heels person; ballet flats or low-top sneakers, if you weren't. But these days, when footwear trends range from chunky loafers to even chunkier clogs, skinny jeans can feel like an odd pairing. Just think about the proportions. Throw on a pair of slightly baggy — but fitted in the butt and waist — vintage jeans, though, and just about every on-trend shoe style of the season is a perfect match, no matter how bulky.
But switching to non-skinny jeans doesn't mean you have to give up your favorite footwear. You can still wear black booties with flares and ballet flats with slouchy jeans. If you ask me, they'll look even better. But there are a few types of footwear that pair especially well with a less fitted denim style.
Click ahead to find out what shoe styles to buy, now that old mom jeans are "in" and skinnies — the new mom jeans — are "out."
Fancy Shoes
There's no shoe-jean partnership more visually satisfying than a pair of baggy, light-wash jeans paired with a fancy, colorful shoe. There's something about the high-low mix that makes a cusper like me — someone who loves both Carrie's Sex And The City shoe collection and Depop's vintage denim selection — excited to wear jeans, even in quarantine.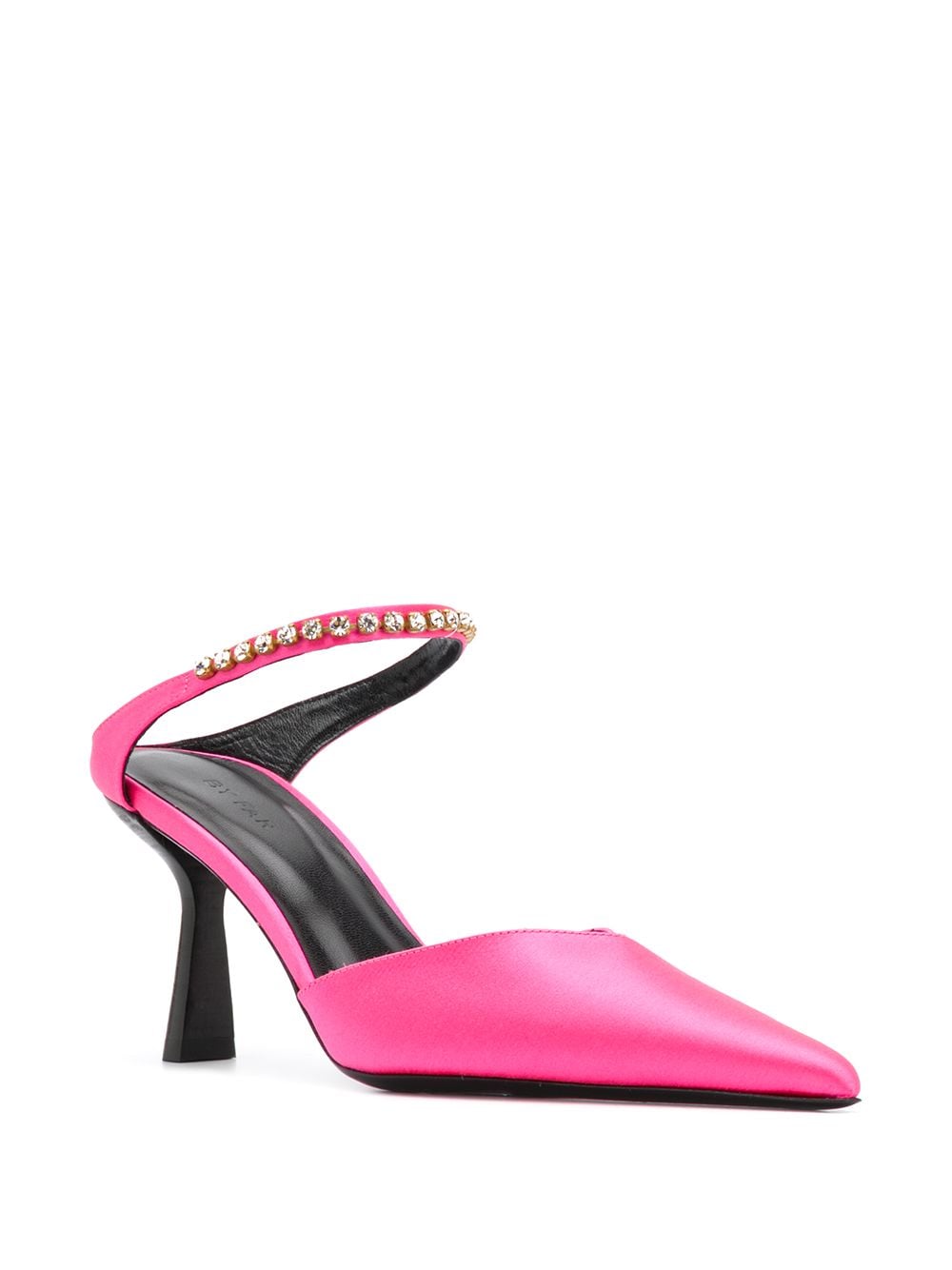 By Far Pointed Crystal-Embellished Mules, $, available at Farfetch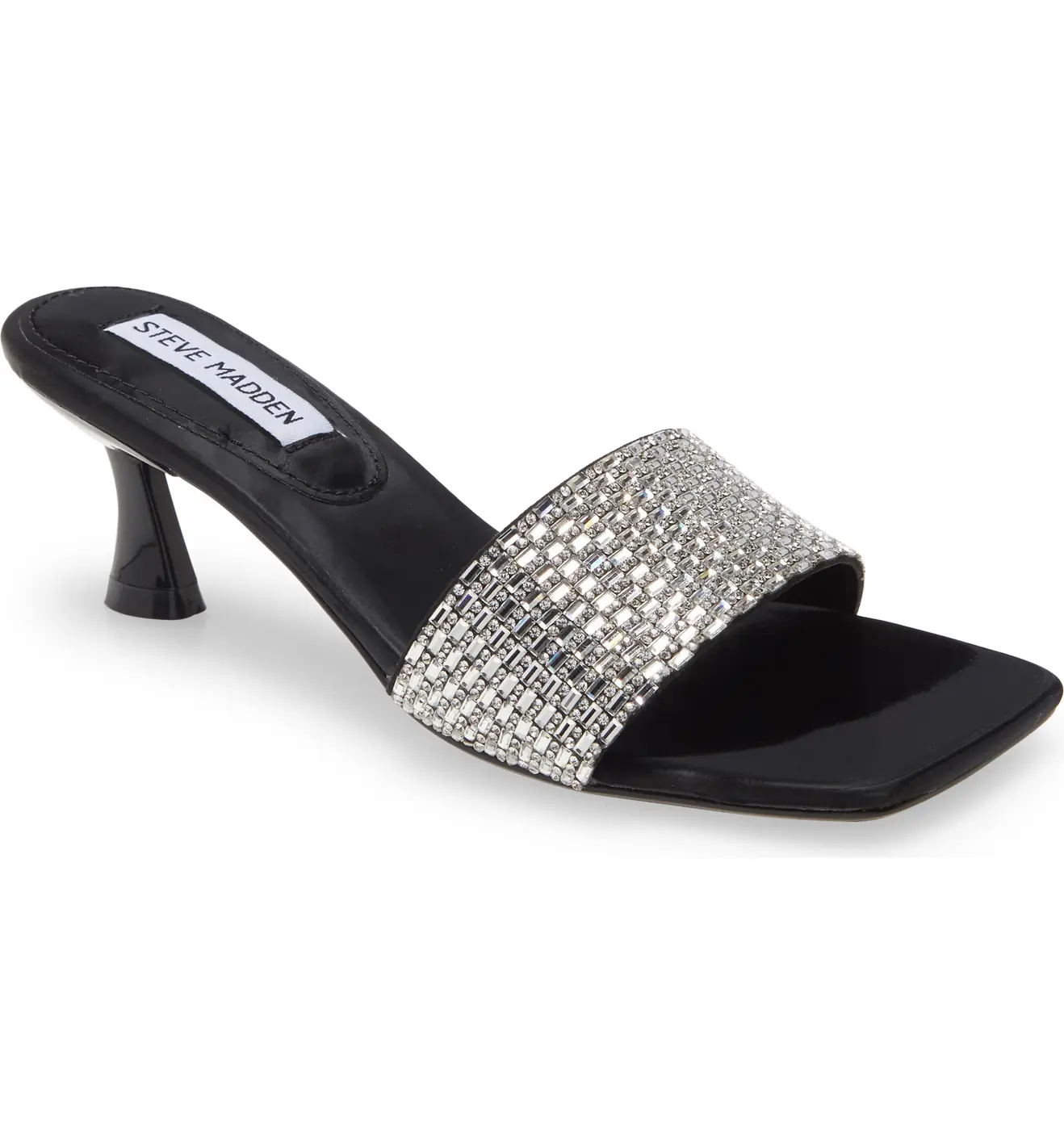 Steve Madden Tonight Slide Sandal, $, available at Nordstrom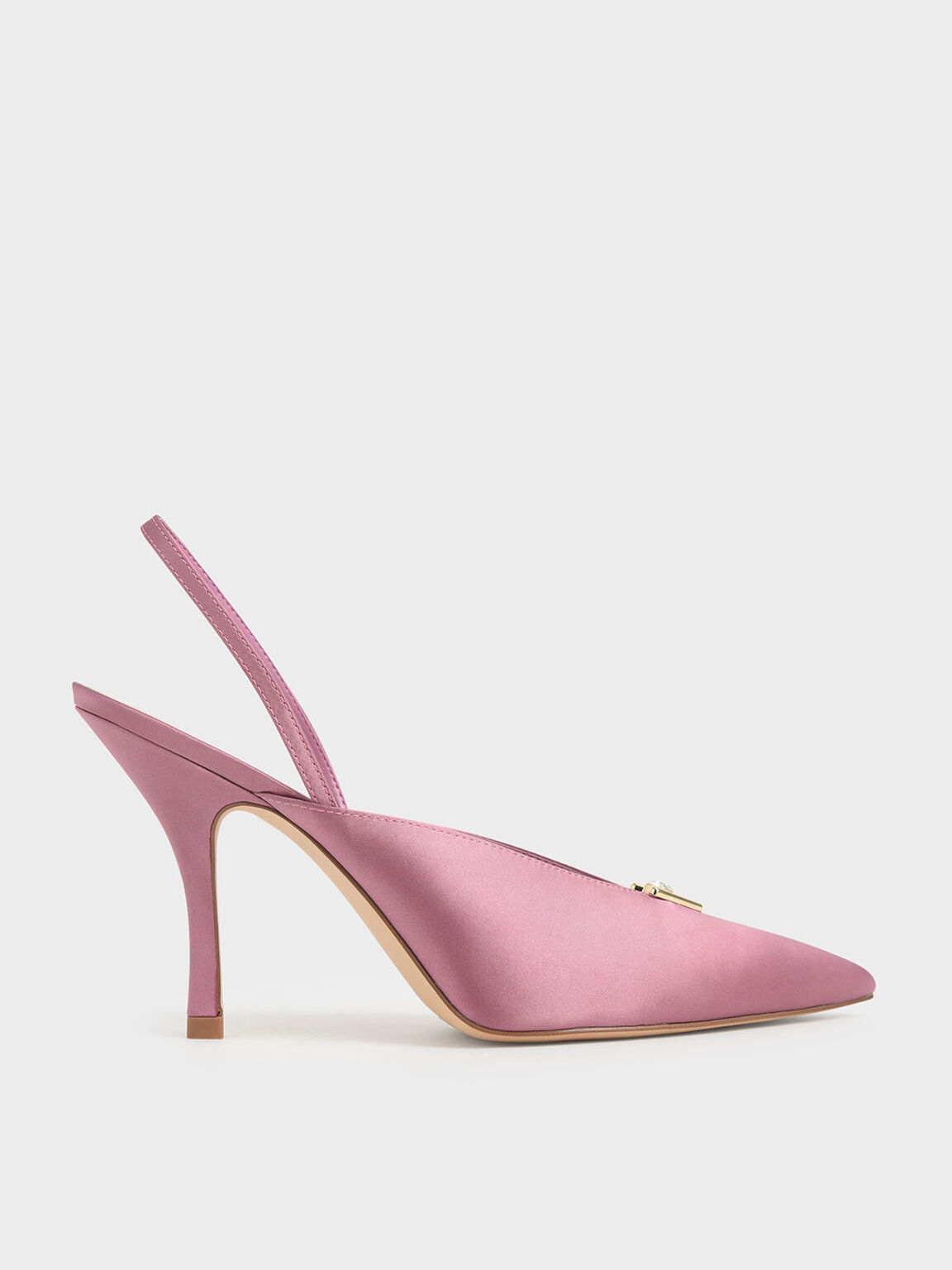 Charles & Keith Satin Embellished Slingback Heels, $, available at Charles & Keith
Loafers
With skinny jeans, loafers had a tendency to feel outdated. But, with slouchy jeans and an added heel or two-tone colorway, these former prep school styles become surprisingly cool. Don't believe us? Just check social media, where loafers are impossible to miss.
Click HERE to get the BEST Discounts.

You can publish this article on your website as long as you provide a link back to this page.