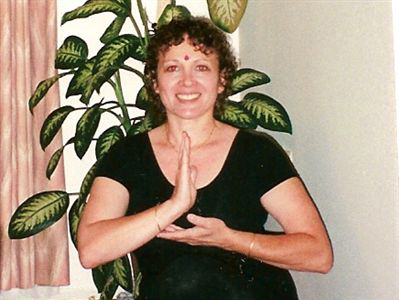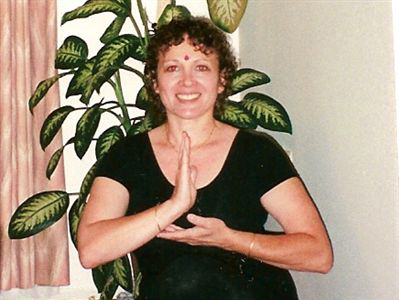 In an age when multi-tasking is lauded as a great skill, it is difficult to see the downside to this paragon of an asset. No one tells you that studies have shown that trying to do more than one task at a time actually cuts down on your productivity. They also don't tell you that it can also encourage actual vertigo from brain overload, not to mention a stress level that is seriously detrimental. Multi-tasking puts your life into a tail spin and you at risk for immune breakdown. Office multi-tasking isn't the same thing as being at home, throwing in a load of laundry and then cutting up vegetables for soup that will simmer while you fold the laundry. In the office, multi tasking causes all sorts of problems because it's inevitable that mistakes will be made, important papers and files misplaced and most of all, shortened nerves. It is difficult to believe that slowing down enough to manage one task at a time will increase productivity, but if you try it at least one day a week in the beginning you will start to see that glimmer of order starting to be restored. You must start by using the Fourth Principle of Focus, which is a call to create order. Find a system of organizing tasks, projects, email and telephone return calls so that you can see how to make them flow. Then be dedicated to instituting your new system at least for that one day per week, increasing until you are finally able to feel that even under pressure, one thing gets done at a time, as you move back and forth from the segways of one project after another. Place an object that you like to look at, or a picture on the wall that you can spend, every so often, to look at while you take a deep breath. This will help to bring you back. Back into Focus safely on the path to the next project at hand. Believe…….
Acharya Khadi invites readers to submit questions about incorporating more Shangri La techniques into their lives.
Please email her at FindShangriLaNow@aol.com.
Your question may be featured in next week's column. Names withheld upon request.

Acharya Sri Khadi Madama is available for "Finding Shangri La" Workshops, Consulting and Coaching to help you apply these principles in your personal and professional life, based on the concepts in her book, Finding Shangri La: Seven Yoga Principles for Creating Success & Happiness, available at Barnes & Noble, Borders Books, Amazon.com and your favorite bookstore.
You may also visit her website at www.yourstrulyyogatv.vpweb.com