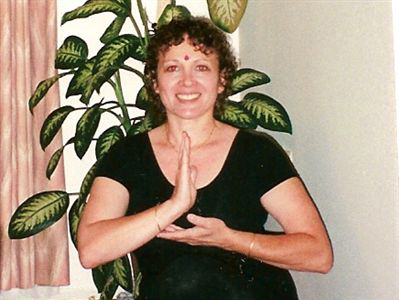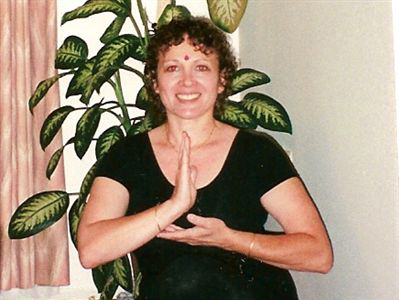 Since it is the breath that activates the energy of your field and which empowers your speech, let's look at how breathing life into your work can help to bring about your success, especially if we add in the power of focus. Are you feeling as if your career or projects are stuck in limbo? You may find that by literally breathing into them, you can expand the energetic field to shift that energy into a more congenial and viable force. Let's say you are in real estate. Create a special folder that contains all of your current home listing clients. Now, this will take some time, but I guarantee that by the end of the session, you will be very much more relaxed and you'll feel like you have opened more of a window of opportunity. If you like, you can light a candle to add the element of fire, as well. Place each client's name and a photo of the house that you are trying to sell in front of you. Visualize the home selling to the benefit of the client, you and the new buyer (even though you don't know who that is just yet). Now take a deep breath and breathe out through a very small hole in your lips looking right at the name and the home. You are activating each and every one of your prospects in this way, sending goodwill and breathing life into them. You can do this with each and every type of business by adapting the technique. Not all of your prospects will pan out, they can't. Remember that no matter what, you are funding the energy in the Field so that none of your efforts will go unwarranted and they will fund something else, perhaps better, that you didn't even know was a possibility. Do this at least once a week and repeat as often as possible, then expect good results. Believe………
Acharya Khadi invites readers to submit questions about incorporating more Shangri La techniques into their lives.
Please email her at FindShangriLaNow@aol.com.
Your question may be featured in next week's column. Names withheld upon request.
Acharya Sri Khadi Madama is available for
"Finding Shangri La" Workshops, Consulting and Coaching
to help you apply these principles in your personal and professional life, based on the concepts in her book,
Finding Shangri La: Seven Yoga Principles for Creating Success & Happiness,
available at Barnes & Noble, Borders Books , Amazon.com and your favorite bookstore.
You may also visit her website at www.yourstrulyyogatv.vpweb.com