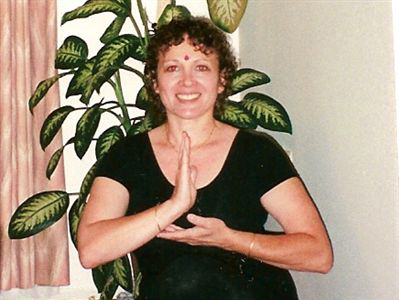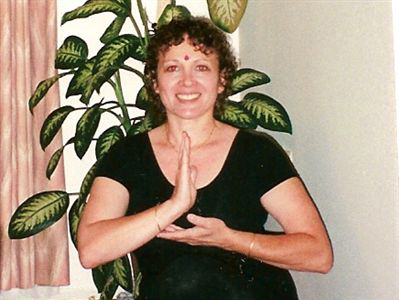 Everyone has one of those days when knowing what to do first seems to be the most impossible task. We can feel like we're scattered all over the place and everything is a distraction. We might even forget what we start out to do, moving away from a task only to get sidetracked on something else. I personally dislike those days because they are particularly tiring if I don't put the Fourth Principle in Finding Shangri La, into action by harnessing my mind and body into one spot in an organized manner. Focus demands that we are truly organized and prepared for each days tasks. It also demands that our minds are clear about the goals we have to accomplish on any given day. Breathing life into the strategy is essential and putting and end to any physically frenetic activity is also a must. First clear your desk of anything that is not essential to your project or your inner spirit. Organize the work space so there is nothing messy or distracting in view. Settle down in front of your desk and construct your task list in the "inverted pyramid" style used by news journalists. This means that you put your day's most important task at the top. Highlight it in yellow or underline it in red or write it in red. This will help keep your focus. List no more than 3 major tasks for the day at the top of your Focus list. List all the rest according to short phone calls, errands or emails that can be processed in under 5 minutes that you can pick away at one by one after you've met your major tasks. Keep something nearby to drink like tea or water to keep you grounded and immediately clear away from your desk anything that is complete and ready to file, submit or send. If your mind is cluttered with something that has angered or worried you, place a picture of a lake, a waterfall, a flower, a golf course, a sunset….anything that you can look at for a minute to force your eyes to focus on one object. Just make sure that it is a single object picture. Take a deep breath, pull up your body in the chair to realign your spine and move on to the next task. Focus, it's what helps you work efficiently and successfully, and it's what keeps you motivated. Believe…….
Acharya Khadi invites readers to submit questions about incorporating more Shangri La techniques into their lives.
Please email her at FindShangriLaNow@aol.com.
Your question may be featured in next week's column. Names withheld upon request.
Acharya Sri Khadi Madama is available for "Finding Shangri La" Workshops, Consulting and Coaching to help you apply these principles in your personal and professional life, based on the concepts in her book, Finding Shangri La: Seven Yoga Principles for Creating Success & Happiness, available at Barnes & Noble, Borders Books , Amazon.com and your favorite bookstore. You may also visit her website at www.yourstrulyyogatv.com