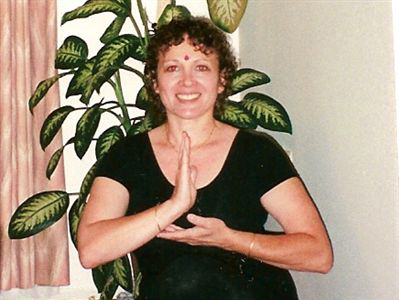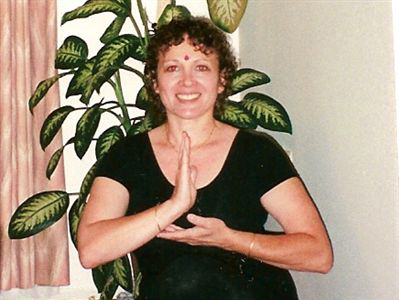 I've noticed that during the past week, I've caught myself breathing through my mouth when at times I've had an enormous amount of tasks to perform. I've had to remind myself that it is not only dangerous because it unbalances your physical body, leaving you open for small injuries, but also, it makes it impossible to stay energized sufficiently, and detracts from your mental focus. I don't remember ever being a mouth breather, so I really had to take a look at what was going on. Somehow I had picked up a bad habit and I simply had to assert myself back to my natural Yoga state of always breathing through my nostrils. In Principle 2 of Finding Shangri La: Seven Yoga Principles for Success & Happiness, the importance of proper breathing is emphasized because it inhibits all of the problems that I mentioned earlier. If you find yourself mouth breathing during normal running around the office tasks, or while talking on the phone, or cleaning house, then you're probably banging into things, stubbing your toes, getting more fatigued and feeling out of Focus, the 4th Principle in the book that helps to clarify, create order, project success. This week pay very close attention to this one important behavior to tighten up your success. The improved focus and clarity, coupled with more energy and less stress-including less small injuries, will be the proof you need. Believe….
Journey To Shangri La, with Acharya Khadi's audio retreat, for an hour of relaxing encouraging words, simple movement and an inner trek to Shangri La. Available at the on-line store and at iTunes as a download.
Acharya Sri Khadi Madama is available for
"Finding Shangri La" Workshops, Consulting and Coaching
to help you apply these principles in your personal and professional life, based on the concepts in her book,
Finding Shangri La: Seven Yoga Principles for Creating Success & Happiness,
available at Barnes & Noble, Amazon.com and at Target on the eReader. Also as a Mobile App for Microsoft 7 Phones and the Blackberry Playbook.
You may also visit her website at www.yourstrulyyogatv.com