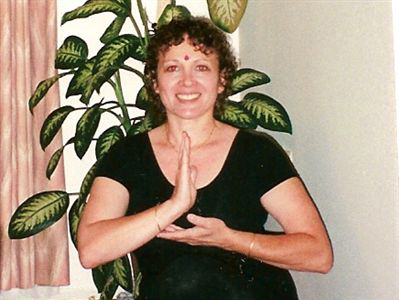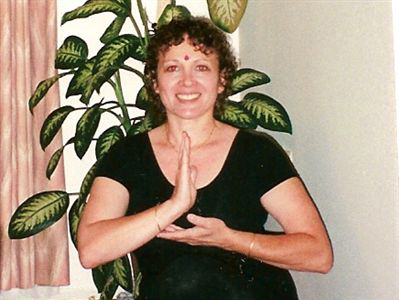 So often we wonder why things don't go the way we want them to or the way we have expected. We feel like we can't get things moving. Yet, other desires are quickly fulfilled as if out of nowhere. What's the catch? In the Field, our ability to reel things in to us from the great cosmic timeline is based on just how much passion we have for something-a person, event or object, how much oomph we put into acquiring it and it's closeness in proximity to us. The more we focus (that's the 4th Principle which relates to Patanjali's Dharana step in Ashtanga) with deeply rooted desire, and the more possible or probable the object of desire is, the faster we will get it. Most of us have experienced thinking about a loved one or a close friend, only to our surprise the phone rings and it's them. This is because of the energetics of those heart strings which conduct astral atmospheric energy very quickly especially when the other person also desires the same thing. In the 5th Principle-Intention, which relates on a more basic scale, to Patanjali's Dhyana or meditation, when we focus on something very intensely, deeply and with great desire-the energy of those thoughts moves much more swiftly like a well shot and aimed arrow. Like in the story of the most famous archer of all times, Arjuna, who could only see the target and nothing else. Fix your mind on a goal, then set your intention constantly with a burning desire to obtain that goal or object, then ask that it come to you under the power of the Great Plan (Divine Plan, or your own particular religious dictum) and you will see it come to you very quickly. Believe…..
Journey To Shangri La, with Acharya Khadi's audio retreat, for an hour of relaxing encouraging words, simple movement and an inner trek to Shangri La. Available at the on-line store and at iTunes as a download.
Acharya Sri Khadi Madama is available for
"Finding Shangri La" Workshops, Consulting and Coaching
to help you apply these principles in your personal and professional life, based on the concepts in her book,
Finding Shangri La: Seven Yoga Principles for Creating Success & Happiness,
available at Barnes & Noble, Amazon.com and at Target on the eReader. Also as a Mobile App for Microsoft 7 Phones and the Blackberry Playbook.
You may also visit her website at www.yourstrulyyogatv.com