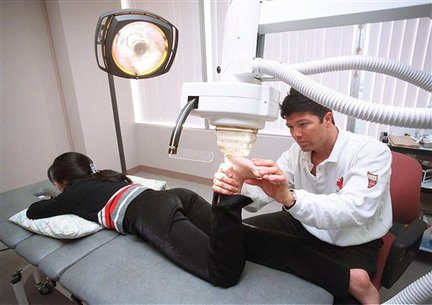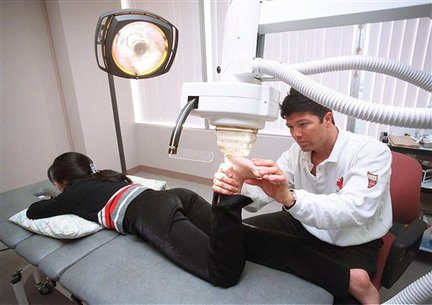 According to a new research, above 600 Canadian doctors were penalized by provincial medical authorities in the past decade for cases such as sexual transgression and care and a host of other infractions. The research is published in the journal of Open Medicine.
However, the sum of all the doctors who faced penal action is below one per cent of the total physicians working in Canada. The research says, a good number of the 606 doctors regimented from 2000 to 2009 were men, and had been practicing for an average of almost 29 years. Precisely, over 60% of the penalized were family doctors, 14% psychiatric consultants and only nine per cent surgeons.
The most common violation related to sexual misconduct, making up 20 per cent of cases of disciplinary action against doctors, while standard of care issues accounted for 19 per cent and unprofessional conduct accounted for 16 per cent.
On the other hand, the study also reveals how modest equality exists in Canada when it comes to openly reporting disciplinary action against doctors, and how much remains unheard of about the exact picture of complaints against physicians.
According to Chaim Bell, lead author of the study, physician at St. Michael's Hospital and associate professor in medicine and health policy, management and evaluation at the University of Toronto, the research conclusions point out the need for a national system that can lead to enhanced public access to information about disciplinary action against doctors.
Article viewed on: Oye! Times at www.oyetimes.com