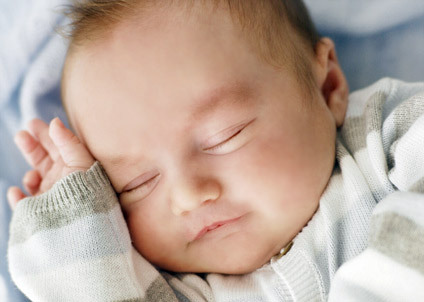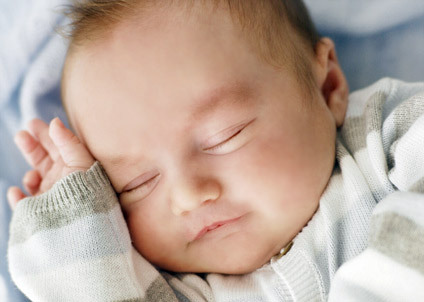 Sleep-related problems in infants have recently been explored by the American Academy of Pediatrics. AAP has issued latest recommendations intended at reducing all sleep-related deaths in infants.
Earlier, AAP issued a set of recommendations against certain sort of "puffy" bumper pads, but now the academy suggests against all types. The academy maintains that there's no evidence that bumper pads put off injuries and "there is a potential risk of suffocation, strangulation or entrapment."
Moreover, it says women generally breastfeed their infants to decrease the risk of unexpected infant death syndrome or SIDS. The academy suggests the use of pacifiers to reduce SIDS risk.
The AAP added that babies generally sleep in their parents' room, but with them in their bed, which slashes the risk of suffocation and allows the parents to be in close proximity for feeding and monitoring of an infant.
Generally, it's considered safe for babies to place them on their backs to sleep with nothing else in a crib or bassinet that matches the current safety standards. However, new federal standards for cribs came forward in June, making it unlawful for conventional drop-sided cribs to be traded in the market.
APP issues these recommendations at the group's annual meeting in Boston and published online in the journal Pediatrics.
Article viewed on: Oye! Times at www.oyetimes.com