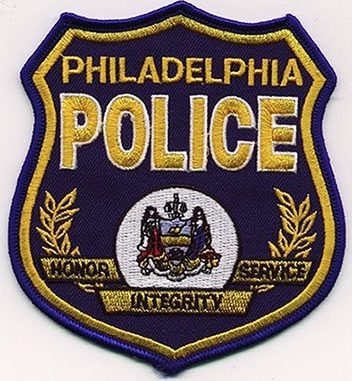 Police authorities in Philadelphia have revealed that a female found guilty of starving a man to death about 20 years ago is now facing fresh charges of kidnapping and false custody for supposedly plundering a family consisting of four mentally disabled adults. She locked them in a basement and took control of their Social Security disability checks.
The accused named Linda Ann Weston was charged with kidnapping, false imprisonment and other offenses, with bail set at $2.5 million after her landlord stumbled upon the four adults, all weak and too thin, in a humid, stinking smelling boiler room on Saturday.
The investigators also discovered many ID cards, power-of-attorney forms and other documents in the apartment, suggesting the alleged theft scheme involved more than just the four locked up.
One of the disabled captives said "That was real dirty of (her). That was wrong, I escaped one time to one of the house that we used to live in, of hers, and I didn't get away so they got me."
He also revealed that Weston has had the four captives on the move for about a year. They moved to different cities from Texas to Florida to Philadelphia.
After thoroughly examining the room from where the disabled adults were found Police Commissioner Charles Ramsey said "They moved them around, whenever it looked like people knew what was going on, they moved."
Article Viewed on Oye! Times @ www.oyetimes.com