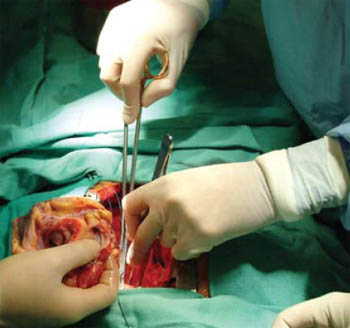 You can publish this article on your website as long as you provide a link back to this page.
This article was last updated on April 16, 2022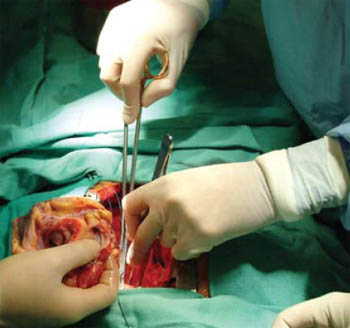 A research conducted at the Canadian Cardiovascular Congress in Vancouver established that heart-transplant survival rates were 86 per cent after the first year. The study examined the results since 1984 at the University of Ottawa Heart Institute, and checked up on 461 patients.
Moreover, the research concluded that the younger the patient at the time of the transplant, the more successful the outcome.
Dr. Marc Ruel, surgical director of the heart transplant program at the institute said: "Despite being a very involved and complicated program, heart transplant is a very successful form of treatment. We had a patient who was still followed at 25 years and four months, so that's the longest survival we've had, but many patients are still alive well beyond 20 years, and hopefully we'll have solutions to keep them alive for a long time."
Heart transplants can generally be carried out after the age of 65 with fine results, but doctors have to cautiously make their selections to pass up patients with other noteworthy diseases that could concise lifespan or quality of life, he said.
"Eight-year survival since the 2000s is close to 90 per cent – 89.3 per cent to be exact. So this really sets a very high standard for other series to be compared upon," Dr. Ruel said.
Article viewed on: Oye! Times at www.oyetimes.com