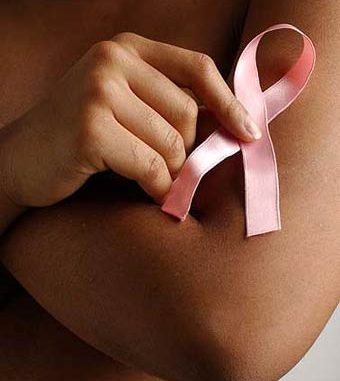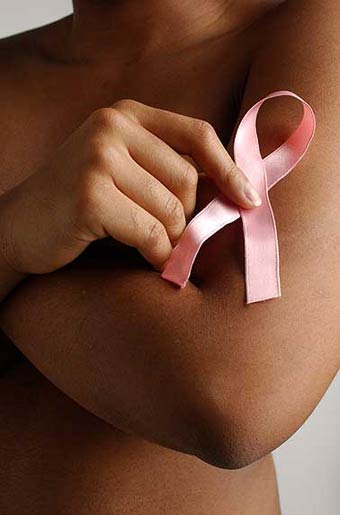 Latest national screening recommendations indicate that Canadian women who are not yet 50-year-old and are at an average risk of suffering through breast cancer must avoid routine mammograms. Moreover, it also suggests older women to be screened only when necessary.
Marcello Tonelli, chair of the task force said: "We're really shifting our guidelines from a prescriptive approach, where one size fits all based on age, to a model where it encourages women to speak to [their] doctor about benefits and harms."
The recommendation to avoid mammograms seems to be getting a heated response from advocates, including Canadian Breast Cancer Foundation, which has been endorsing screening programs for women including those in their 40s.
"We're really disappointed to see these recommendations," said Sandra Palmaro, CEO of the Canadian Breast Cancer Foundation, Ontario region.
On the other hand, a number of oncologists disagree; saying the benefits of screening women in their 40s is unable to offset the risk of misdiagnosis and pointless biopsies.
Linda Rabeneck, vice-president of prevention and cancer control at Cancer Care Ontario said: "We welcome the new guidelines. Why we endorse them so strongly or welcome them so strongly is they're based on a very rigorous process."
Article viewed on Oye! Times @ www.oyetimes.com