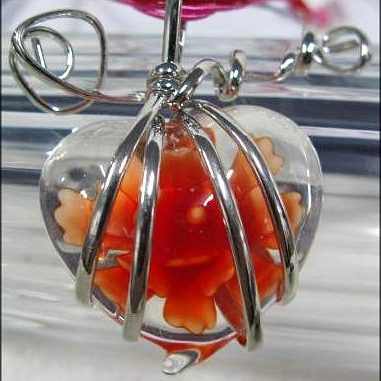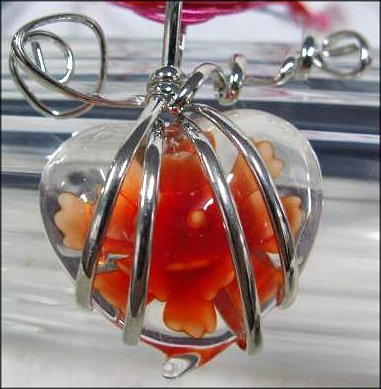 Canadians seem so occupied that they have become ignorant towards their health, mainly since the majority can't or won't take out time for their cardiovascular health, says the Heart and Stroke Foundation of Canada.
According to a recent study conducted on over 2,000 adults, most Canadians are aware of certain lifestyle choices that could improve heart health, "but they are focusing on the barriers rather than the opportunities," said foundation CEO David Sculthorpe.
Sculthorpe added: "Three-quarters said they would be more active and over half said they would eat healthier meals if they could. And one of the leading barriers that keeps them from following through? Time!"
Therefore, lack of time was also noted to be one of the barriers to healthy eating.
"The sad irony is that the time barrier is getting in the way of steps that can help Canadians avoid heart disease and stroke, add years to their life and ultimately life to their years," said Dr. Beth Abramson, a Toronto cardiologist and a foundation spokeswoman.
Abramson also emphasized on finding a way to manage time if Canadians want to have a better heart beating in their chest.
"The disturbing statistics tell the tale: One in three Canadian deaths is from heart disease and stroke, and it is the number 1 killer of women. We must make the effort to find time now to do the things that will give us the greatest health benefits."
Article viewed on Oye! Times @ www.oyetimes.com