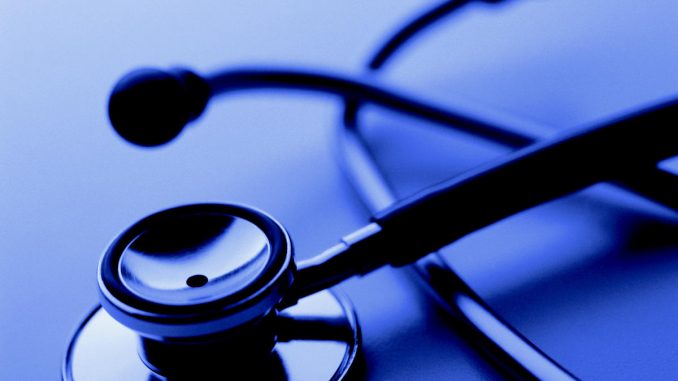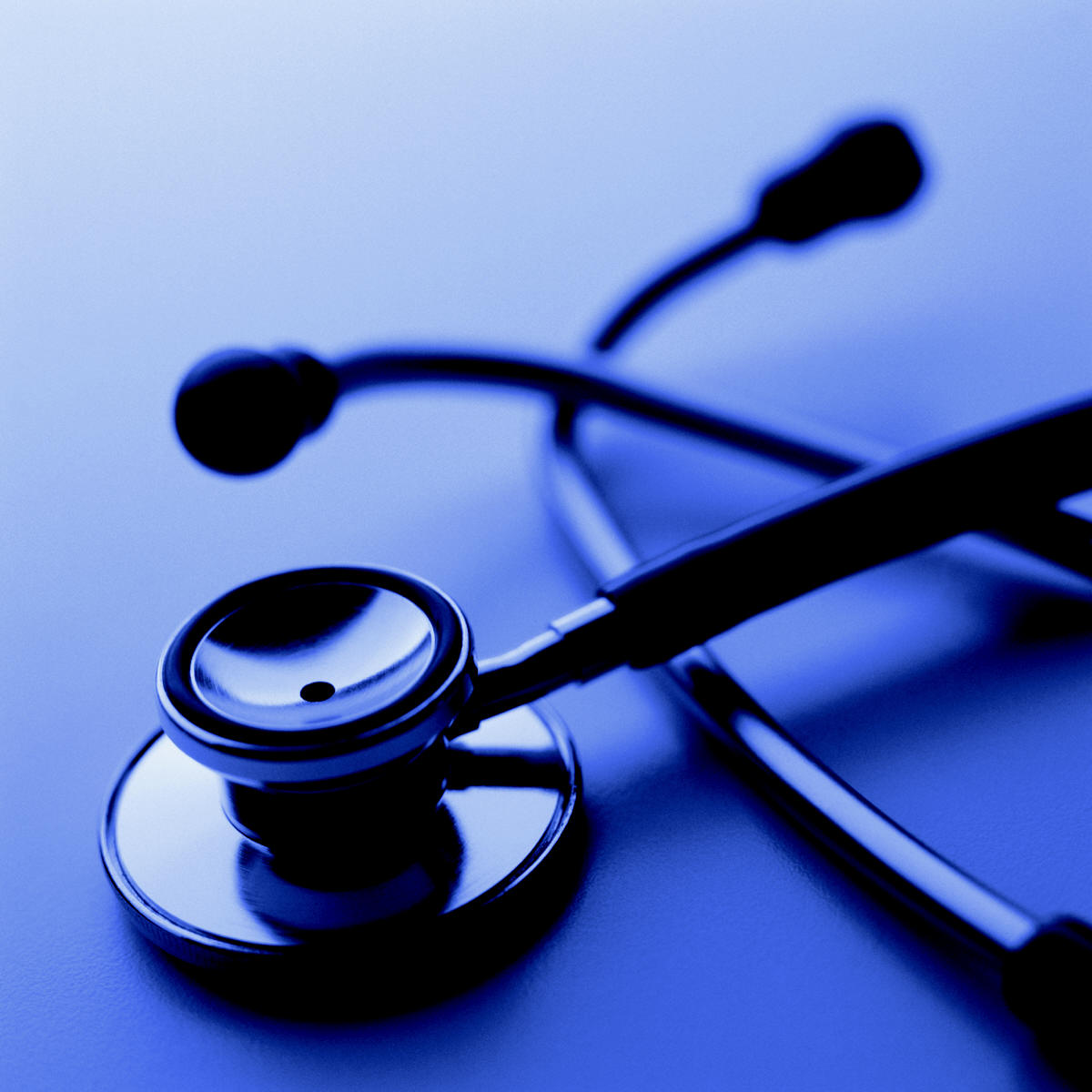 According to a recent study, physician salaries in Alberta are the highest in Canada. Moreover, doctors in Manitoba earn an average $298,119 gross fee-for-service payment per doctor last year. That is $9,000 over eastern neighbor, Ontario, and $12,000 below neighbor to the west, Saskatchewan.
In addition, Alberta pays the highest salary to its doctors – an average of $377,368 per physician whereas doctor's pay in Quebec is lowest at $250,000.
"Expenditures for physicians' services continue to represent the fastest-growing category of health spending," Geoff Ballinger, Canadian Institute for Health Information's manager of health human resources, said.
Ballinger added: "Although part of this growth is related to the large number of new physicians Canada has trained and gained over the past decade, part is also due to increases in physicians' average earnings."
Reportedly, salaries given to doctors in Canada have doubled over the last decade while the number of physicians has also reached an all-time high. Last year, there were roughly 203 physicians for every 100,000 Canadians, versus 190 in 2006 and 151 in 1980.
Moreover, the health care of Canada consumes on average 40 cents of every $1 of government spending.
Federal Finance Minister Jim Flaherty is to meet with his provincial and territorial counterparts in Victoria on Monday. The ministers are looking forward to discuss the health pact that expires in 2014. It seems like Ottawa wants to retreat from annual 6-per-cent increases for federal health transfers to the provinces and territories.
Article viewed on Oye! Times @ www.oyetimes.com