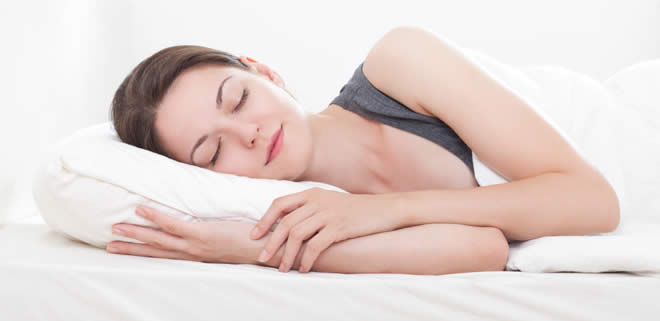 This article was last updated on April 16, 2022
Canada:

Oye! Times readers Get FREE $30 to spend on Amazon, Walmart…
USA:

Oye! Times readers Get FREE $30 to spend on Amazon, Walmart…
CBD has taken the health market by storm – from bath bombs to brownies to vape pens – CBD can be found everywhere. And while it is marketed as a health and wellness product that has capabilities of relieving anxiety, insomnia, pain, and stress, the truth is that CBD still remains largely unregulated on both the local level and the federal level. Till date, the Food and Drug Administration has approved one drug made with CBD, called Epidiolex and it is used to treat epilepsy. However, there is a growing body of researchers working to find out how CBD can be used to treat other health issues. But it has been noticed that while some hemp growers and CBD manufacturers are cooperating with researchers and law bodies, some have gone ahead and made CBD products available to customers illegally. So, you need to be careful before buying a new buzzy CBD product. Remember that not all CBD oil is created equal, so you need to find the right one. In this article, we shall discuss the steps to follow to stay safe and buy the right CBD product.
• Find Out Where the Hemp Was Grown – If you didn't already know, Hemp is a bioaccumulator. This means that Hemp is capable of absorbing both the good and the bad from the air, soil, and water in which it grows. So, it is very important for you to know whether your hemp was organically grown or not because you do not want to have toxic substances like pesticides, heavy metals, and the likes enter your body.
• Find Out the Concentration of CBD in the Product – You should not be surprised to know that there are many companies that try to make a higher profit by fooling their customers. Hence, you must take note of the concentration level of the CBD oil you're buying to ensure that you are actually getting value for your money. While the concentration of CBD will actually vary from product to product, www.cbdcentral.com asserts that a good CBD product will have CBD concentration somewhere between 250mg to 1,000mg per fluid ounce. If the concentration is not listed, you can find it out yourself by following this method.
Divide the total amount of CBD (in mg) by the volume of container (in ounces) to find the concentration level
• Find Out If There is Any Amount of THC in the Oil – Do note that to qualify as a legal CBD product, CBD oil must contain less than 0.03% THC. But then, always try to find CBD products that have low levels or zero THC. There are many sellers who sell CBD products that have zero THC in them, so it is best to opt for such products. After all, you do not want to be embarrassed if you are drug tested at work!
• Find Out If the CBD is Pure – Well, the truth is that there is no way to find this out other than taking the company's word for it. But, you can check if the CBD was tested in a third-party accredited laboratory. ISO/IEC 17025:2017 accredited laboratories carry out tests to see if the product is potent and free of chemicals. You can also run an online search to check the credibility of the company.
You can publish this article on your website as long as you provide a link back to this page.