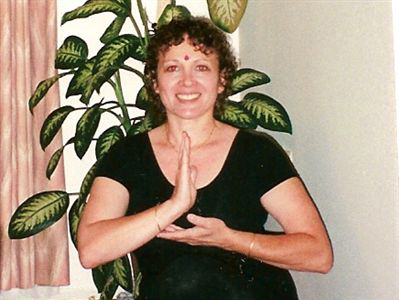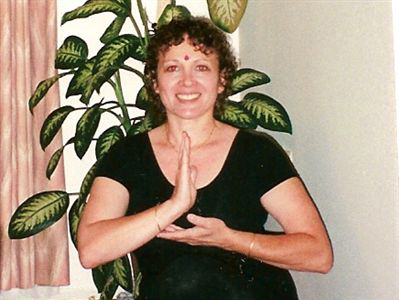 Doesn't it seem that if you had as many arms as Lakshmi or Kali, or if you could dance around the office like Nataraja easily going from one assignment to another or sending a magic arrow like Krishna when you are trying to get a fax to go through or the 'system is down'? All could be done in half of the time? If Lakshmi could be your personal or virtual assistant, work would be as light as a peacock feather. Just keeping track of your projects can be daunting. Then there's the problem of just being able to leave work at work so that you are not bringing all that frenetic energy into your commute and worse into your home to ruin your evening. Let's take a lesson from the old Yoga Masters on the art of the Kitab Sadhana, or Journal Path.
Get yourself a refillable 6-9" 3 ring binder with 4 tabs.
The first section is for projects. 1 page per project so you always know where you are in the project and what you need to do next to move it forward. When it's done, tear it out and toss. You can also move the pages around if a project becomes more of a priority. Also, each project page allows you to leave a note for yourself so that you don't have to think about the project at home. You can start fresh the next day right on cue.
The second section can be used for scribbling out petty annoyances so you can get them out of your head. Do this without worrying about grammar. The idea is to keep your mind clear of negative thoughts so you can focus on the tasks ahead.
The third section is for you to celebrate yourself on the completion of difficult jobs, in the event that no one else seems to notice. Plan to take yourself to a nice lunch or movie, or massage, or Yoga class to celebrate. This keeps you from developing resentment. Write yourself positive notes on work well done. Jot any special methods you used in completing the assignment. They will come in handy next time.
The last section is for you to keep all of the affirmations, mantras, Yoga tips, stress management tips, and anything else to keep yourself going. By creating this special sacred journal, you are using an ancient tool for creating a positive space that is fit to welcome the ancient masters themselves. Yoga Works!