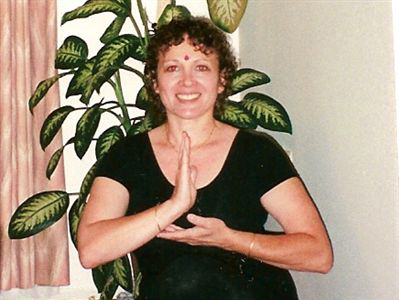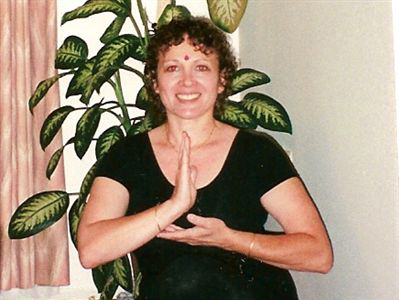 The power of the spoken word, spoken with heartfelt intention, has been around for thousands of years since the ancient Yoga masters coined Mantras to generate a vibrational effect on the immediate environment. Affirmations are an extension of this original thought and their powerful effect can be experienced first hand by the positive results gleaned from their practice. You already know the negative results of some of the undermining and self-sabotaging affirmations you've been using such as, "I never win anything", or "I never get the raise", or "I always get sick this time of the year", and so on. Somehow, your body or the environment perfectly follow through for you to have immediate results. Then, when you try to use positive affirmations it seems as if they don't work. All affirmations become stronger and stronger with more use and gain more effectiveness over time, which is how your familiar, negative phrases are working so well for you and why newer ones may not. The solution? Start to magnetize your new, positive phrases by choosing one for the entire ride home in the car or subway instead of being on your mobile phone or letting your mind wander into pastures of negativity. Work with a newly coined positive affirmation for one entire week or have a positive affirmation for each day of the week, working only with that affirmation. Soon you will see that they are becoming magnetized and powerful and you will experience what you are wanting to accomplish. This is why the old masters guarded their mantras giving them out carefully to students who were ready and insisting on secrecy of the student to maintain the potency of the mantra. This is why they say that an old mantra that has been in use by a holy guru is powerful. It has been used for good by those with a pure heart of gold. Now, choose your affirmations and turn them into gold for yourself.
* You can find some of the Acharya Khadi's favorite affirmations in her book: Finding Shangri La.
Acharya Khadi invites readers to submit questions about incorporating more Shangri La techniques into their lives.
Please email her at FindShangriLaNow@aol.com.
Your question may be featured in next week's column. Names withheld upon request.

Acharya Sri Khadi Madama is available for "Finding Shangri La" Workshops, Consulting and Coaching to help you apply these principles in your personal and professional life, based on the concepts in her book, Finding Shangri La: Seven Yoga Principles for Creating Success & Happiness, available at Barnes & Noble, Borders Books , Amazon.com and your favorite bookstore.
You may also visit her web site at www.yourstrulyyogatv.vpweb.com