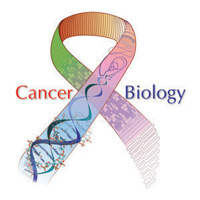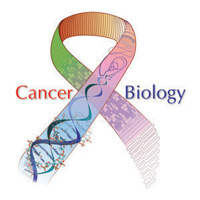 The question has been on the table for some time now but
a recent study
appearing online today is supporting the idea that the circumcision of a man can be a factor in reducing the risk of cervical cancer in a woman.
Involving more than 1,200 HIV-negative, heterosexual couples living in Uganda, the study divided the men into two groups, half having circumcision, half did not. After two years it was reported that those females whose partners were not circumcised were more likely to be infected with human papilloma virus (HPV) types most often associated with cervical cancer.
In previous tests at Johns Hopkins University, it was shown that male circumcision reduces HIV infection, HPV in men, and genital herpes. Experts are now saying that it is now clear that male circumcision can reduce HPV in females and possibly prevent cervical cancer in settings where HPV vaccines are not available. However those same experts added that protection is only partial and the promotion of safe sex is also important.
HPV infection is considered the primary cause of cervical cancer however this infection is known to also lead to genital warts and cancers of the anus, penis, head and neck. HPV has dozens of highly contagious strains of HPV infecting the majority of the population within a few years of beginning sexual activity. Reports state that most people clear the virus but being "clear" of the symptoms doesn't necessarily mean the infection has disappeared. In some, it can cause changes that lead to cancer.
The second most common cancer in women worldwide is cervical cancer. Experts predict that this will kill 328,000 women this year, mostly in developing countries.
Click
HERE
to read more from William Belle
References
Effect of circumcision of HIV-negative men on transmission of human papillomavirus to HIV-negative women: a randomised trial in Rakai, Uganda
January 7, 2011