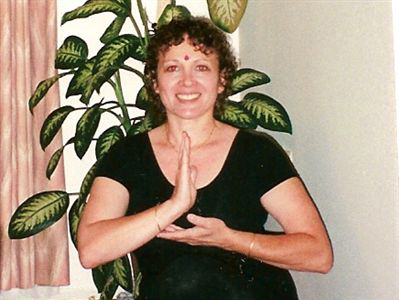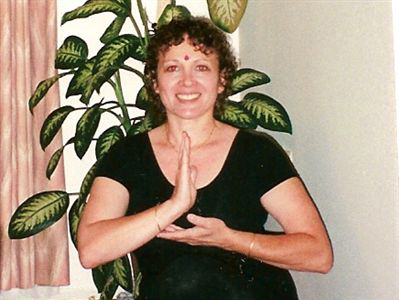 The ancient Yoga texts refer to the Yogi controlling his environment. As a very young girl first studying Yoga and it's philosophy, I didn't quite get the meaning of that cryptic phrase. However, at some point the light bulb went on inside of my head and I realized that this ability isn't as complicated as the Hindu Rope Trick, the magic illusion performed by Fakirs for centuries. What it does refer to is the Yogi's ability to discern the energy around him, to harmonize with it, neutralize negative energy and thereby "control" what is going on in his corner of the world. In a way, he is able to create an illusion or present an image that is reasonable, calm, orderly and moving in accord with what he encounters. For him this is reality, for others watching this stentorian statue of tranquility, it can, indeed, look like an illusion. After all, who but a magician could function in a sea of multi tasking, phone calls, office memos, endless appointments, truncated lunches and other daily grind demands? You can't go off making a spectacle of yourself, standing on your head or sitting in Lotus Pose on the top of your desk, but you can apply three of the Yoga principles for creating success and happiness, like I suggest in my book. And, you can do this almost invisibly under the very watchful eyes of co-workers. First, when you really feel like you wish you had a flying carpet to escape out the office window, take an inner leap of faith instead:
Become an Instant Office Yoga Master: Sitting wherever you are, press your tongue gently to the roof of your mouth. Correct your posture by pulling up your spine as you take a deep breath, in and out, through your nostrils. Let your shoulder down. Now put one hand over your eyes as if you are resting them. Breathe in again, exhale, focusing your inner gaze at the point between the eyebrows, as if looking for a spark of light. Mentally say something powerfully soothing such as: "Like a magician I will be able to complete all tasks on time today", or "I have plenty of energy. I am calm and efficient". Or make up your own. You'll be using the power of mantra, breath, asana, and Dhyana (or Yogic Concentration). It will take you no more than one glorious moment, but you will feel like a an Instant Office Yoga Master, and you will be! Believe…..
Acharya Khadi invites readers to submit questions about incorporating more Shangri La techniques into their lives.
Please email her at FindShangriLaNow@aol.com.
Your question may be featured in next week's column. Names withheld upon request.

Acharya Sri Khadi Madama is available for "Finding Shangri La" Workshops, Consulting and Coaching to help you apply these principles in your personal and professional life, based on the concepts in her book, Finding Shangri La: Seven Yoga Principles for Creating Success & Happiness, available at Barnes & Noble, Borders Books , Amazon.com and your favorite bookstore.
You may also visit her web site at www.yourstrulyyogatv.vpweb.com