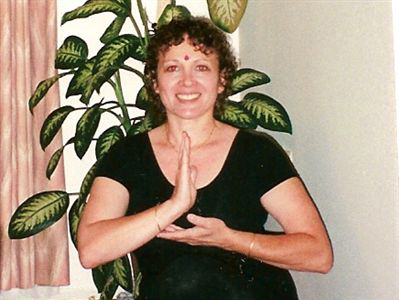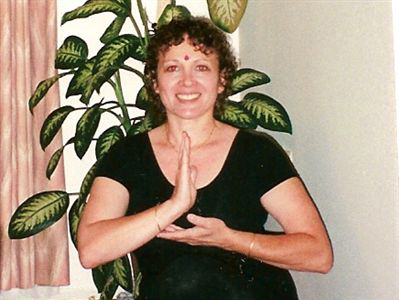 You may be having a sense of restlessness. You know what you don't want when things just don't seem to go your way, whether that is in a relationship or in your career. However, you may not be able to exactly pinpoint what you want either. It's vision may seem too vague or impossible or out of the way. You may have even voiced your wish for something better to well-meaning friends, co-workers or family members, who think that you may be out of your league and so, your aspirations, because they are not well-formed in your own mind, begin to descend back down that ladder of success. Intention coincides with that rung on Patanjali's Eight Fold Path or Astanga, which is Dhyana, or Meditation. In our western sense, we find the corollary because Meditation is always about communing with the Divine and having that communication echo back to us divine knowledge that moves us forward along our path in expressing our spiritually bestowed talents. Without an intention to connect those talents to a divine purpose, it can sometimes fall short of the mark. So often I've heard people tell me of good jobs they have that pay well, but that offer no sense of meaning or fulfillment, let alone a sense of divine purpose. So, we're back on the sixth rung of the ladder again, with our Intention, tuning in to the Divine in our faith core dimension so that we can uncover how to reach that successful pinnacle where our everyday existence starts to take on the glow of expressing our divine talents in a meaningful way. Spend some time meditating not on making more money, or getting that raise, or the promotion. Start with simply meditating on an aspect of the Divine, which is generosity or compassion. See what is returned to you as gifts such as great new ideas, opportunities that seem to come out of nowhere, people willing to help you achieve your goals. At the same time, write down a description of exactly what you would like to achieve and keep it where you can Focus (Principle # 4) on it from time to time. The most powerful Intention for success should start with The Divine. Believe……..
The Yoga Diva On The Flying Carpet
Acharya Khadi invites readers to submit questions about incorporating more Shangri La techniques into their lives. Please email her at
FindShangriLaNow@aol.com
.
Your question may be featured in next week's column. Names withheld upon request.

Acharya Sri Khadi Madama is available for "Finding Shangri La" Workshops, Consulting and Coaching to help you apply these principles in your personal and professional life, based on the concepts in her book, Finding Shangri La: Seven Yoga Principles for Creating Success & Happiness, available at Barnes & Noble, Borders Books, Amazon.com and your favorite bookstore.
You may also visit her website at www.yourstrulyyogatv.vpweb.com