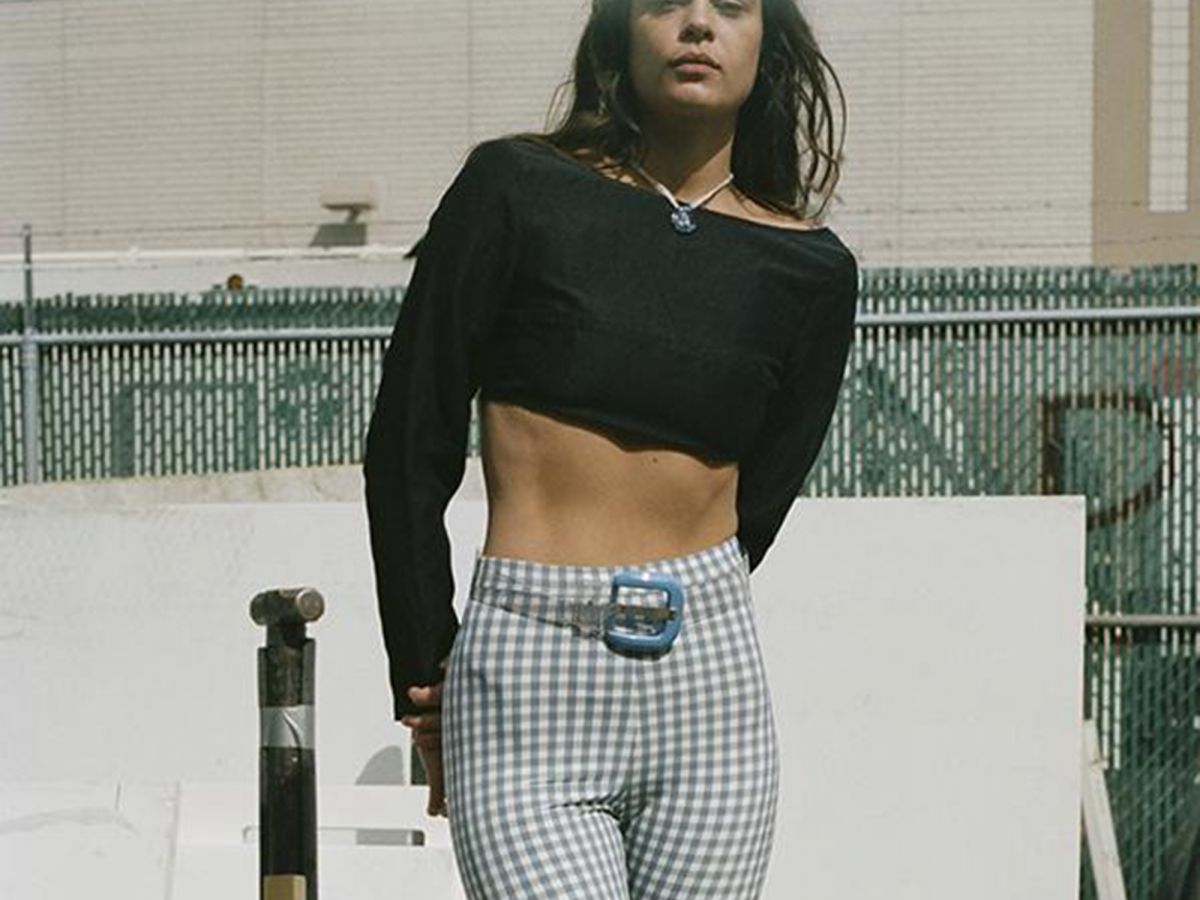 Shorts season is as controversial as the Mac vs. PC debate — you either love them or hate them. We get why people choose a Mac over a PC, but when it comes to choosing shorts over pants, our reasons aren't quite so black and white. For one, there's the issue of length (there's nothing more uncomfortable than too-short shorts) and let's not even get into the lack of options (it's time to move beyond cut-offs).
Fortunately, after scouring every site from Mango to Shopbop, we discovered something: shorts aren't half bad anymore. All of a sudden, there's endless variety: quilted shorts, skorts, Bermudas, and more.
Before suffering through another summer in pants, take a peak at what this year's selection of shorts has to offer. Ahead, we've rounded up the best shorts trends of 2019. Let the year of the short commence.
Promote your product line on a page similar to this. Contact matt at oyetimes.com for more details.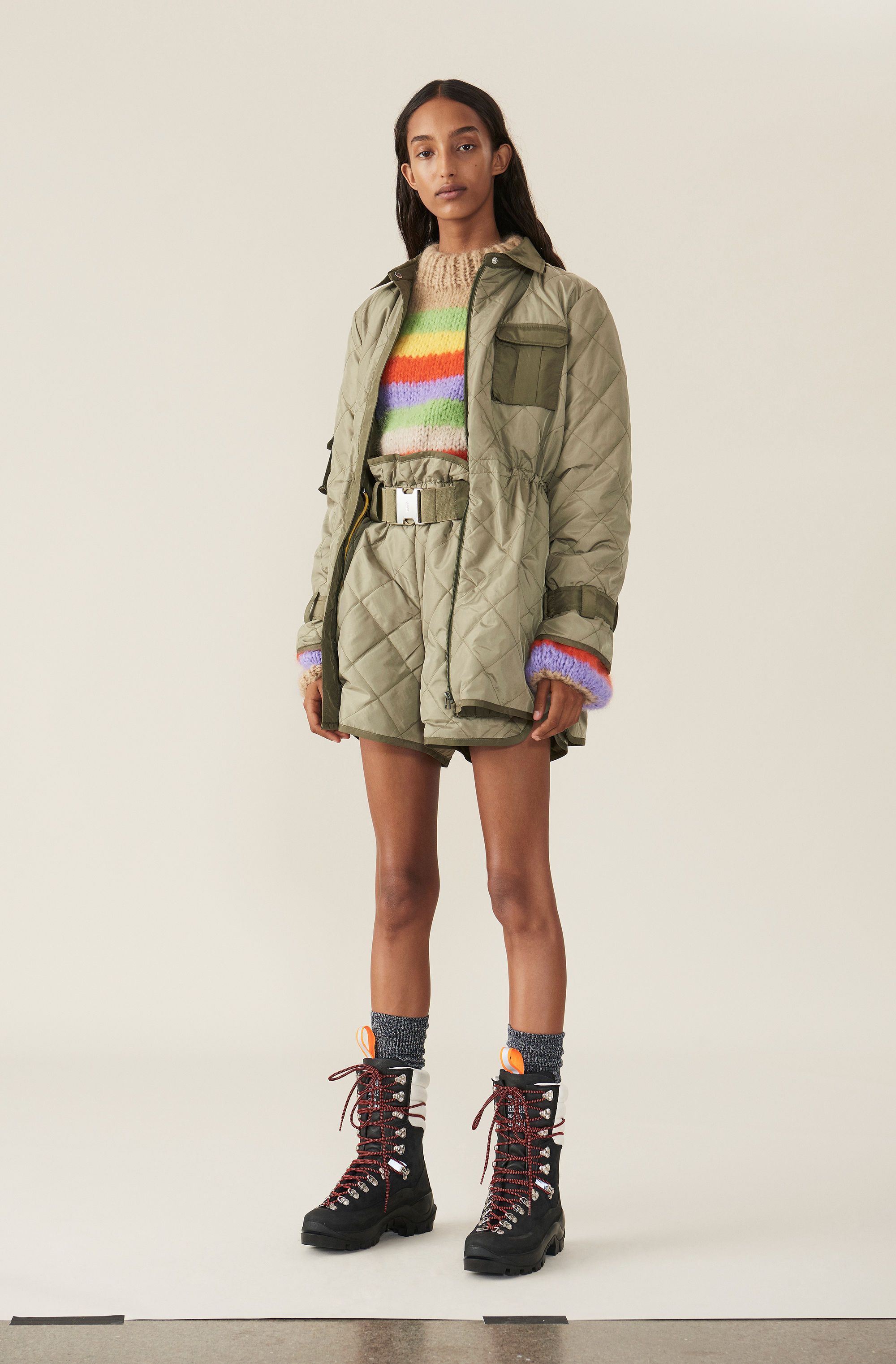 Quilted Shorts
Quilting your shorts adds just the right amount of warmth for those chilly days when nothing's more confusing than figuring out what to wear.
Ganni Ripstop Quilt Shorts, $315, available at GanniPhoto Courtesy of Ganni.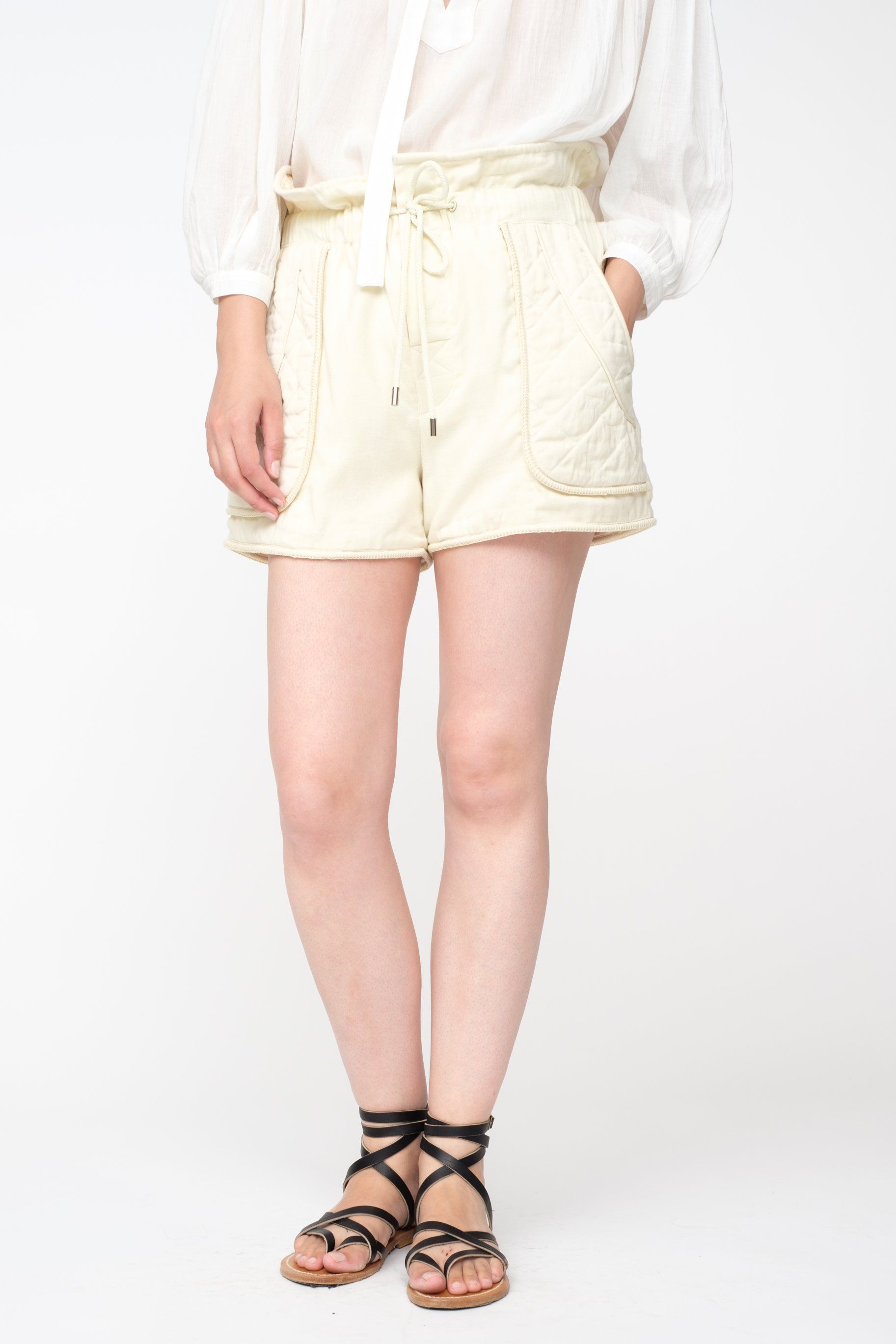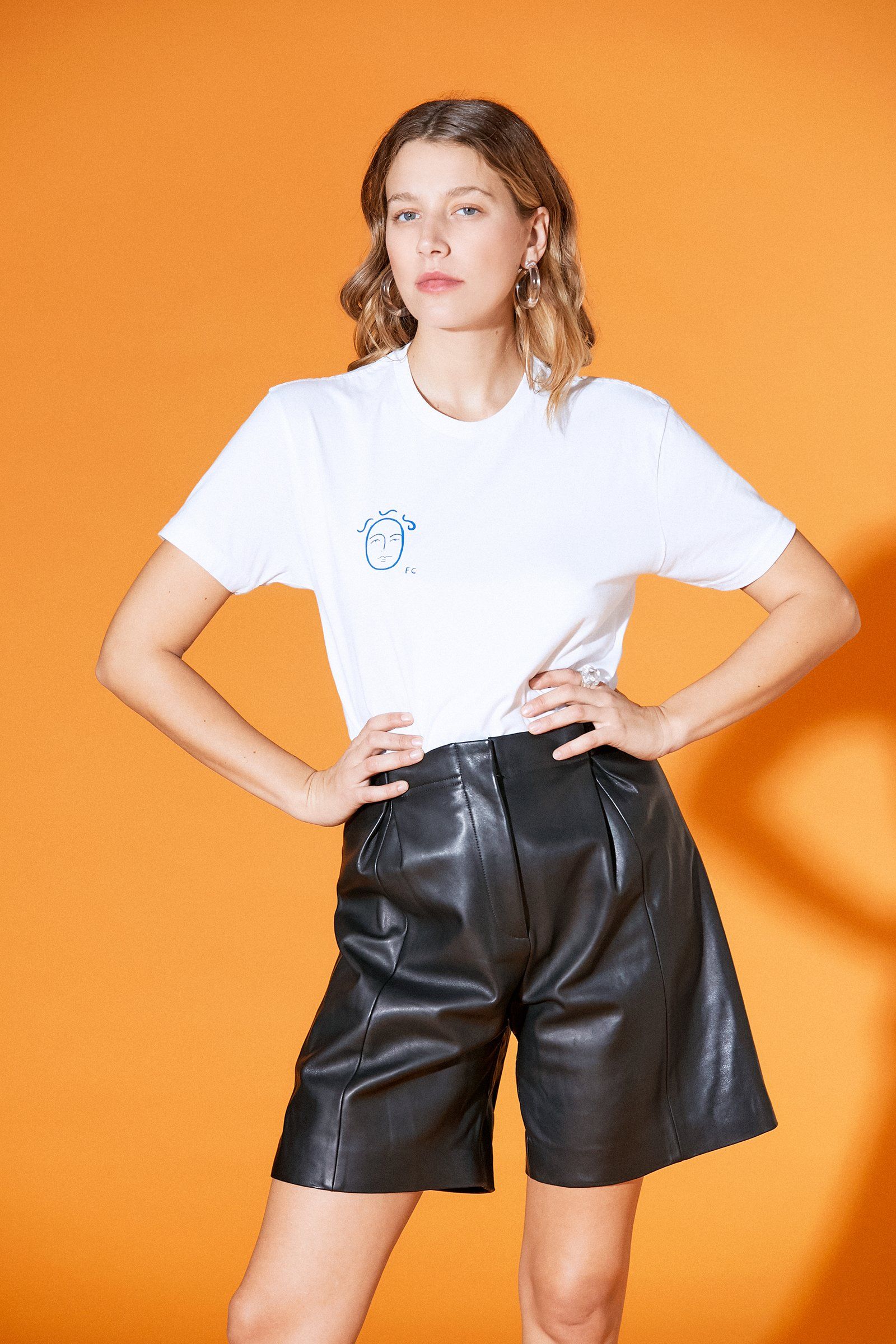 Leather Shorts
Leather pants made one hell of a comeback this year, so it's no surprise that we've been spotting shorter versions since the first day of spring.
VEDA Milano Leather Short, $678, available at VEDAPhoto Courtesy of Veda.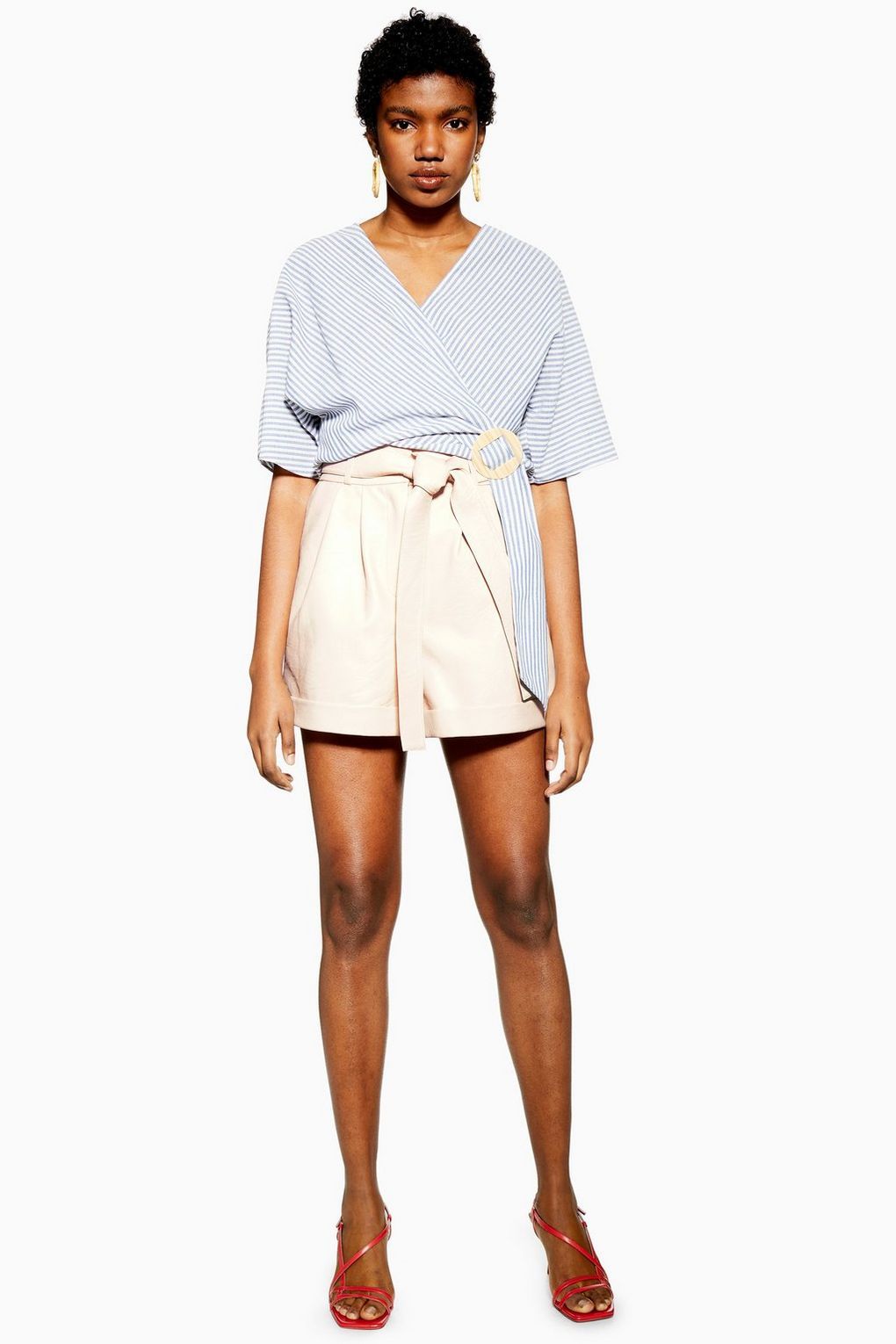 Skorts haven't always gotten the best rep, but why? They offer all the benefits of shorts, with a skirt-like formality. Add in that they bring back the feeling of being a tween again and you've got yourself a sartorial choice to be reckoned with.
Sandy Liang Leather Perry Skort, $795, available at Sandy LiangPhoto Courtesy of Sandy Liang.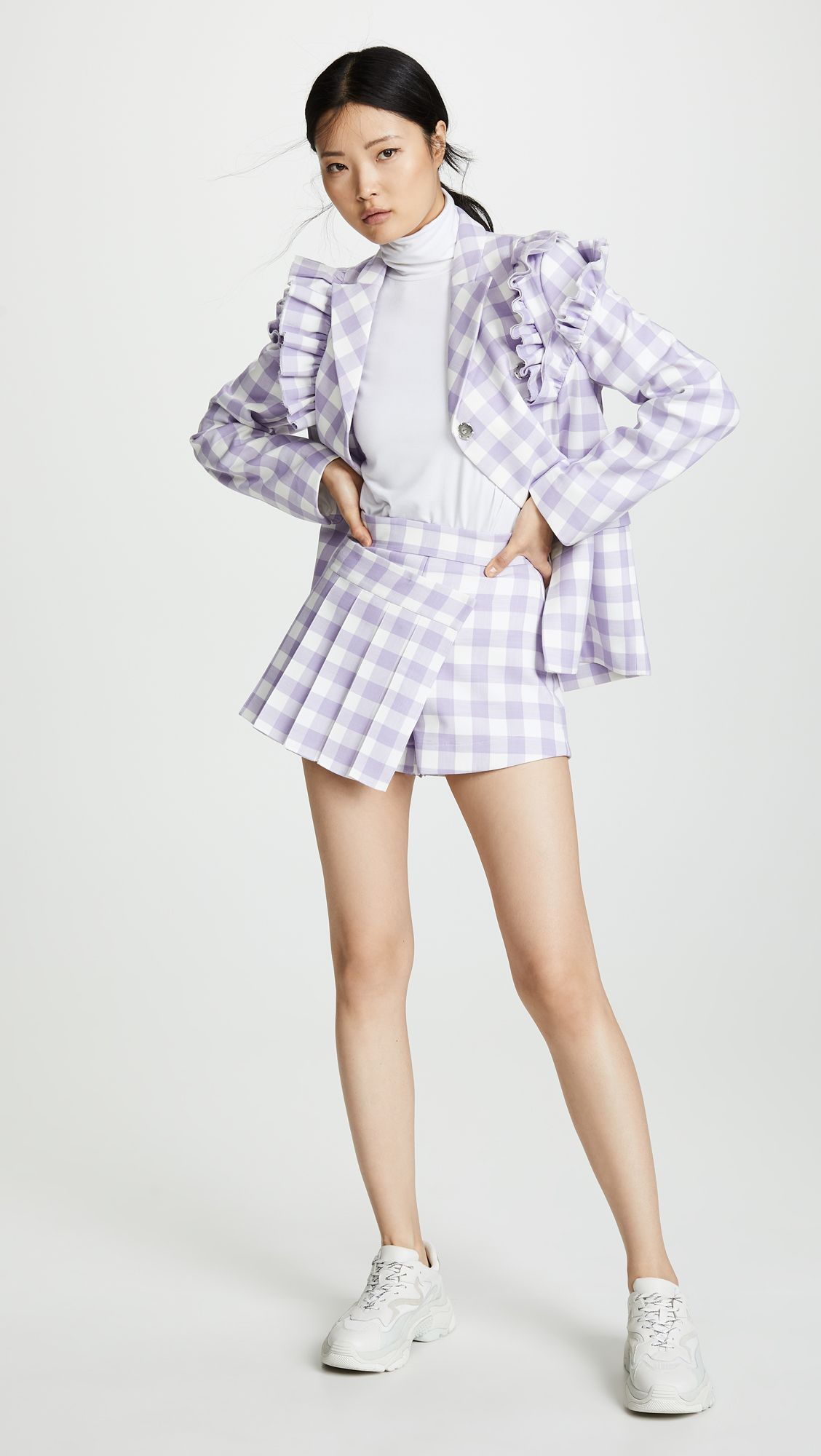 Click HERE to read more from Refinery29

Loading ...