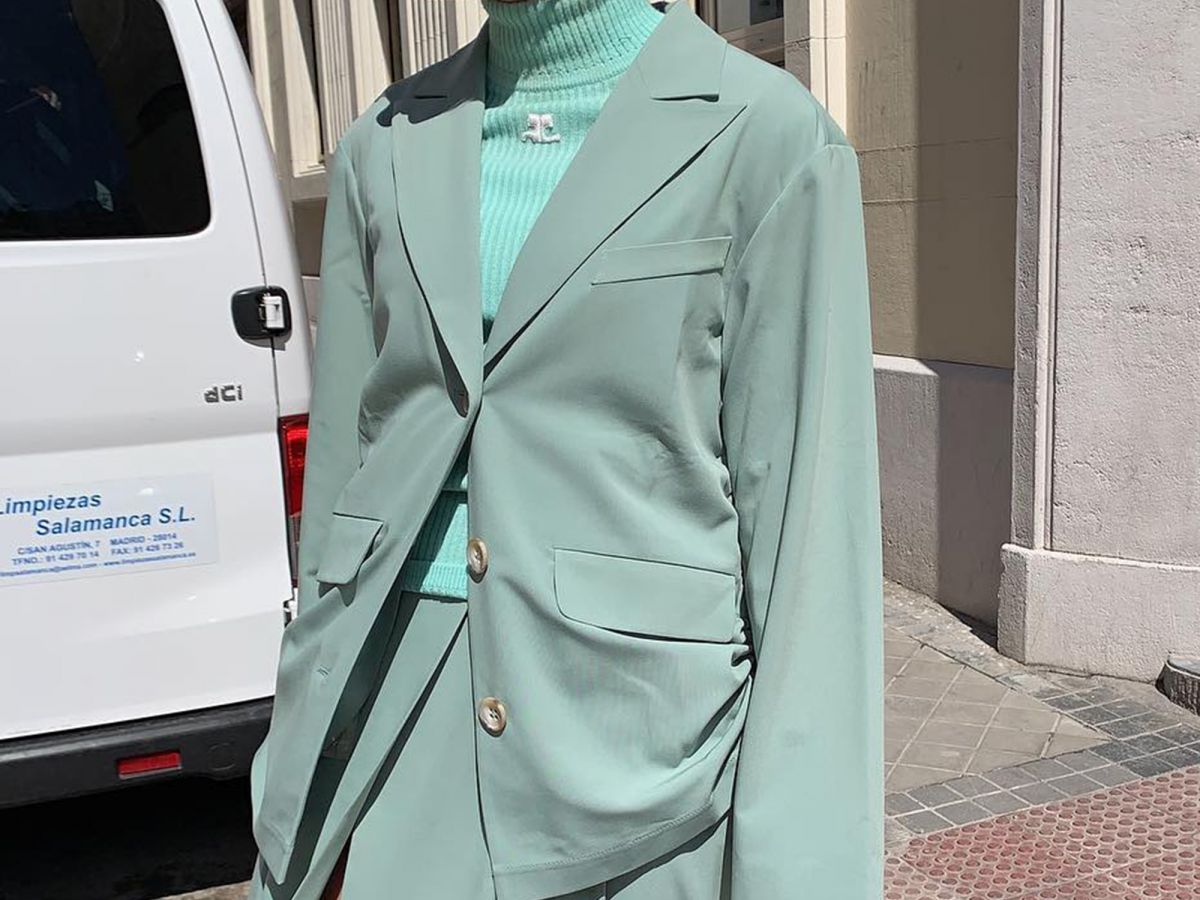 There is no greater heartbreak than getting the chance to hang out outdoors in 70 degree weather — only to be improperly dressed. It's a Goldilocks and the Three Bears situation where it's not too hot and not cold, it's just riiiiiiiight. And your outfit should be just right too, but adjusting to a new season takes some getting used to. We're still trying to find our spring sea legs after a frigid and long winter.
Ease in by replacing your wool coats with extra chunky cardigans and crisp white shirts. Balance your bare shoulders with wide leg denim. Embrace the opportunity to wear long sleeve dresses without tights before it gets too hot. Let your ankles be free. This is your time to shed the layers.
Ahead, 10 #noregrets outfits for that perfect weather day.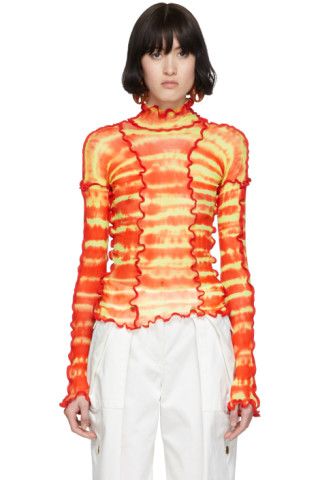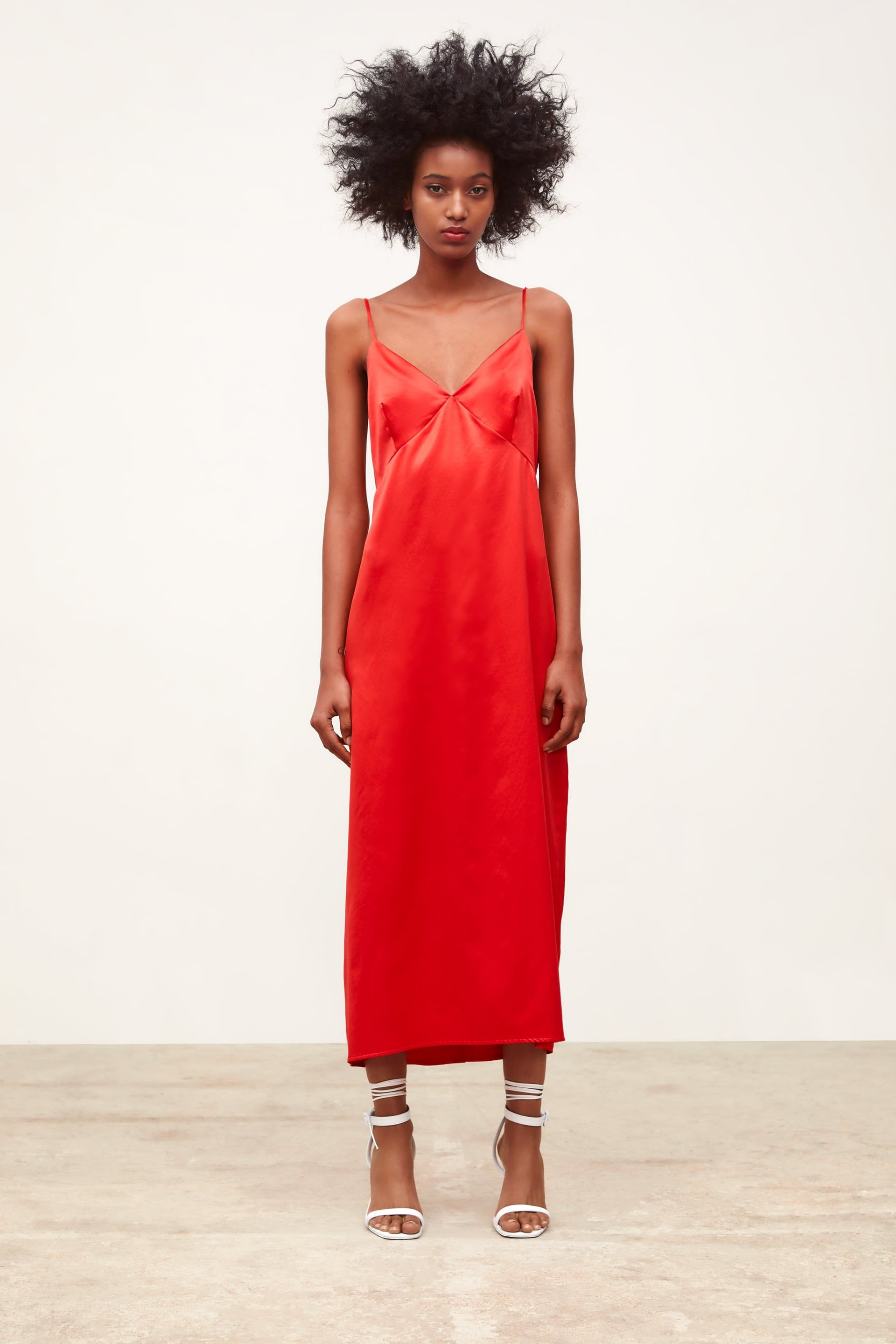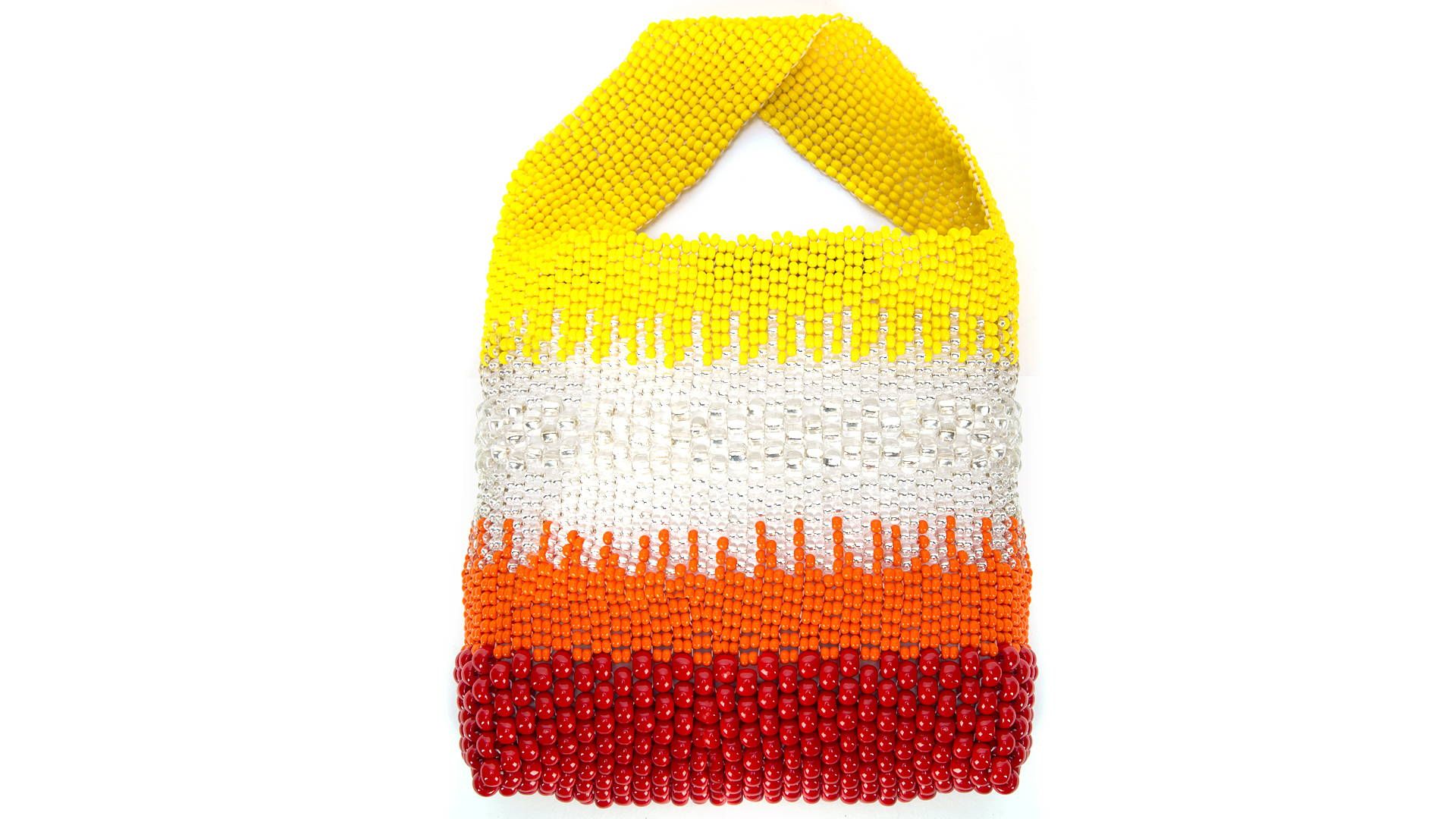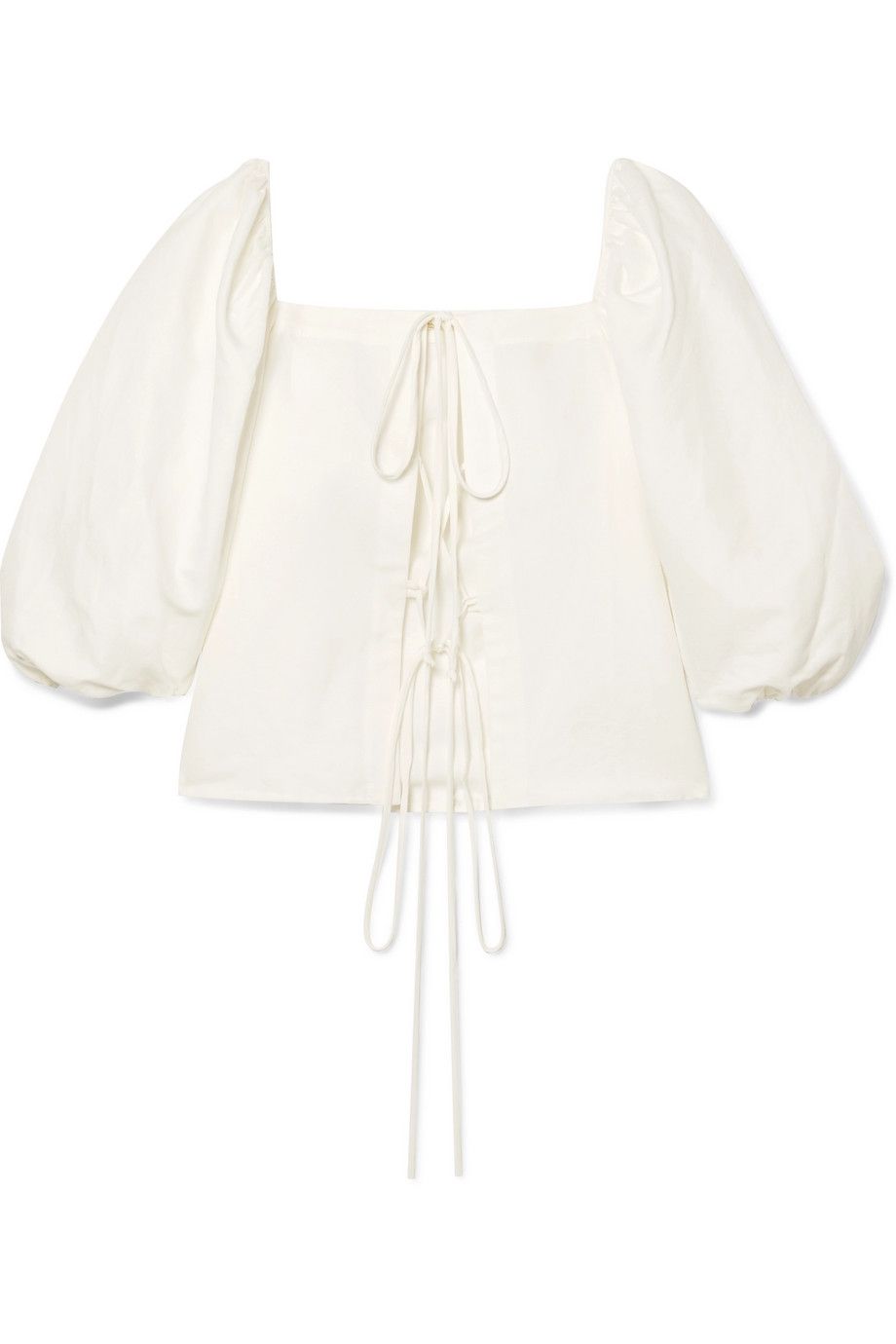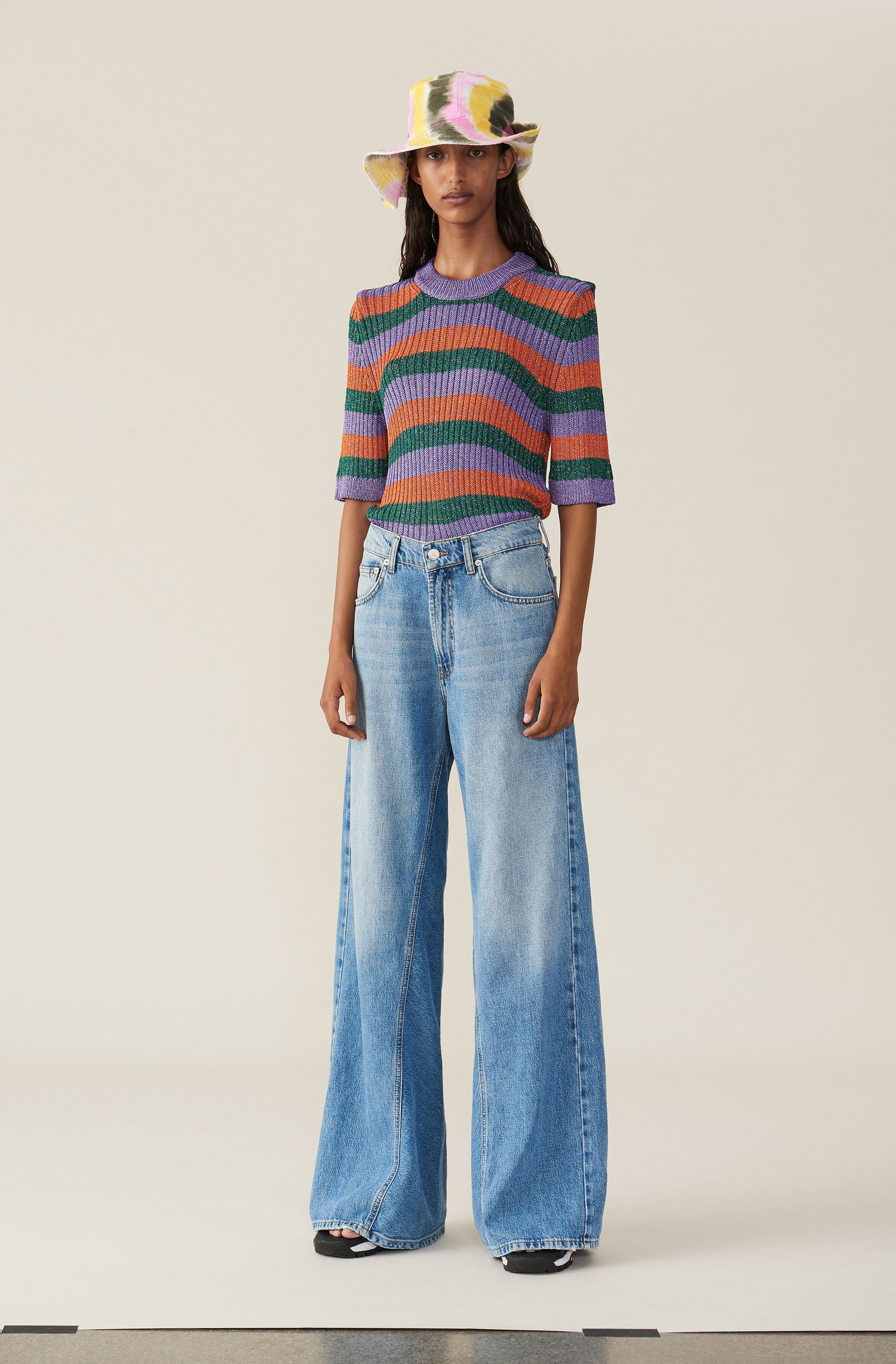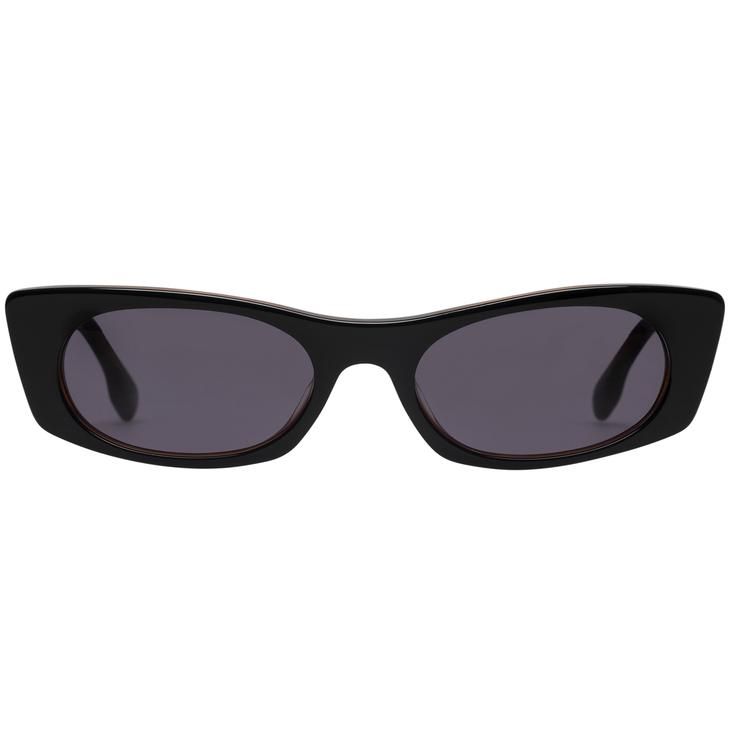 Click HERE to read more from Refinery29


Loading ...