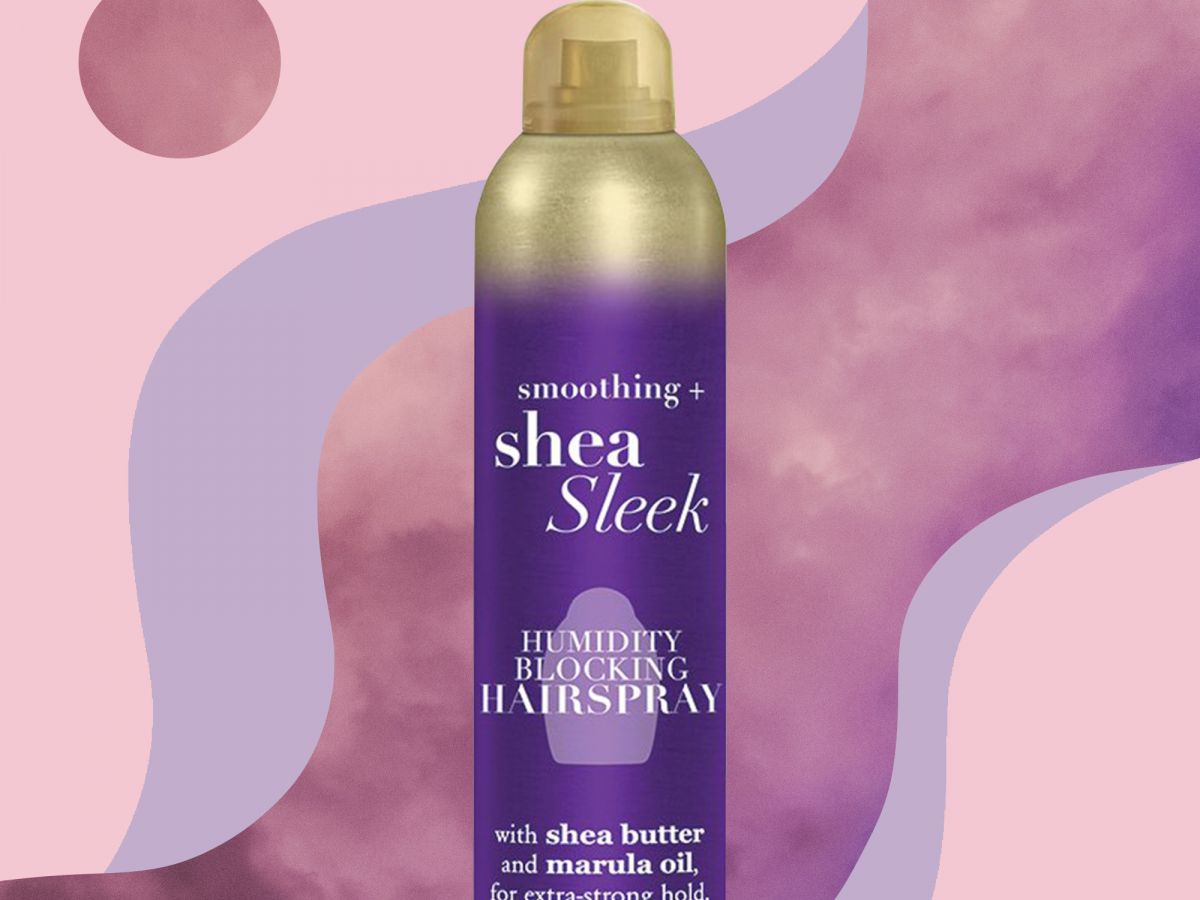 I don't think I've ever said "yes" to the question "Do you want hairspray?" after a blowout. In fact, every time someone comes near my hair with an aerosol can, I channel my inner Neo and do the move from The Matrix to avoid it (you won't believe how flexible I can get in order to save my style).
Hairspray has always done more harm than good when it comes to my naturally curly hair. Most formulas turn my strands into a dry, sticky disaster within five seconds of contact. However, when OGX sent me a can of its Humidity Blocking Hairspray, the word "humidity" caught my attention. Unlike most mists that promise volume and extreme hold, this product claims to combat frizz and preserve your style without the crunch.
Really, the product arrived just in time, because summer weather and subway heat have no mercy. Usually, less than five minutes into my morning commute, the beads of sweat around my hairline cause my edges revert to curl up. So I was curious to see if this OGX formula could really "block" humidity, and, to my surprise, it over-delivered.
My original testing ground was Governors Ball 2019. I took a risk and added curls to my bone-straight hair before hitting the NYC music festival. Before I pulled out the hot tools, I parted a small section to apply a generous spritz of this mist. I was instantly impressed with its shea-butter scent that made my bedroom smell like a 5-star salon. At first touch, my hair wasn't sticky, but it did leave behind a slightly gritty feeling. I proceeded to put a 400-degree flat iron to my strands and got a perfect, bouncy, shiny curl after one pass. I was concerned that the coating the spray left on my hair would result in a stiff style, but I was wrong. I was able to straighten my roots and add curls to my ends with no mishaps.
The real test, however, came when I arrived on Randall's Island. Rain came and went for most of the evening, leaving a muggy, damp sensation in the air, which usually translates to frizz. But not even the high humidity could cause my curls to drop and my edges to frizz up. For the vast majority of the night, my hair survived the 80-degree heat, and moments before the festival got evacuated due to monstrous downpour, my hair was still intact.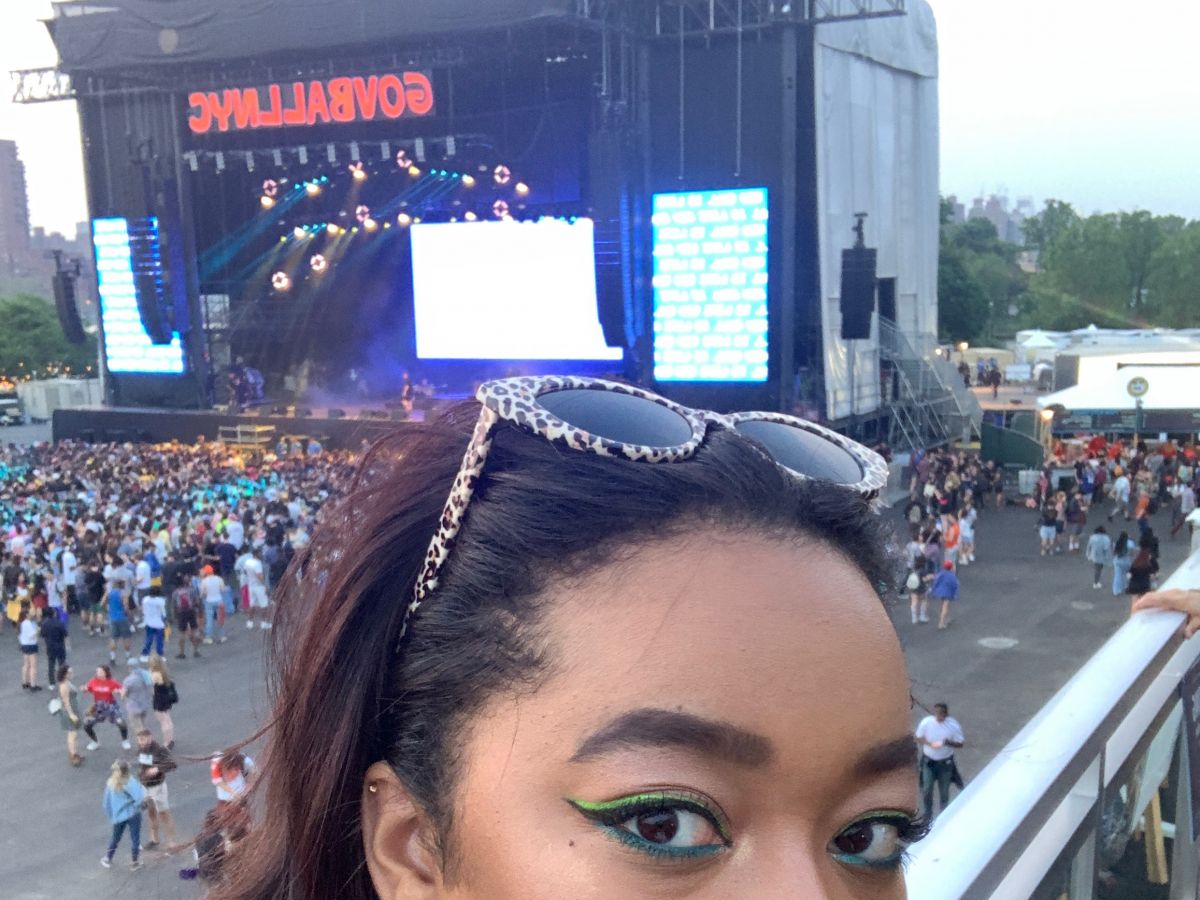 My hair 3-4 hours into extremely humid weather, and a few minutes before it started pouring rain. Photo: Aimee Simeon.
Unfortunately, you can't outsmart Mother Nature, and I ended my night drenched in rain. But when I went to get my hair bone straight the next day, I used more of this hairspray, and I only needed one single pass per section to style my hair.
Since cracking this can open, I spend a lot less time trying to get the perfect bend in my curls and straightening my roots. It's really a game-changer, which is why I carry it in my gym bag, keep it in my tote for touch-ups at work, and douse my strands with it every morning before I leave the house. Now, all I need is a travel-size version to make carrying my new favorite hairspray with me everywhere easy.
Promote your product line on a page similar to this. Contact matt at oyetimes.com for more details.
Click HERE to read more from Refinery29

Loading ...