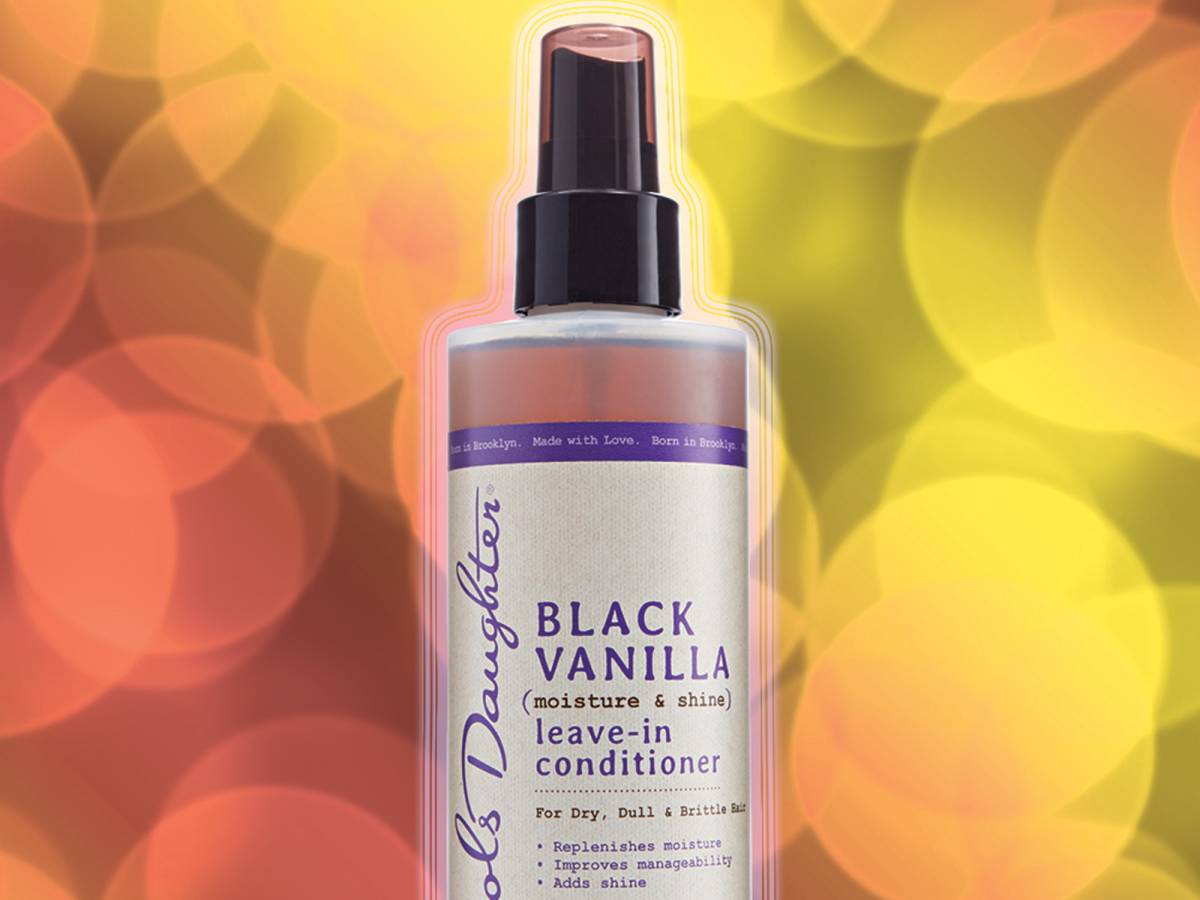 Like filing your taxes or going to the dentist, detangling your hair is one of those painful but necessary processes in life that can't be avoided. No one likes seeing a wig's worth of dead hair in the sink or on the shower floor… especially when you've spent a decent amount of time slathering your hair with a nourishing mask that ended up doing nada.
Don't be discouraged — successful detangling is simply a matter of finding the right product for your unique tangles. "If you have a knot in your hair, it can always be worked out with product," Kim Etheredge, one of the founders of Mixed Chicks, says. The key is looking for the formula and ingredients best suited for your hair type. And, no matter what you do — no yanking or tugging. Ahead, we rounded up expert-approved detanglers for every hair type.
Promote your product line on a page similar to this. Contact matt at oyetimes.com for more details.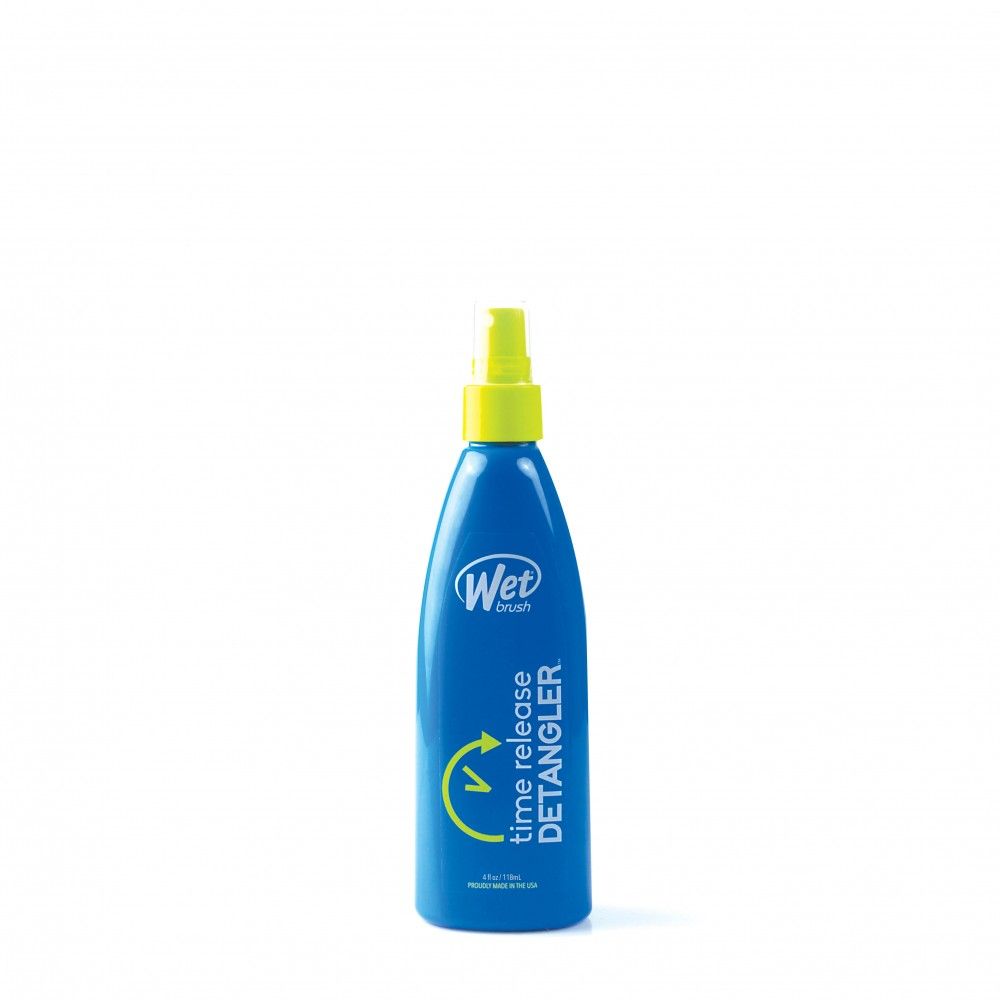 The Wet Brush Time Release Detangler
Hair Type: Heat-Damaged Hair
Wet Brush's formula promises tangle-free hair for up to three days. Unlike other detanglers, the keratin in the formula helps strengthen fried strands and wards off future heat damage. Think of it as an intense leave-in conditioner that does the heavy-lifting as you go throughout your day.
The Wet Brush The Wet Brush The Works Adult Formula Detangler-4 oz., $11.24, available at JCPenney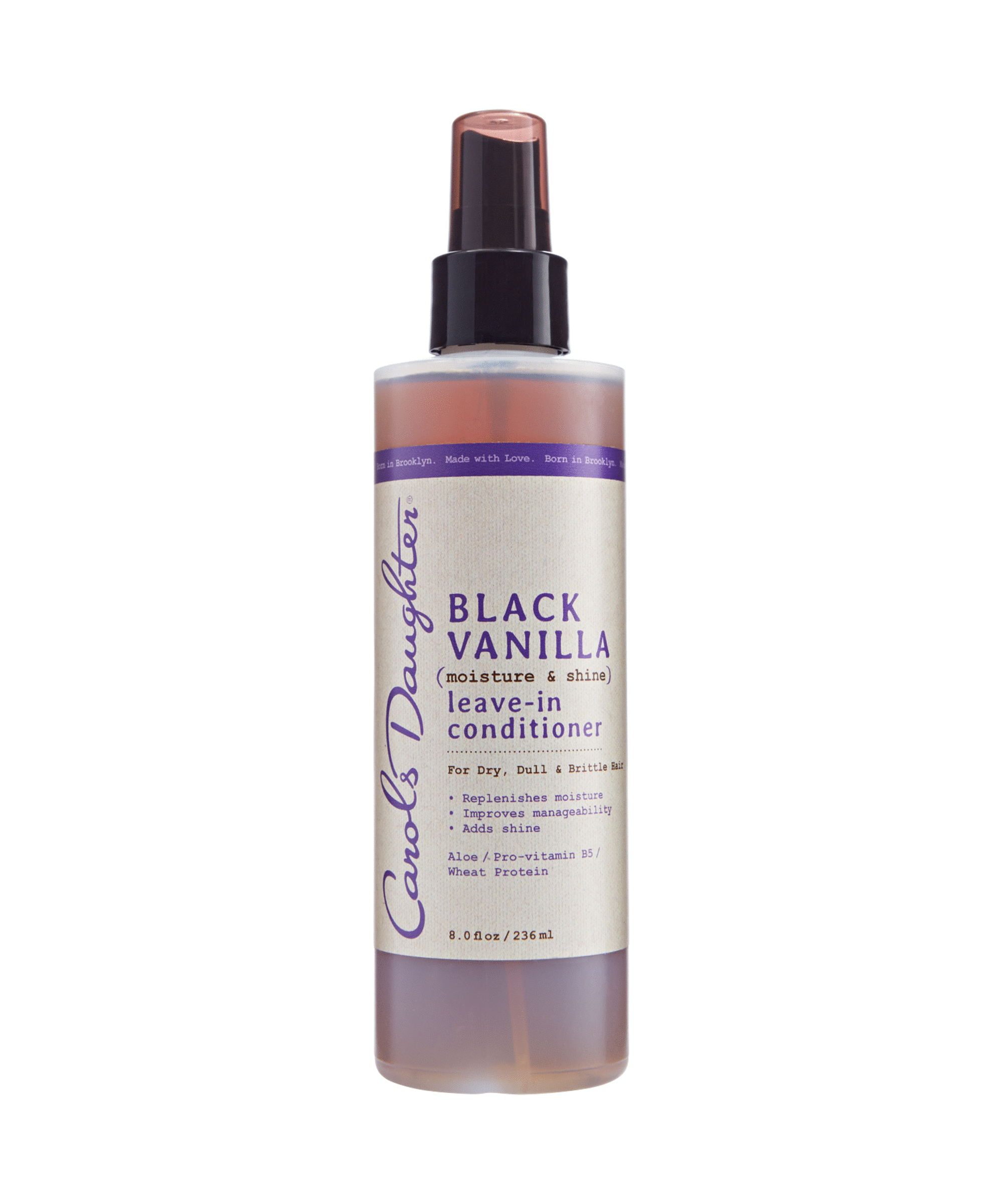 Carol's Daughter Black Vanilla Moisture & Shine Leave In Conditioner
Hair Type: Coils
"My favorite detangler is Carol's Daughter Black Vanilla Leave-In. Besides smelling amazing, it has moisturizers to help soften natural hair. It lubricates it so that the comb just glides through," Derick Monroe, who works with Tyra Banks and Justine Skye, says.
Carol's Daughter Black Vanilla Moisture & Shine Leave In Conditioner , $11.59, available at Amazon

Oribe Conditioner for Moisture & Control
Hair Type: Loose Curls
"The entire Oribe line is great, and this detangler is especially effective for coarse to curly hair — I just mix it with water," Shirley Gordon, a Clairol color expert, says. The finer your hair, the less conditioner you should use in your DIY cocktail.
Oribe Intense Conditioner for Moisture & Control, $49, available at DermStore

Wella Brilliance Leave-In Balm
Hair Type: Color-Treated Hair
"This is great for all textures, very light on the hair, and doesn't require much else," Gordon says. The protective blend also makes hair crazy-shiny — and prevents color fading, especially on redheads.
Wella Wella Brillance Leave-in Balm for Long Colored Hair , $22.95, available at Amazon

Unite 7Seconds Detangler
Hair Type: Blonde Hair
"I found the perfect detangler," Clariss Rubenstein, whose clients include Allison Williams and Sofia Vergara, praises. "If you only use one product in your hair, use this. 7Seconds by Unite makes the tangles slide right out, and it conditions the hair leaving it healthy and shiny."
Laura Polko, who works with Kim Kardashian and Shay Mitchell, agrees. "It helps me brush out my over processed bleached hair without snapping it off." (For the record, we love it, too.)
Unite Hair Care 7SECONDS Detangler, $10.5, available at Unite Hair Care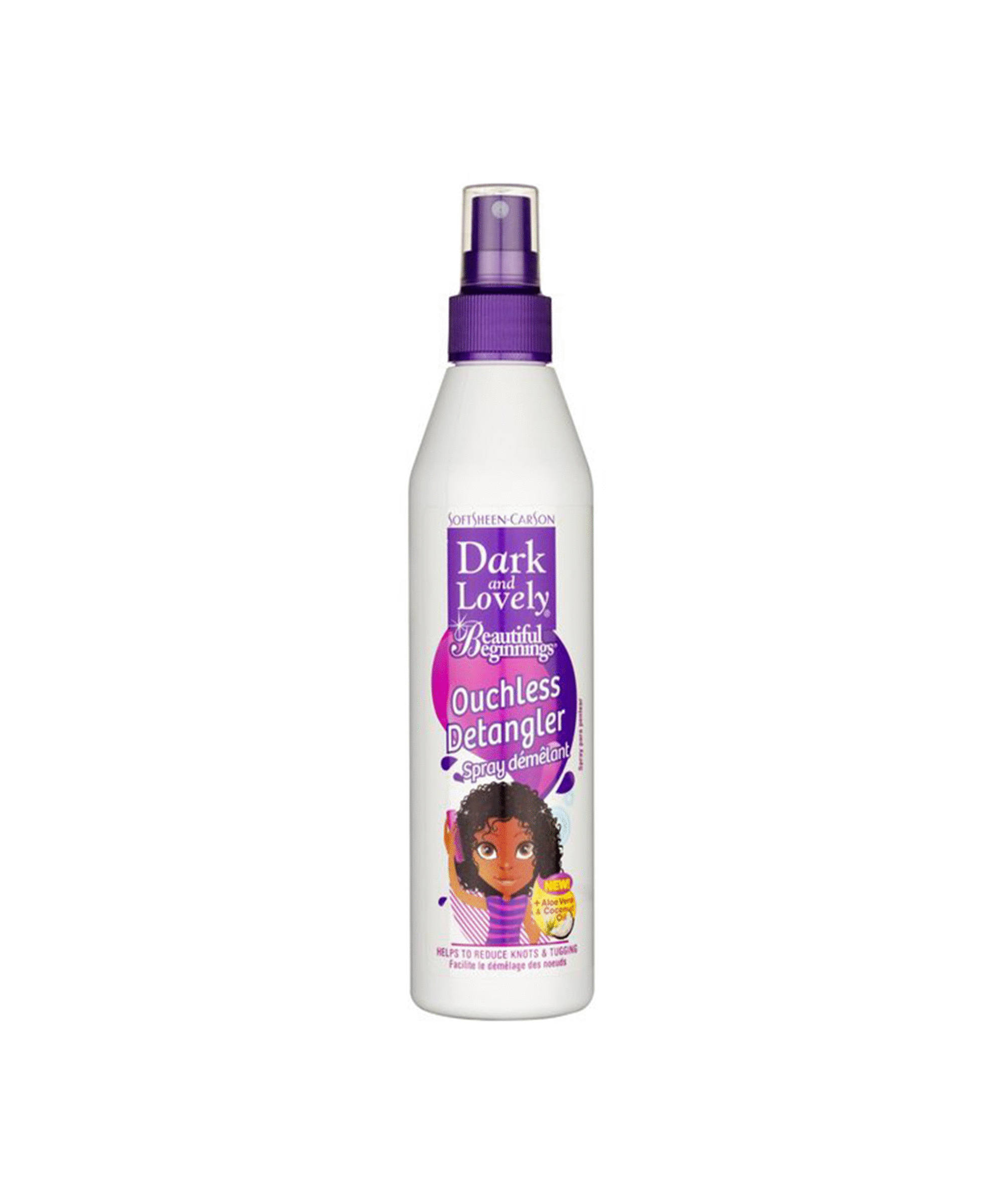 Dark and Lovely Beautiful Beginnings Detangler
Hair Type: Relaxed Hair
Scott heads to the kid's aisle for her detanglers. "This one is soft to the touch, but still strengthens the hair," she notes.
Dark and Lovely Dark and Lovely Beautiful Beginnings Detangler, $10.96, available at Amazon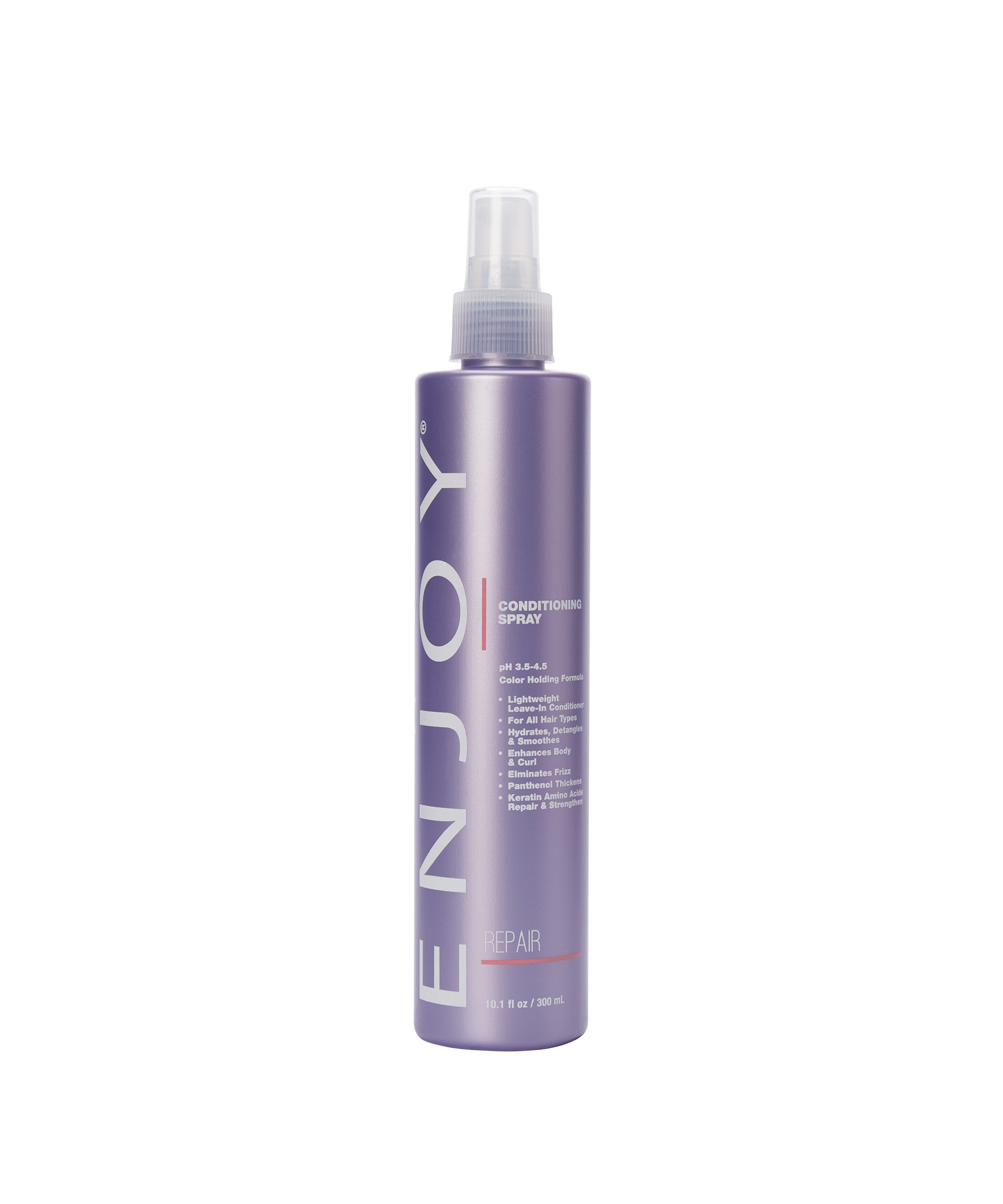 Enjoy Conditioning Spray
Hair Type: Protective Styles
"For those with extensions and need extra love and care for their hair, my go-to is the Enjoy Conditioning Spray," Clyde Haygood, who works with Demi Lovato, says. "It's a lightweight, leave-in conditioner that hydrates and soothes hair without making it heavy. It's great for girls who work out a lot, or who like to shampoo a lot, because it gives added conditioning qualities since too much washing can dehydrate you."
Enjoy Haircare Conditioning Spray, $21.95, available at Enjoy Haircare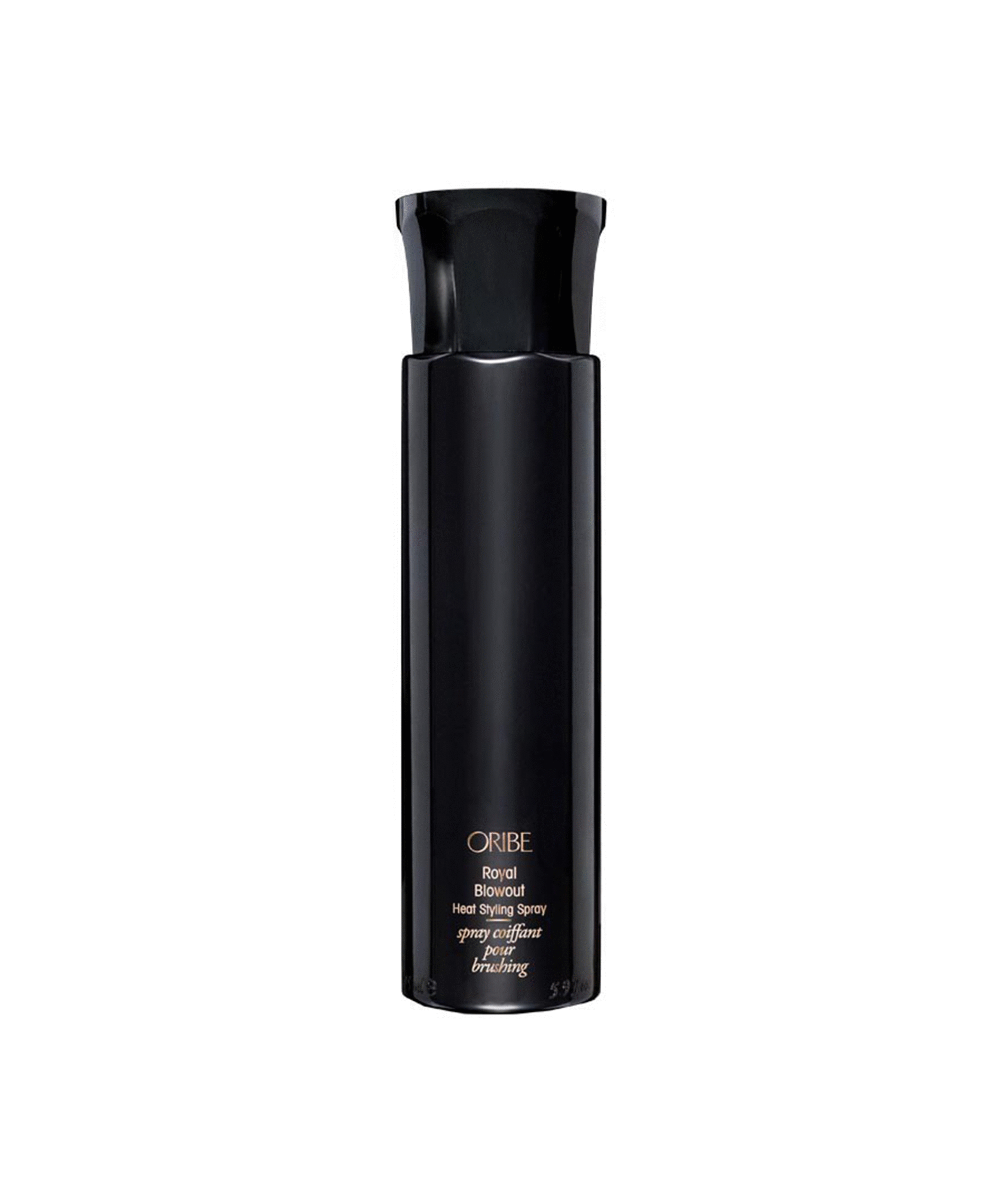 Oribe Royal Blowout Heat Styling Spray
Hair Type: Heat Damaged
"Oribe Royal Blowout is not exclusively a detangling product," Haygood warns. "But because it softens and conditions the hair, it serves as one. It makes your hair silky and is reparative for your ends as it is a heat styling protective spray. So after use, your hair is detangled, plus ready for a blow out or heat styling tools!"

Aussie Hair Insurance Leave-In Conditioner
Hair Type: Thick Hair
"Aussie's Hair Insurance smells good and doesn't leave my hair feeling like I didn't fully wash out all my conditioner, like other drugstore products do," Polko says.
Aussie Aussie Hair Insurance Leave-In Conditioner Spray , $3.43, available at Walmart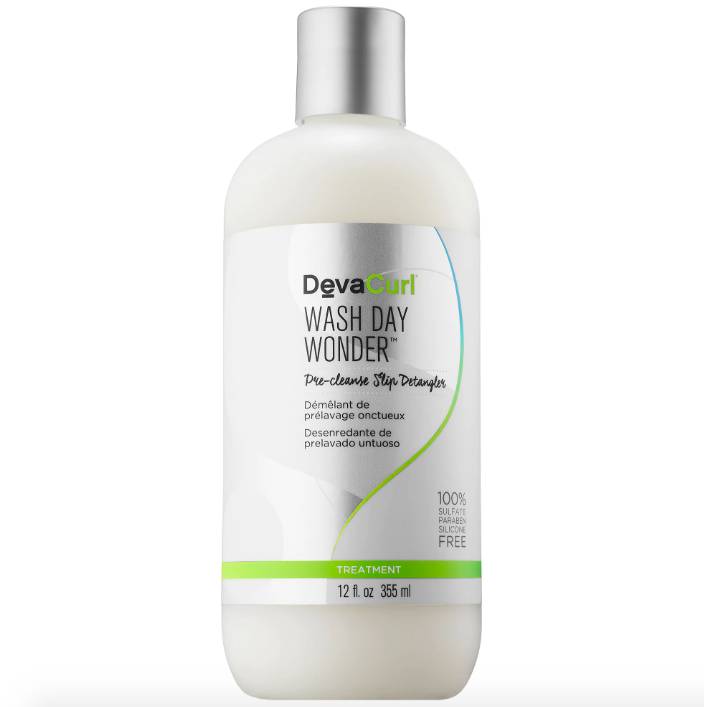 DevaCurl Wash Day Wonder Pre-Cleanse Slip Detangler
Hair Type: Dry hair
If you've pushed your wash day an extra week, your hair is likely in need of major moisture. Think of this detangler as a pre-emptive strike — the product is meant to be used before you shampoo, so single-strand knots don't turn into irreversible tangles as you massage your scalp clean.
DevaCurl Wash Day Wonder, $28, available at Ulta Beauty
Click HERE to read more from Refinery29


Loading ...