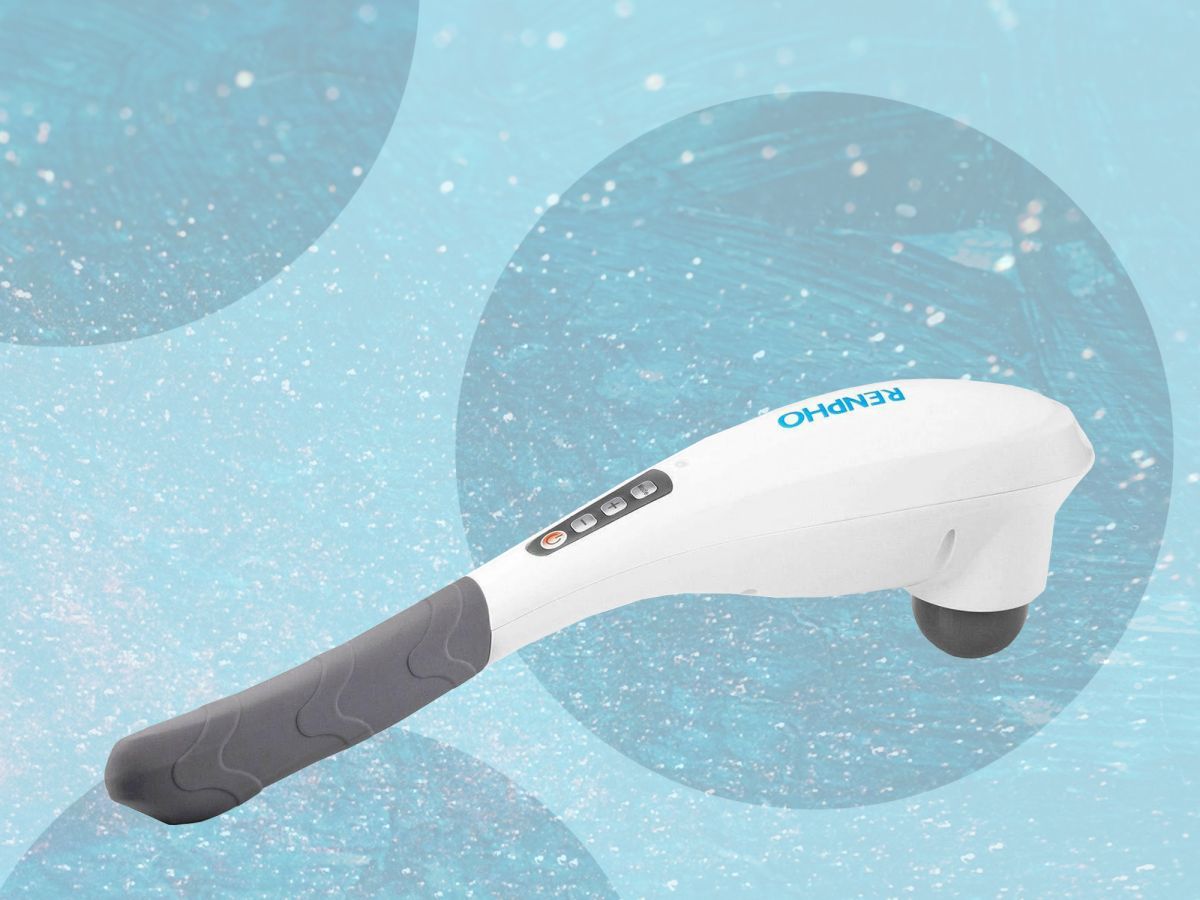 You probably use Amazon Prime for things like stocking up on shampoo or toilet paper, and turns out, the mega-retailer is a secret goldmine for things like swimsuits and sex toys, too. Another sleeper section of the site not to be missed? Its comprehensive wellness category, which houses everything from multivitamins to replacement bands for your Fitbit.
However, because living your best life shouldn't mean spending a ton of money, we've rounded up the best affordable wellness buys to shop on Amazon. Scroll through all the goods here, and add them straight to your cart — along with that 24-pack of TP.
Promote your product line on a page similar to this. Contact matt at oyetimes.com for more details.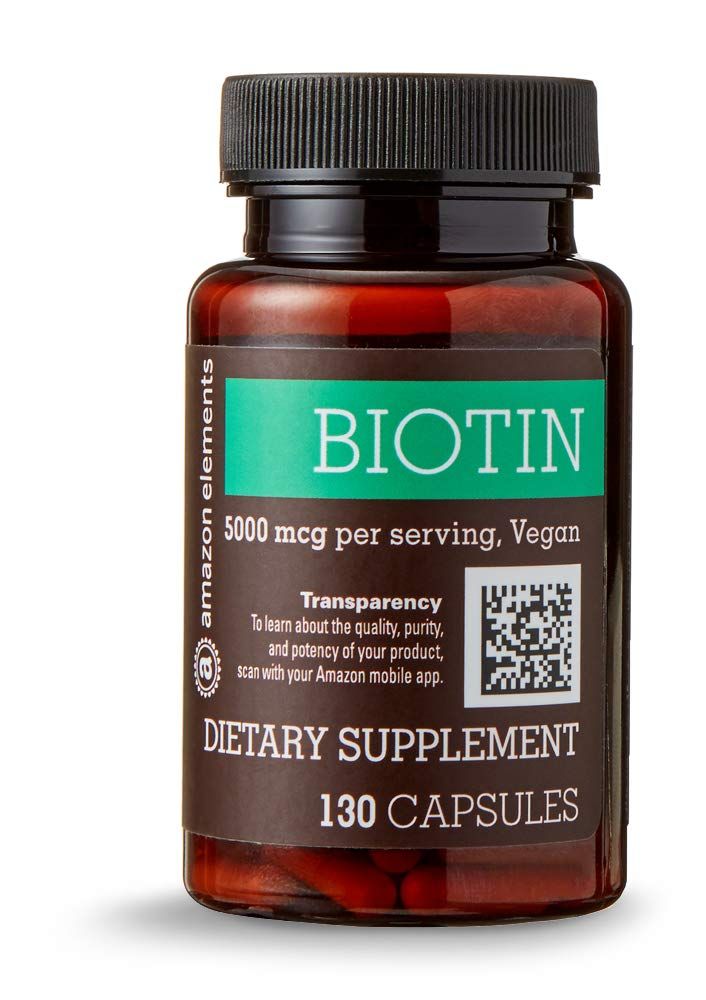 Not all biotin is created equal. Since biotin is naturally found in foods like liver, eggs, and dairy, many supplements might not be right for your lifestyle if you're a vegetarian or vegan. Amazon's in-house brand of supplements are not only super affordable, but are just as potent as the name-brand stuff.
Amazon Elements Biotin 5000 mcg, $8.99, available at Amazon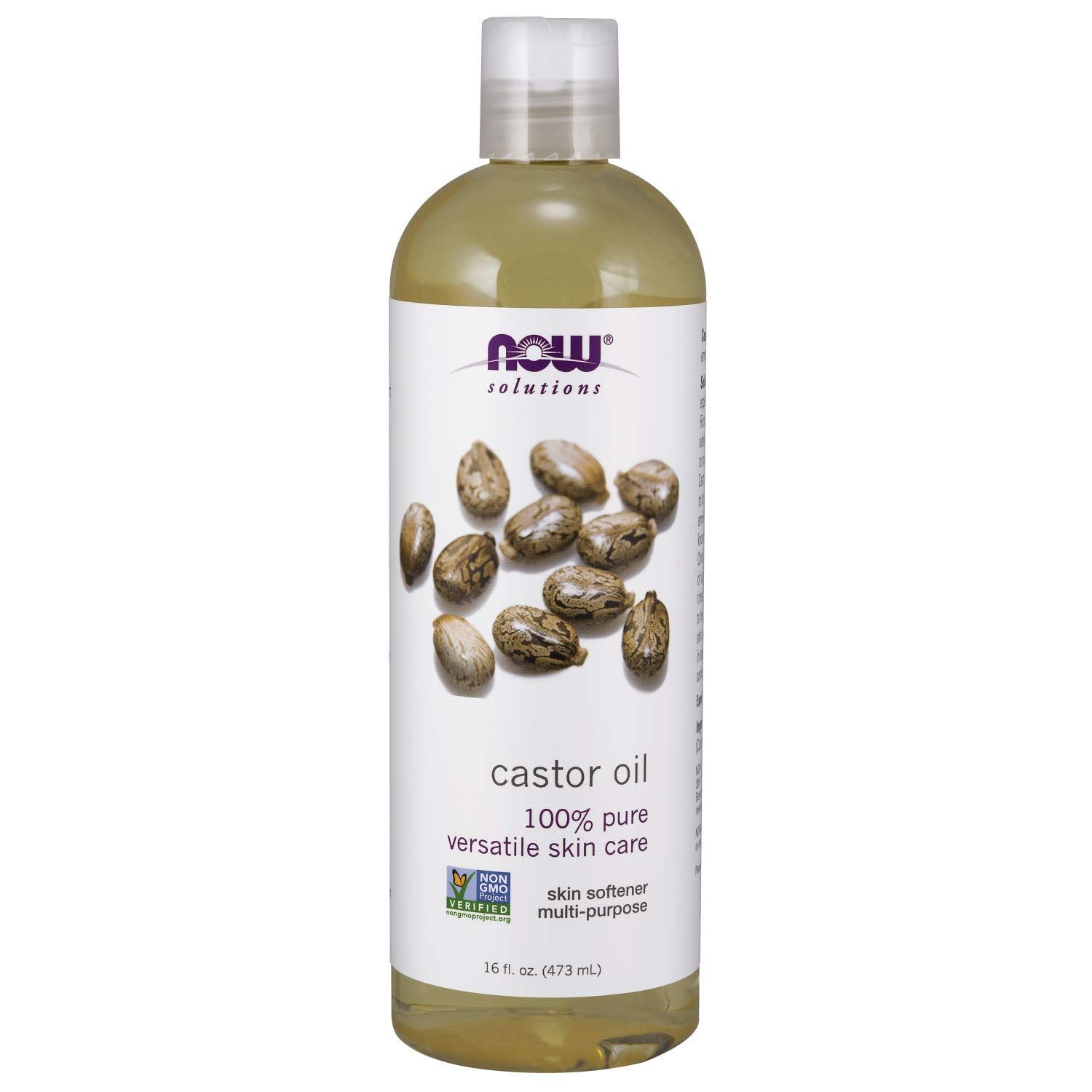 Castor oil has long been lauded as a multipurpose oil that can help nourish hair (including brows and lashes!), but can also be used on skin as a healing salve due to its emollient properties.
Now Foods Castor Oil, $5.23, available at Amazon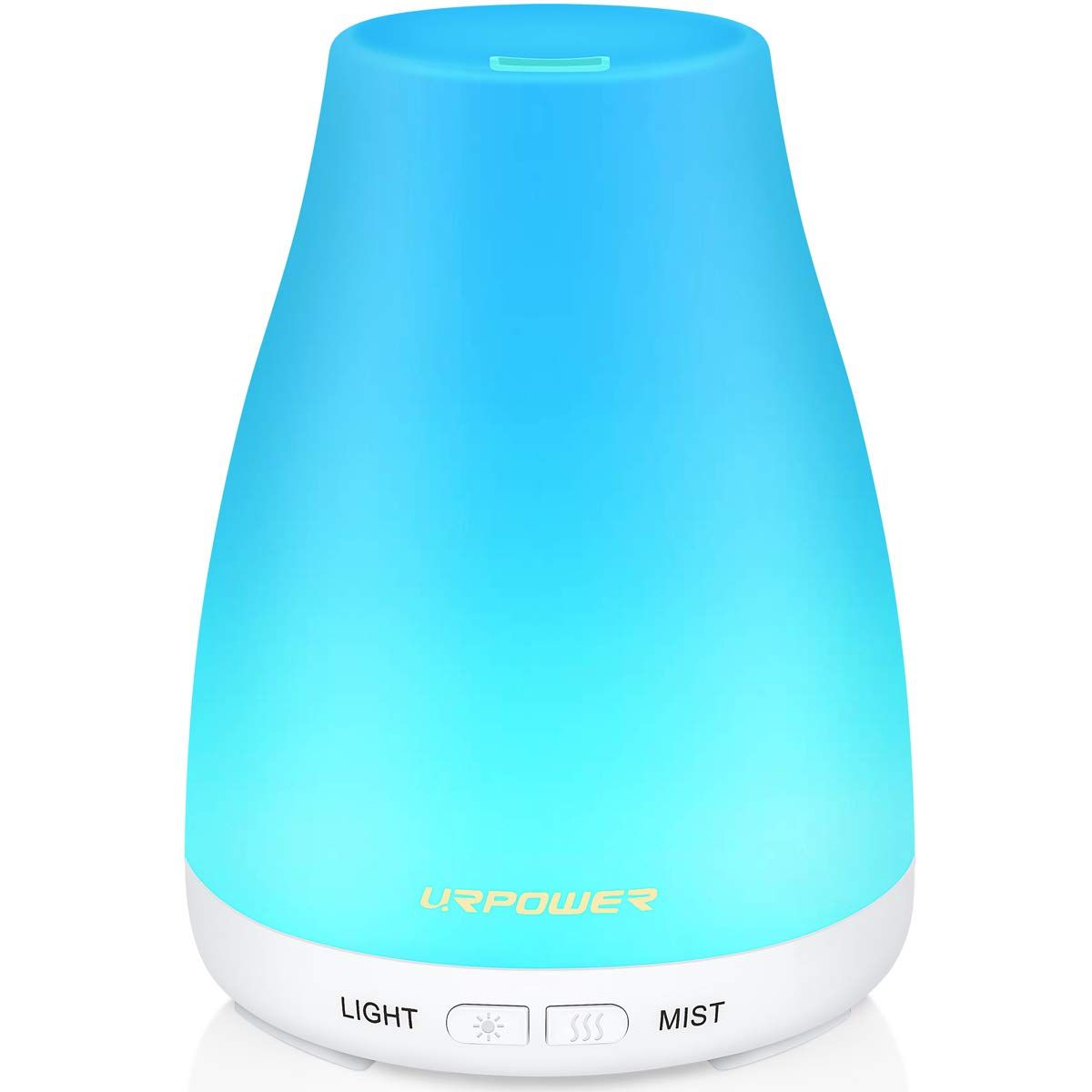 Urpower Essential Oil Diffuser
This under-$20 diffuser doubles as a mini humidifier, and features seven color changing options for every mood. Still not convinced? Peruse one of the 33,876 reviews to see what satisfied customers had to say about the product.
URPOWER Essential Oil Diffuser, $14.98, available at Amazon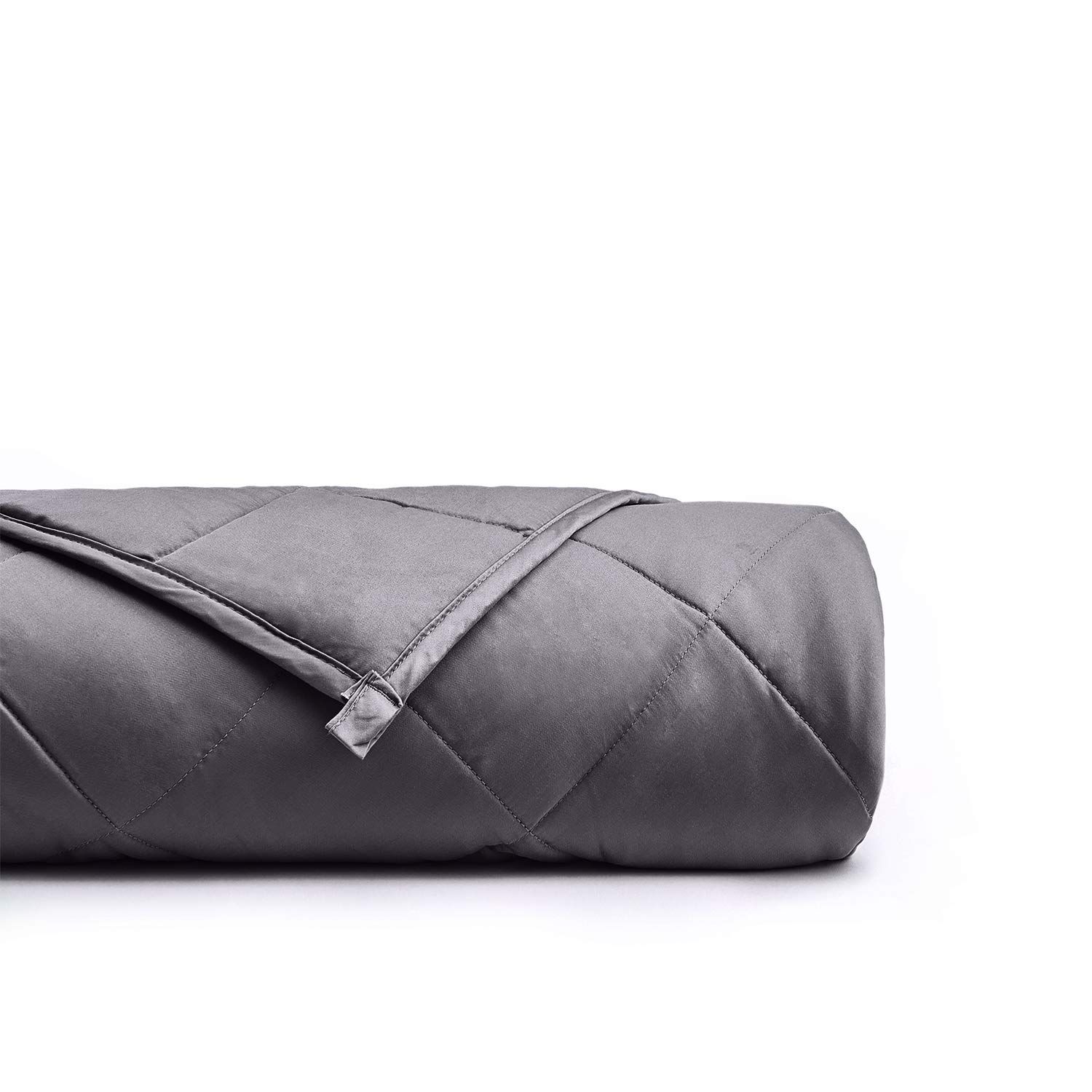 The weighted blanket trend exploded last year, and it looks like people still can't get enough of the cozy home décor must-have. If you haven't gotten in on the craze yet, you can still snag one and have it arrive on your doorstep in just two days, thanks to Prime shipping.
YnM Weighted Blanket, $64.9, available at Amazon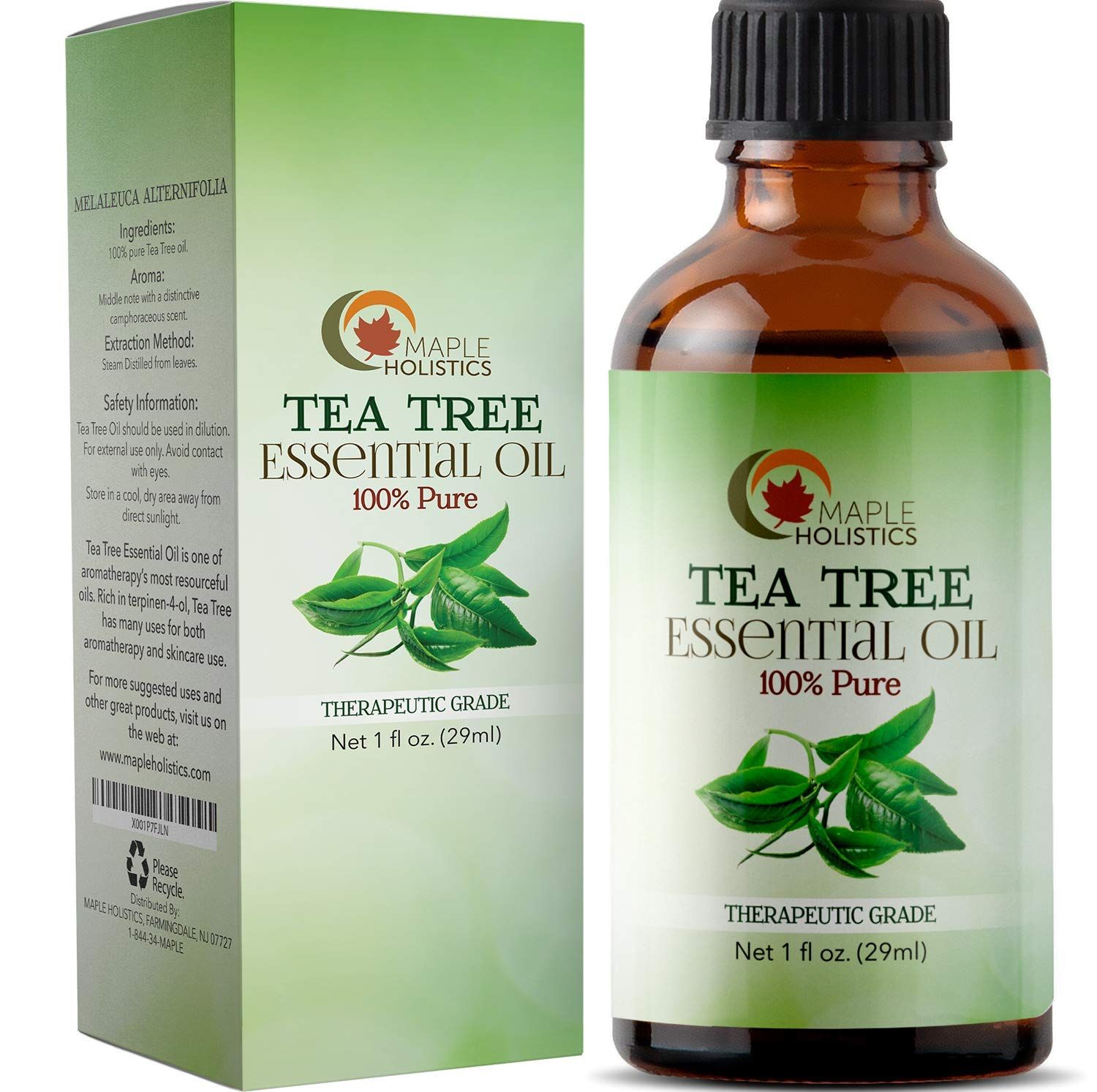 Maple Holistics 100% Pure Tea Tree Oil
You might have heard of using tea tree oil as a natural alternative to acne-fighting spot treatments, but the benefits go way beyond pimples: The oil has anti-fungal and anti-bacterial benefits, and can even help treat dandruff, nail fungus, and more.
Maple Holistics 100% Pure Tea Tree Oil, $10.95, available at Amazon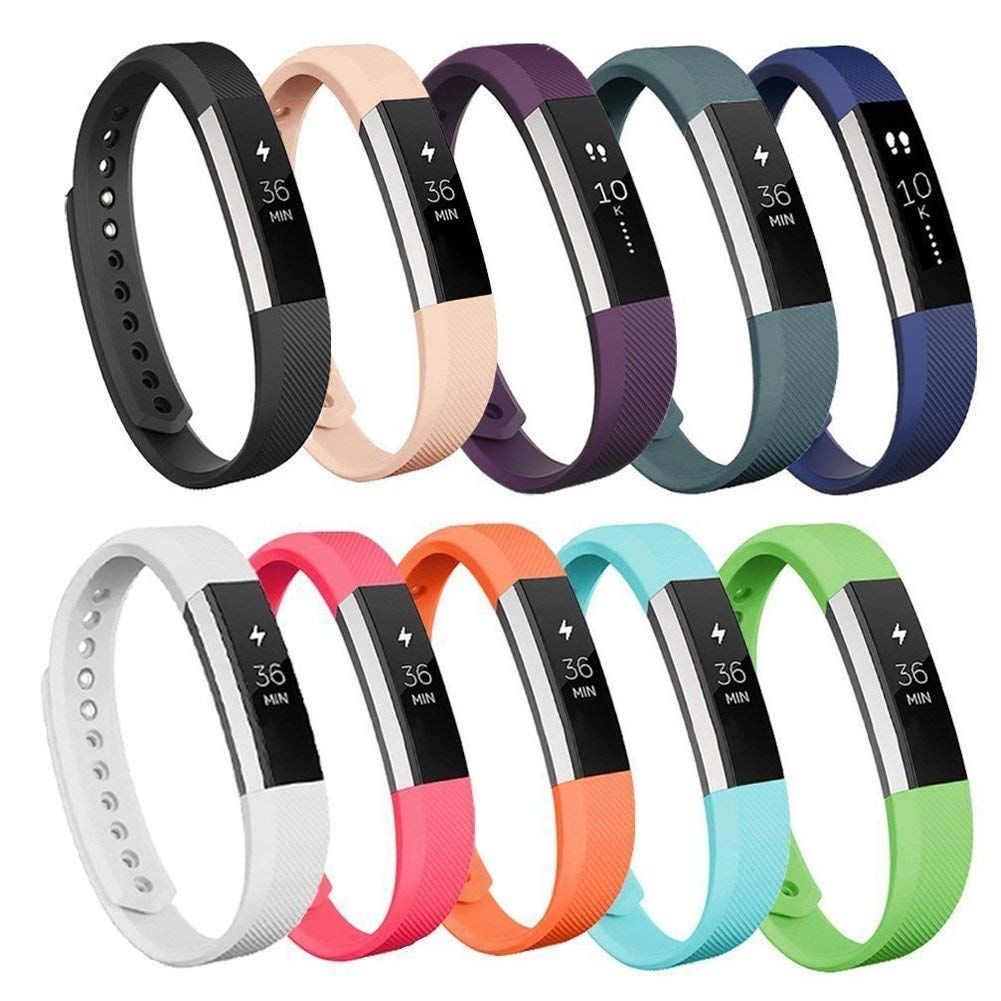 AK Replacement Bands for Fitbit Alta
Who says your fitness tracker can't be a fun fashion accessory, too? This ten-pack of bands allows you to switch up your Fitbit to suit your mood — and if want to get really wild, mix-and-match colors for a one-of-a-kind strap.
AK Replacement Bands for Fitbit Alta/Alta HR, $13.99, available at Amazon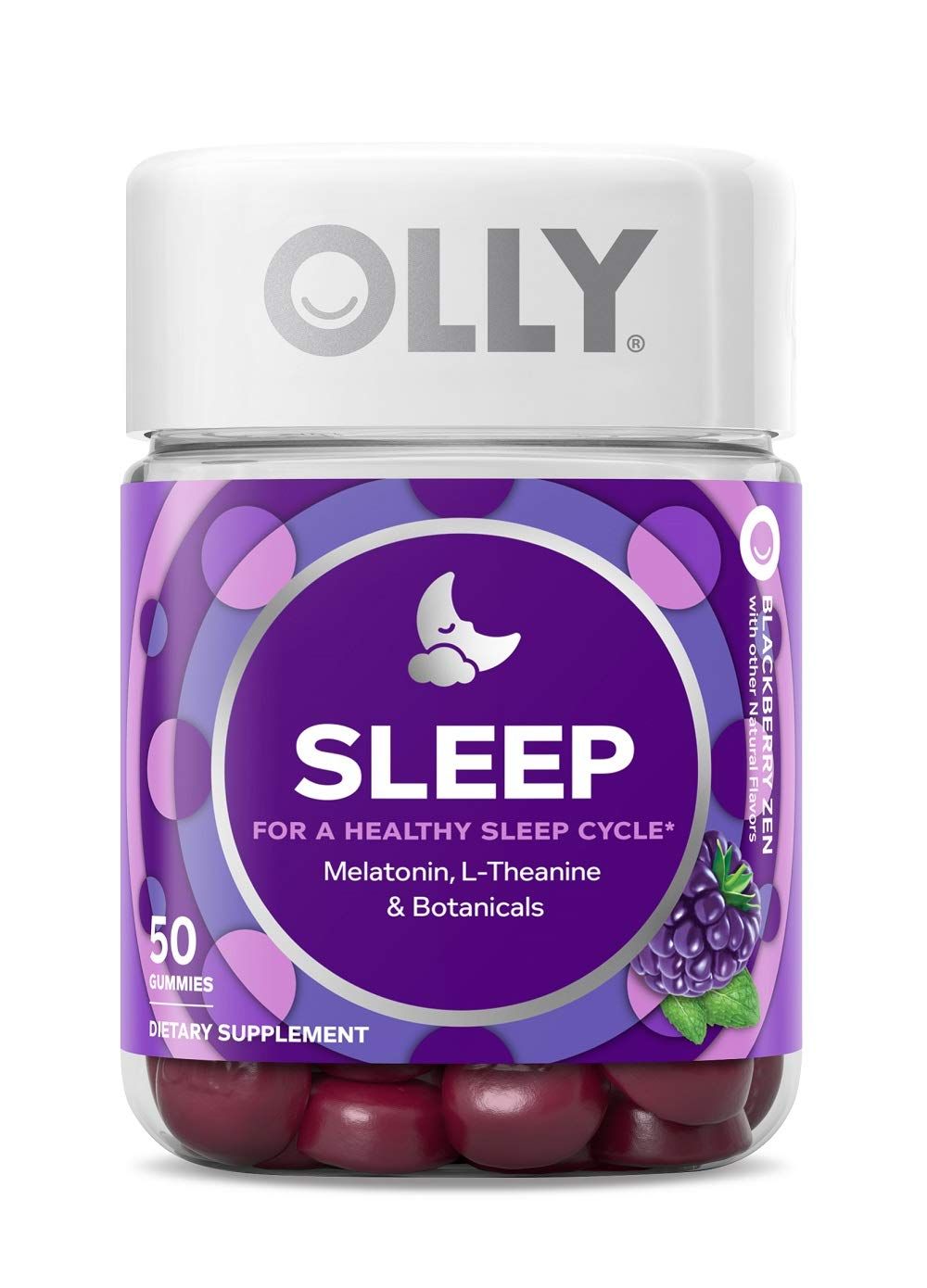 Whether you're taking a transatlantic flight, dealing with insomnia, or are feeling too wired to catch some zzz's, chances are you've experienced sleep struggles at some point in your life. Olly's melatonin berry-flavored gummies are one of the highest-reviewed sleep aids on the site, and for good reason: They actually work, and as a bonus, don't taste like medicine. (Writer's note: Don't exceed the recommended dose of two gummies daily.)
Olly Sleep (50 Gummies), $12.88, available at Amazon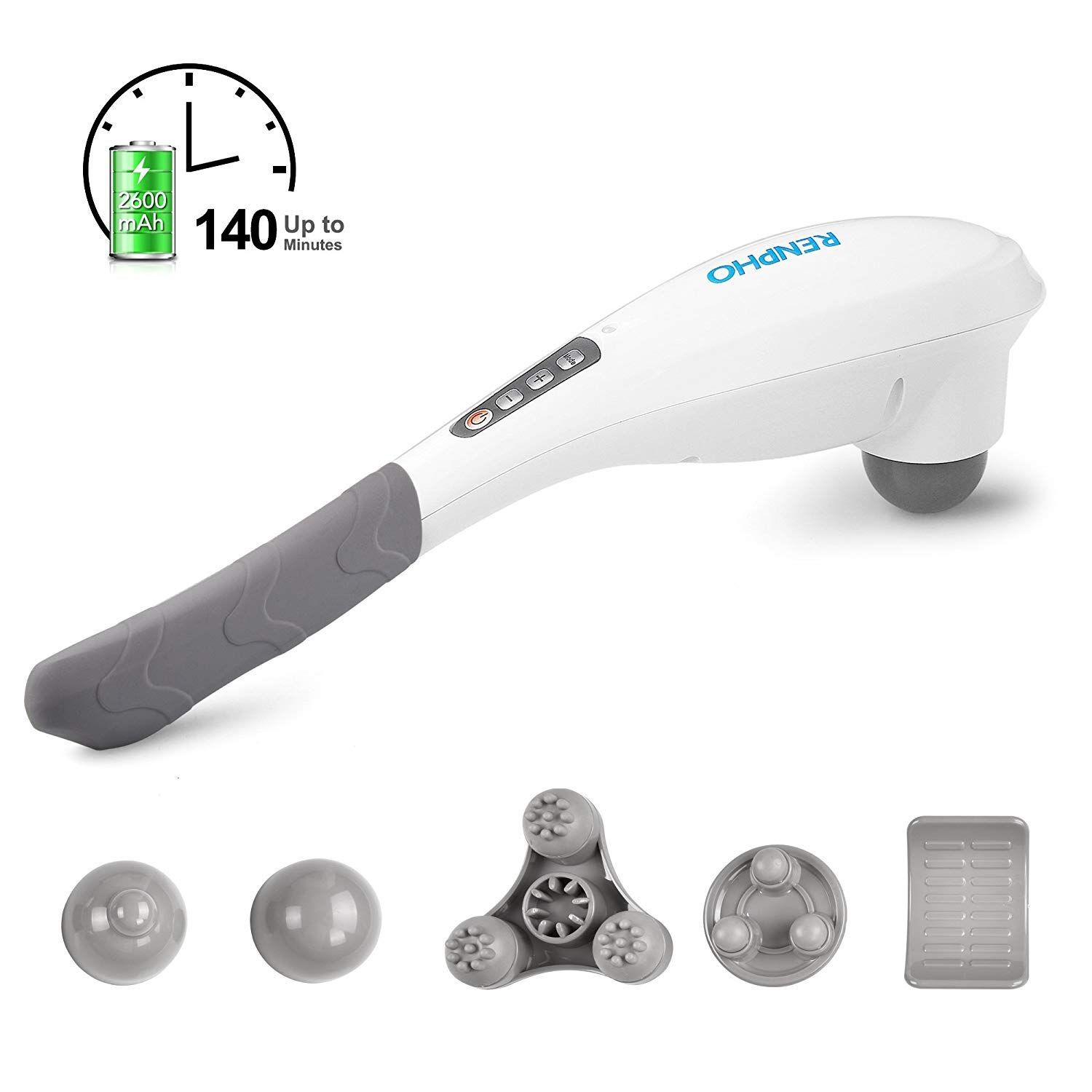 Renpho Rechargeable Hand Held Deep Tissue Massager
Investing in regular spa massages is a luxury, to be sure, but not the most sustainable choice for your credit card. The next best thing? A handheld, cordless massager with a variety of interchangeable heads to target tight, overworked muscles.
RENPHO Rechargeable Hand Held Deep Tissue Massager, $38.99, available at Amazon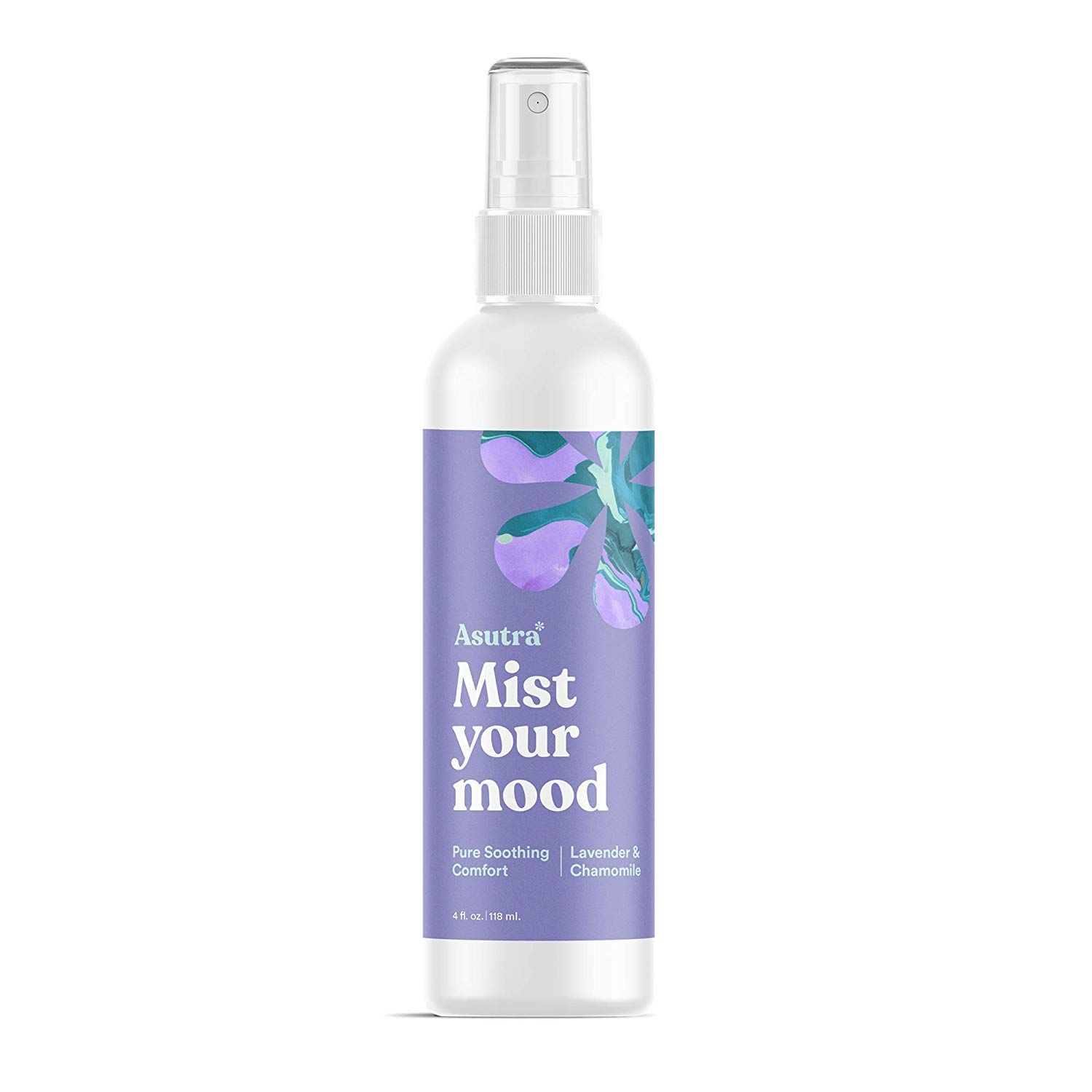 Asutra Premium Aromatherapy Mist
Make any room an oasis with a couple spritzes of lavender mist, which has aromatherapy benefits that instantly make you feel relaxed and ready for bed.
ASUTRA Premium Aromatherapy Mist, $14.95, available at Amazon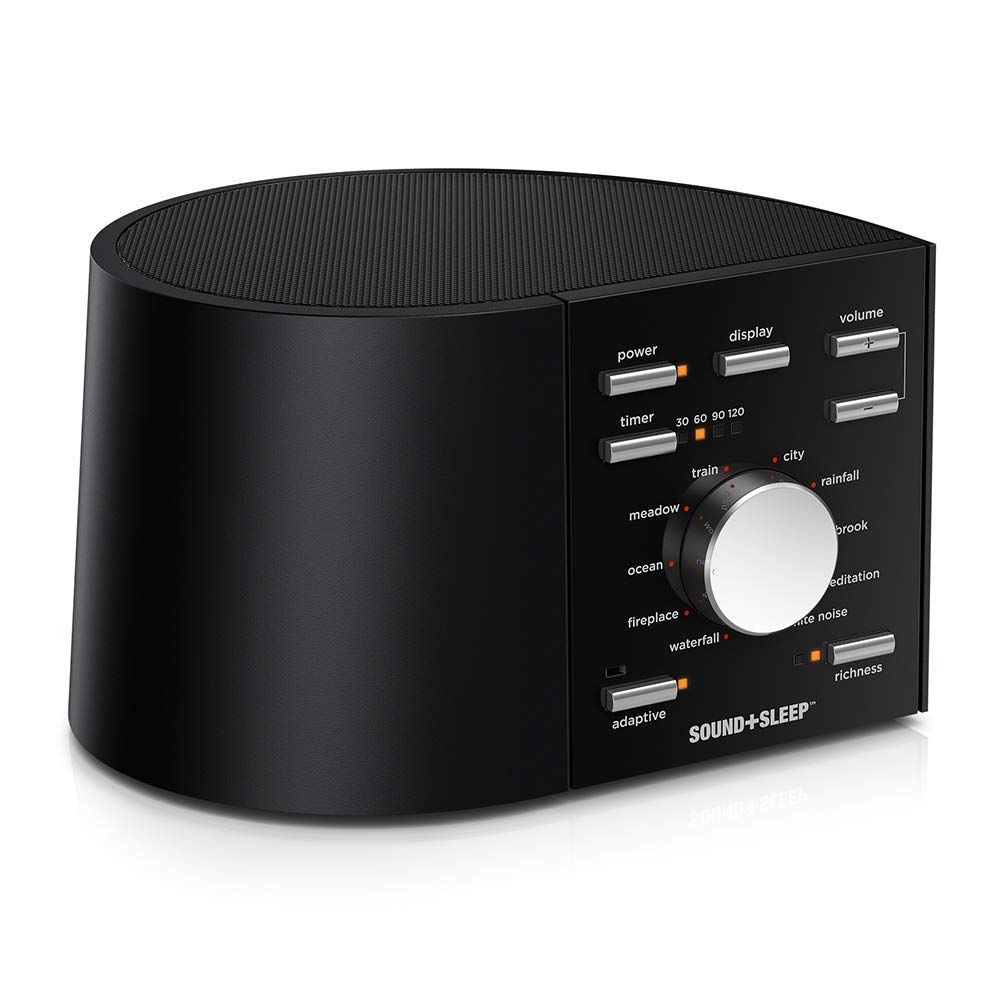 Adaptive Sound Technologies Sound+Sleep High Fidelity Sleep Sound Machine
If you live in a city (or have loud neighbors), then you've likely experienced the frustration and occasional sheer rage of not being able to go to sleep due to noise. Drown out any unwanted noise (or gently lull yourself to sleep) with a high-tech sound machine that offers ambient background effects that make you feel like you're falling asleep under the stars, by the ocean, or to the sound of white noise.
Adaptive Sound Technologies Sound+Sleep High Fidelity Sleep Sound Machine, $62.99, available at Amazon
Click HERE to read more from Refinery29


Loading ...