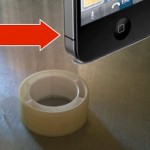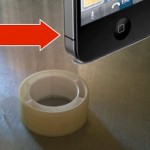 Has antenna-gate returned?
When you sell 4 million phones in one week there are bound to be problems.
One unhappy Future Shop customer posted this on Facebook today. "So i got the new iphone4s and its terrible!!! I don't know what to do.
"I got it home and it didn't work here in my house. I called Telus and they told me to go back to future shop. Future shop said since i used my phone over 15 mins I had to deal with Apple. And Apple today sent me to town to get a new sim card and I took my phone home and it doesn't work again. Then like 5 mins ago I was able to make a phone call and now its back to broke!!! What the frig do I do now?"
Amazing that Apple didn't simply replace the phone.
Seems like there are more than a few problems with registration, Siri not working, Siri not recognizing accents, slow data speeds, poor battery life, apps that lock up, and subpar screens.