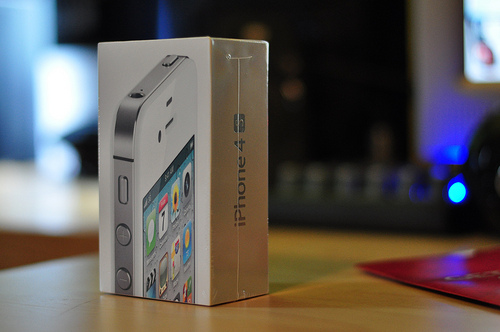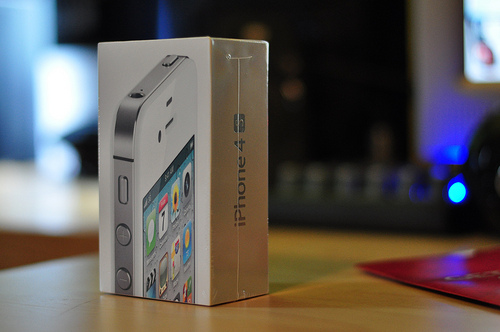 Apple's iOS 5 update this week did not solve the quick-draining battery issues for many users, according to reports posted on the company's own support forum.
"No change for me after update," said someone identified as "SRS89" on the longest-running support thread yesterday.
"Still have the same issue," said "sam81."
Apple delivered iOS 5.0.1, which the company claimed "Fixes bugs affecting battery life," on Thursday morning.
The rapid battery exhaustion problem was reported almost immediately after the Oct. 14 launch of the iPhone 4S when owners said the phone's battery was draining at a prodigious rate. Some claimed that they were losing 1% of their power every few minutes.
The largest thread in Apple's support forum now stretches nearly 300 pages, includes more than 4,400 messages and has been viewed more than 315,000 times.
On that thread and others, iPhone owners not only continued to report significant battery losses but in some cases said that iOS 5.0.1 actually exacerbated the problem.
"After update my 4S is the same if not worse," said "B737800" in a message early Friday. "We know now this is definitely a hardware issue. This phone is just not practical for everyday use."
"5.0.1 is worst!!! [sic]" ranted Alessis. "My battery life is ridiculously short. Without using the iPhone I'm loosing 10% per hour… if I use it… 1% to 2% per minute."
"No battery issues iPhone 4S before or after iOS [5.0.1] update," said "jojo bean"
"My battery life seems to have improved after 5.0.1," said "abhishekg616"
Article Viewed on Oye! Times @ www.oyetimes.com