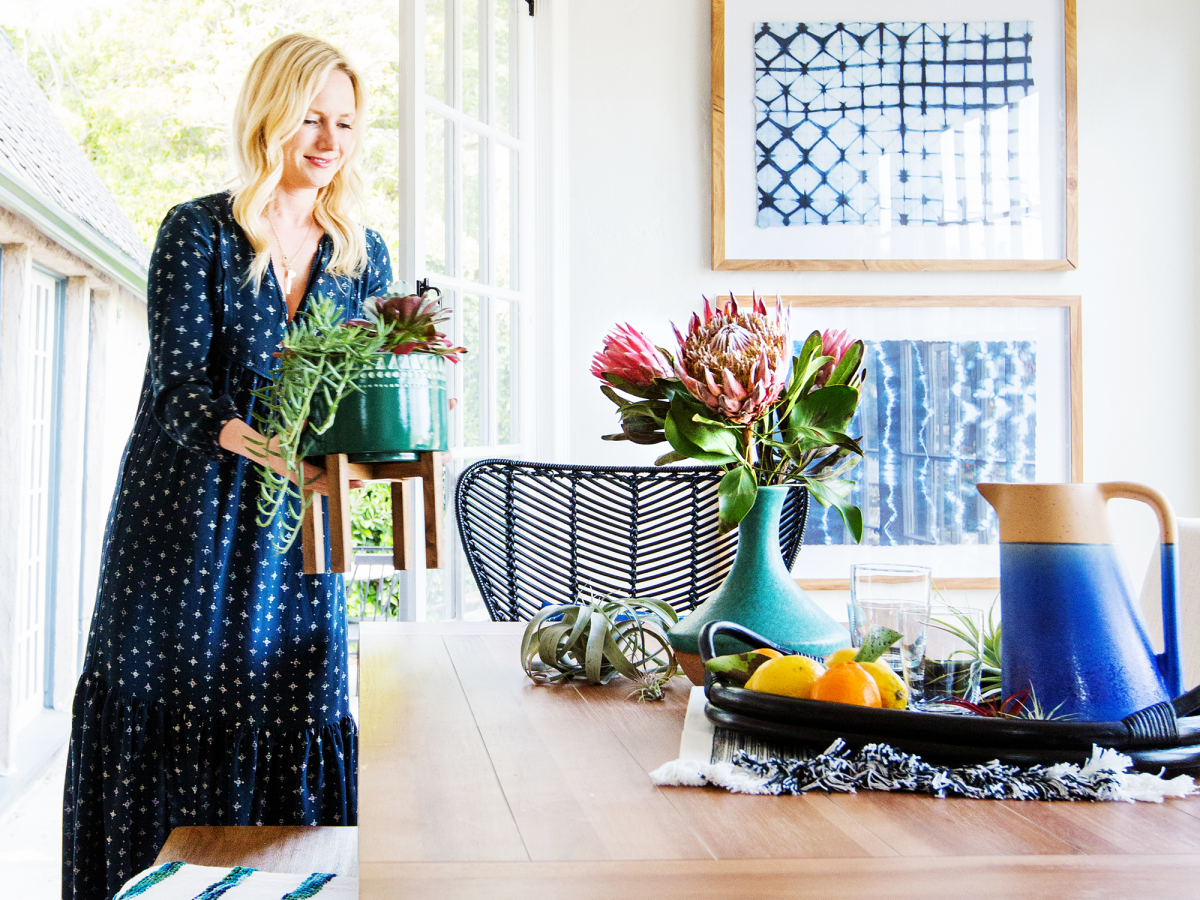 Interior designer and HGTV host Emily Henderson knows what it takes to post a winning photo on Instagram. Since launching her account a little more than four years ago, she's amassed a following of 567,000 users and earns thousands of likes per photo.
However, finding what works and doesn't work has been a process of trial and error. Some types of photos that Instagrammers used to love no longer get the engagement and number of likes that they once earned. "Every day and month is different and it changes as we innovate and social media grows," Henderson says. "Flexibility and innovation are key."
The New York Times best-selling author of Styled has translated her numbers of likes and followers into valuable brand partnerships, with everyone from Target and American Express, to Parachute bedding.
Click through for her tips on posting like a pro.
You Can't Go Wrong With Flowers
It doesn't matter how they're arranged or what vase they're in — a photo of pretty flowers will always get a ton of likes, Henderson says. They're an easy win no matter how you photograph them, but Henderson advises opting for a white surface beneath and overhead shot.
Be Your Real Self, Not A Perfectly Photoshopped Version Of Yourself
"People don't want to see a mess in interiors, but they want to see a little bit of a mess in your personal life," Henderson says. "If I'm too sentimental without being funny, users aren't into it. If I'm in the photo and it's obviously been professionally shot, with my hair done, they aren't into it."
Nowadays, she tends to only post photos of herself when she's turned away from the camera, styling something in the background, or looking a little silly with her kids. Otherwise, she risks looking like "the president of the lifestyle mafia."
"There're a lot of those on Instagram and you're like, 'how is your life so perfect?'" she says. The more relatable you are, the more likes you'll get.
Go Light & Bright
While dark photos definitely have their place on Instagram, Henderson finds that the brighter a photo, the better. "I'd rather have a photo that's blown out and loses detail to create a better mood than one that's dark," she says.
When editing, she'll increase the highlights and brighten more than might seem normal.
Save "In Process" Shots For Instagram Stories
Though Henderson will show the process of designing a room from start to finish in her Instagram Stories, she's hesitant to do so on her feed anymore.
"I think some people love seeing those pictures, but it doesn't translate to likes," she says. "People are spoiled by beautiful interiors photos on Instagram — I am, too — and only want to see those."
However, users still want spaces to look realistic. "People get really pissed if I show a lamp and the wires have obviously been photoshopped out," Henderson adds. Now, she always shows the wires.
Ask A Question
When she does want to increase a post's engagement, Henderson asks her audience for advice on how to style something or a more general question about their lives.
She also finds that people are no longer receptive to captions that run for paragraphs, since they follow so many accounts and will only spend so long on one photo before moving on to the next. Instead, keep it short, sweet, and witty. "You have to walk this tricky balance of celebrating your happiness, but also being slightly self-deprecating," she says.
Shoot & Edit Like A Pro
When she's shooting rooms on her own, and doesn't have a professional photographer on hand, Henderson opts for photos that are low and intimate. "If you're too high up when you're shooting, it feels like you're lording over a space," she says. "Shooting from lower makes you feel like you're actually in the space."
Another pro tip: Don't be afraid of negative space and always leave doors and windows open to make a room feel more inviting.
When editing, Henderson uses Afterlight or Colorstory and always makes sure to brighten, straighten, and heighten the contrast and saturation on photos.
Click HERE to read more from Refinery29.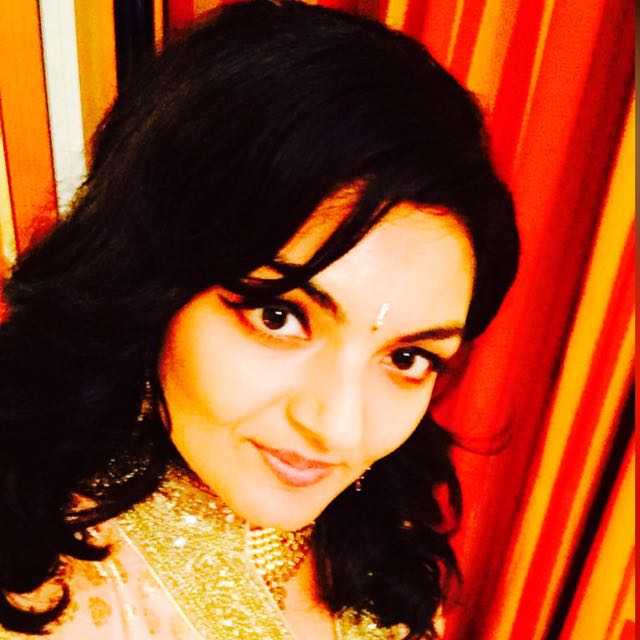 Vote for Shikha Dhingra For Mrs South Asia Canada 2017 by liking her Facebook page.


Loading ...