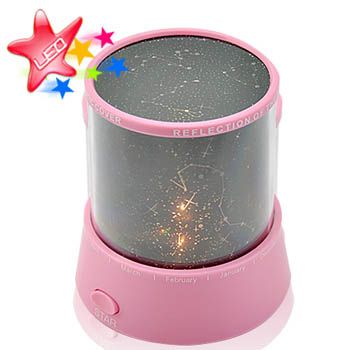 You can publish this article on your website as long as you provide a link back to this page.
This article was last updated on May 19, 2022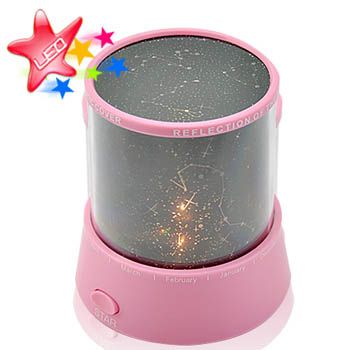 Technology is not only helpful and saves time it is also beautiful. There are so many gadgets coming out which serves the purpose so rightly and it amazes people. Starry Night Sky Projector is one of these gadgets which is beautiful to look at and serves the purpose. Many parents have trouble while putting their children to sleep in their own rooms. Children on the other hand always want a little light in the room when they are sleeping so that they don't get scared. This gadget is perfect for kids and especially daughters. Because it projects a starry night and crescent moon that they can see in their room now while going to bed.
This can also be an attraction for children or an incentive to sleep in their own room making it all the more easier for you. The gadget can work with 3AA batteries or the adapter that comes with the gadget to charge it. Another interesting and colorful feature of this night projector is the LED lights that come in three colors red, blue and green. There are only two buttons to function this gadget or you can say two modes. The first is the constant mode that keeps projecting the starry night and amazing features along with the LED colors. The second mode is just the LED lights going around.
The starry night sky projector can also be a brilliant present for your kid or also other kids on their birthdays or just a token. It is very reasonable. The price of this gadget is Rs. 419.
Click HERE to read more from Fashion Central.