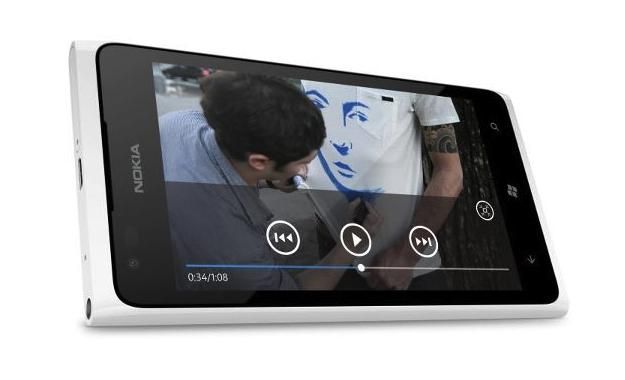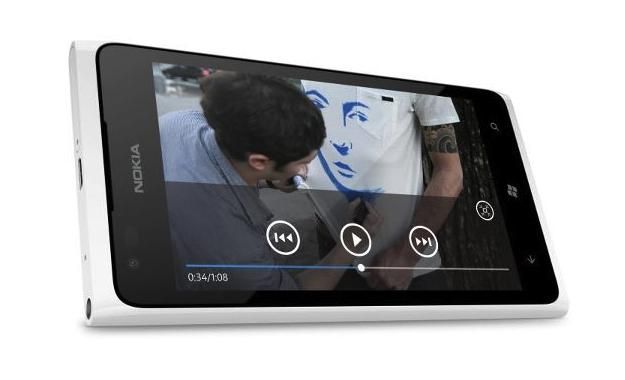 Nokia has released an image of a white Nokia Lumia 900 within less than 24 hours after it has officially unveiled the white toned Nokia Lumia 800 handset.
Now-a-days the white coloured smartphones seem to be much in trend. That is why, Nokia has recently announced a white version of the Nokia Lumia 800 and yet there is also news about another Windows Phone handset from the Nokia camp that is expected to be coming out to play with a white coat, the white Nokia Lumia 900.
According to the reports, Nokia was meant to post an image of the white Nokia Lumia 800 to their official Facebook page; they have by fault posted the white Lumia 900 images instead of actually posting the images of a Nokia Lumia 800 in white.
The apparent difference that distinguishes the international white Nokia Lumia 900 from that of lightly toned Nokia 800 is that the Nokia Lumia 900 contains a front facing camera, something that the Nokia Lumia 800 lacks.
All the images of white Nokia Lumia 900 have now been detached from its Facebook page, which gives rise to this very question, did Nokia by mistake released the images of the Nokia Lumia 900 or else it will actually come out to be played with in a white casing.
The price for Nokia Lumia 900 has not yet been announced however, Microsoft Store employees are giving suggestions that it will either be $150 or $200, putting it more in line with the standard smartphone price of the day.
The Nokia's white polycarbonate body looks amazingly fabulous and free of any errors. Nokia themselves call it as "extreme product making" and admit the crisp color is the result of two years' hard work not easy to achieve normally.
Article viewed on Oye! Times at www.oyetimes.com.