You can publish this article on your website as long as you provide a link back to this page.
This article was last updated on May 20, 2022
Speed is everything with computers and Windows 8 is headed for the Indie 500 winner's circle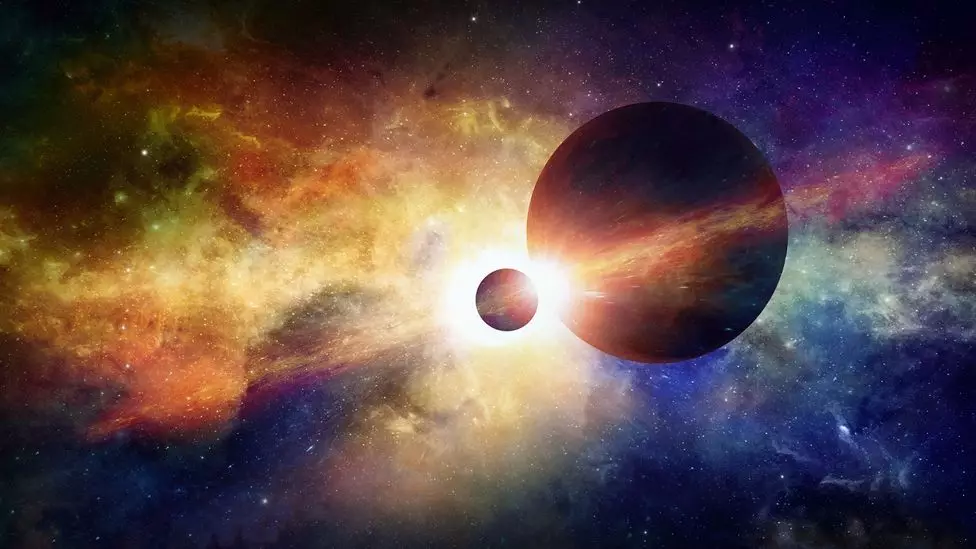 Most of the articles that are being printed about Windows 8 imply you must upgrade and adopt Windows 8 this fall. Windows 8 is being designed for new computers.
However, Windows 8 is such an improvement over previous versions of Windows, I predict tens of millions of people will want to make the upgrade.
"The iPad 2 comes in at 25 seconds, almost as slow as Windows Vista. In actual use, Windows 8 feels like a sports car compared to the plodding iPad 2 family sedan."
I had shut down my computers last night, to help with the overheating. It was 83 F. in my office on the 22nd of March. The air-to-air heat pump has been off for days and it was hot outside.
I wanted to check an email that came in on my phone so I turned on the Win8CP old clunker, a dual core Quad 9300. Zip, it was ready for sign on before I could turn around. The actual time as about 15 seconds.
That was fast.

Big media get the story
The big media like PC World and ComputerWorld are starting to pick up on the Windows 8 speed story.
Windows 8 Preview Beats Windows 7 in Most Performance Tests
writes PC World. They have a series of charts that change from higher is better to lower is better. Didn't anyone tell them that charts are meant to improve comprehension. You can't tell what PC World tests mean unless you read the legend.
"These numbers don't surprise me," writes regular Windows commentator Galla, "I'm running Windows 8 Consumer Preview on an Acer Aspire One netbook and it's quite speedy. It starts up fast, is extremely responsive, and rarely displays lags. The only time I've noticed any lagginess is when I'm browsing the Windows Store."
And there you have the problem. Like most people writing about Windows 8, Preston Galla of Computerworld doesn't have a computer that was meant to run a touch based operating system.

New hardware for multi-touch experience
You need a multi-touch screen like the
Acer T231H
to enjoy the Windows 8 experience. You also need a touch pad like the
Logitech Wireless Touchpad
to navigate. Windows 8 is being designed for new computers that have touch screens and pads.
Apple isn't trying to make the iPad fit on a MacBook Pro or iMac. You buy an iPad or iPhone for touch. Why are the reviewers trying to fit new wine into old bottles in their tests?
Related
Where to buy USA
Where to buy Canada