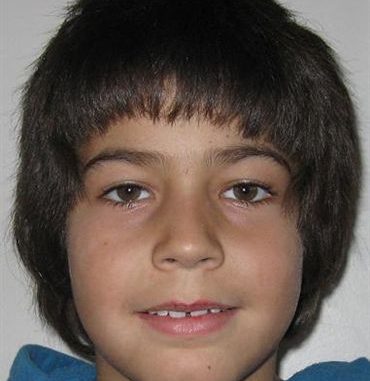 This article was last updated on April 16, 2022

The Winnipeg Police Service is requesting the public's assistance in locating missing siblings Nicholas Sidoti, 9 years old and Willow Sidoti, 10 years old. Nicholas and Willow were last seen together on March 21st, 2012 at approximately 5:30 p.m. in the Point Douglas area.

Nicholas is described as Metis, 5' tall, 105 pounds with a thin build, medium length black hair and brown eyes. Sidoti was last seen wearing black sweats, black hoodie with grey guitars on it, dark runners and carrying a black/blue backpack.
Willow is described as Metis, 4'7" tall approximately 105 pounds with short blonde hair. She was last seen wearing a blue shirt, black leather jacket, black tights, and black runners.
You can publish this article on your website as long as you provide a link back to this page.