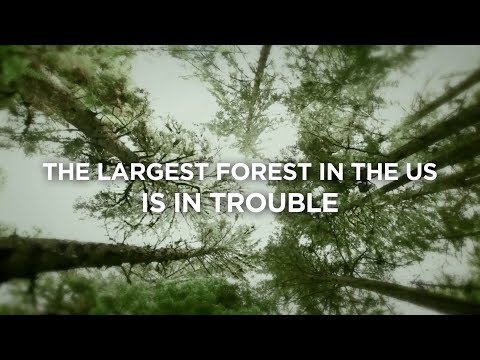 Clear cutting Sitka Spruce trees could make building guitars impossible in 10 years – watch live stream of "Musicwood" April 8th at 6 pm ET
"A group of the world's top guitar makers have banded together and traveled to the largest temperate coastal rain forest in the world, to slow down logging and save the acoustic guitar.
The Musicwood Documentary follows the Coalition as they try to change the way this forest is logged.
It is an epic journey: from guitar workshops to the splendor of the Alaskan rainforest; from a Native tree-cutting ceremony to forest devastation. As the two sides begin to see from each other's perspectives, their task gets more complex."
This is serious. Reasonably priced guitars for every child will be a thing of the past if this happens. When Chris Martin of Martin Guitar is worried, we should all worry.
Mark your calendar – The film will be live streamed free on YouTube at 6:30 p.m. ET on Monday, April 8 as part of the 2013 Yale Environmental Film Festival. Here's the YouTube link.