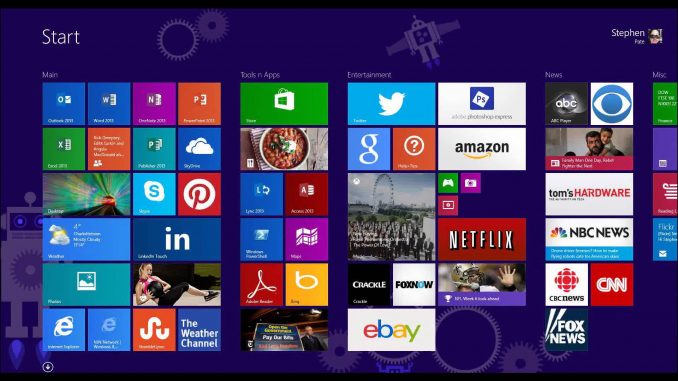 This article was last updated on May 25, 2022
Canada:

Oye! Times readers Get FREE $30 to spend on Amazon, Walmart…
USA:

Oye! Times readers Get FREE $30 to spend on Amazon, Walmart…
If you are reluctant to take the plunge, Microsoft will give you 2 years to do it. It's official on the Microsoft support page.
Windows 8.1 is an important upgrade to Windows 8.0. The upgrade improves security, performance, and the user experience.
Apps have been upgraded with important new features. Workflow has been streamlined. However, there are several important reasons why you may want to delay deploying Windows 8.1.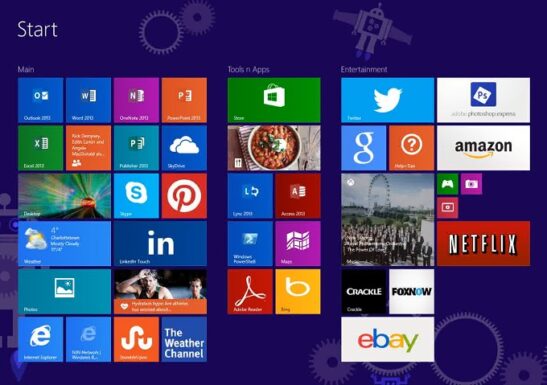 Windows 8.1 – arriving October 17, 2013
Some drivers on your computer might need to be upgraded first. It's likely Windows 8.0 drivers will work but unless they are signed as compatible with Windows 8.1, the operating system will not recognize them.
In an organization, you will need to test Windows 8.1 against any custom installations you have, test network connectivity and communications. Testing will be required to make sure the connections to servers and databases are working.
Allowing Microsoft to pull the plug on the upgrade on October 22, 2013 could create IT problems. That's probably why Microsoft fixed the bug in Windows 8.1 and Server 2012 that stopped automatic updates. See Series: 8 Days To Windows 8.1 – Automatic Updates or Not Rest easy. Relax and put your feet up on October 22, 2013. Let others be first and find the bugs.
Announcing Windows 8.1 Support Lifecycle Policy
"Windows 8.1 builds on the foundation of Windows 8, and includes many enhancements and great new features in key areas like personalization, search, the built-in apps, Windows Store experience, and cloud connectivity. Windows 8.1 also introduces new manageability, mobility, security, user experience and networking capabilities for businesses. The lifecycle of Windows 8.1 will remain under the same lifecycle policy as Windows 8 with support ending 1/10/2023."
"Windows 8 customers will have two years to move to Windows 8.1 after the General Availability of the Windows 8.1 update to continue to remain supported under the Windows 8 lifecycle. With the availability of Windows 8.1 Enterprise Preview, it is time to start planning your deployment, and there are deployment tools and guidance available to help make these updates seamless for customers."
Windows 8.1 free upgrade

Windows 8.1 is a free update for Windows 8 users, available on the Windows Store starting October 18, 2013. Users of Windows 7 and earlier versions can buy Microsoft Windows 8.1 – Full Version for $120, available on pre-order from Amazon.com.
Here's a tip. If you don't already have Windows 8.0, you can save some money by finding a discounted copy of Windows 8.0 upgrade and get the update free. Amazon.com still has Microsoft Windows 8 Pro – Upgrade for $85.
You can publish this article on your website as long as you provide a link back to this page.