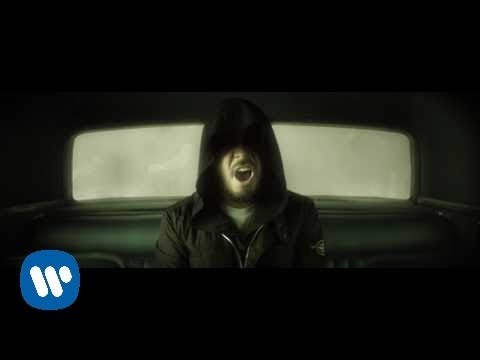 After years of using Apple "A Light That Never Comes" video was made with Windows 8
Linkin Park, the metal, nu-metal, and rep-metal rock band, has swapped out their Mac's for Dell Windows 8 computers in making the video for "A Light That Never Comes." Linkin Park is very popular on Facebook with 57 million fans.
That's a big change since Apple is assumed to be the creative computer and Windows the computer for business and just folks.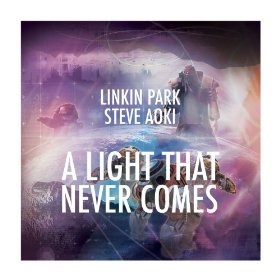 Linkin Park
are known for their dense music and complex advanced music videos. Linkin Park's videos have elements of music, gaming and electronica. They were named the 6th greatest video bank by MTV.
For "A Light That Never Comes" they partnered with
DJ Steve Aoki
, known for his wild DJ'ing of electronica.

To create the cyberpunk 3-D animated world for "A Light That Never Comes" In a departure, the band switched from Apple computers to Dell Precision workstations and Microsoft's Windows 8. They used Adobe's After Effects and Avid's Media Composer software, plus Dell Precision workstations.
Joe Hahn said the Dell machines were "able to render shots within minutes," vs. having to wait hours on the Mac. "They were that much faster." And with touch in Windows 8, it opens up the creative world the band was using on their iPhones and iPads.
Adobe After Effects uses the Adobe Mercury Engine which uses the GPU power of NVIDIA GTX and better video cards. CUDA and Open GL are the keys plus the processor and memory on the card.
Apple computers are compatible with NVIDIA and Adobe Mercury but you just can't build a workstation in the MAC world that can outperform the workstation level computers running Windows 8.
Apple is losing business in the desktop market and does not care. Almost all of Apple's profit comes from iPhones and iPads and they are not growing the workstation market.
"Shinoda learned on an Apple computer as a design student and had never used a different computing platform. "I had kind of written off Windows: 'It's not for creatives. … If you're making music or art, it doesn't really work'." But the experience, "opened my mind to the possibilities." He likes the touch-screen format of Windows 8. "It's really intuitive." But has he switched to Windows completely? "I'm in between, to be honest. It takes awhile … to adjust your mental workflow." USA Today
Ironically the song was started on an iPhone as Joe Hahn explains in this video. Even more ironic – if you are reading this on a iPhone/iPad you can't see the video since it uses Adobe Flash and Apple does not support flash videos used by USA Today. That's a fail for Apple.
The bands new Facebook game "LP: Recharge" was also made with Windows 8.
Get "The Light That Never Comes" from iTunes, Xbox Music and Amazon.com

.