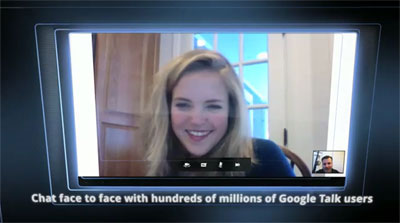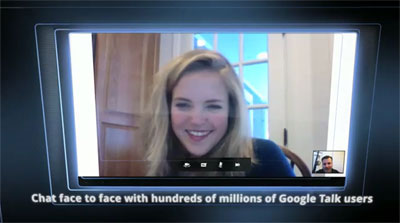 According to some pundits, the star of this year's
Consumer Electronics Show
(CES) is none other than Google's
Android
. This operating system, based on a modified Linux kernel has been making progressively more waves in the technical arena and seems destined to capture more of the market as it captures the attention of the public.
In touting the achievements of this relatively new OS,
TechRadar News
labelled it the star of CES. They went on to point out how much tablet devices are becoming more and more important as the latest must-have device by saying:
This year's CES featured more tablets than Michael Jackson's bathroom cabinet, and they're pretty much what you'd expect: flat glass slates with few buttons and a strong resemblance to a certain Apple product.
The new word buzzing around Android is "Honeycomb", the code name for version 3.0 of the O.S. The
Google Mobile Blog
is reporting as of January 5, 2011:
Honeycomb is the next version of the Android platform, designed from the ground up for devices with larger screen sizes, particularly tablets.
The blog has also posted a video which further entices us with the features of this supposedly innovative step in the development of Android by making the bold statement, "Built entirely for Tablet".
http://www.youtube.com/watch?v=hPUGNCIozp0
With Apple and Google specifically targeting the tablet with "tablet version" of their operating systems, how is Microsoft faring in the fray? I quote
TechRadar News
:
It's also terrible news for Microsoft. iOS on the iPad works because it's a tablet OS. Honeycomb works because it's a tablet OS (Froyo, for all its joys, isn't: it's a phone OS scaled up). Windows 7 tablets won't work, because Windows 7 isn't a tablet OS. Putting it in tablets is like sticking a beak on a dog, hurling it into the air and telling everyone it's an eagle.
iPad has certainly launched with a great deal of success. Google's Honeycomb is in the wings and
Blackberry has announced
the launch of their 4G Playbook tablet this coming summer on the Sprint network. Is 2011 going to be the year of the tablet?
Click
HERE
to read more from William Belle.
References