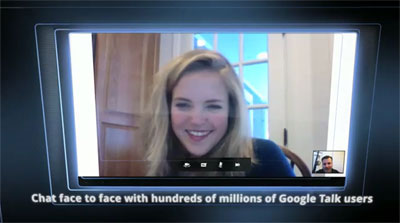 New Google OS is just for tablets trying to create a richer experience compared with the iPad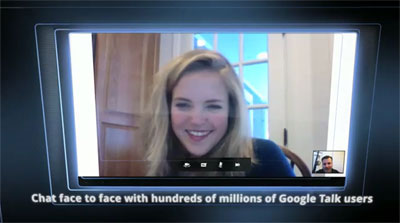 Very cool, très awesome.
Google is previewing close integration between their many services such Gmail, SteetView, Google Maps, a sleek new YouTube, and face chatting with the millions of Gmail users.
Release date – March 2011 which should co-ordinate with all the new tablets being announced at CES.
http://www.youtube.com/watch?v=hPUGNCIozp0
By Stephen Pate, NJN Network