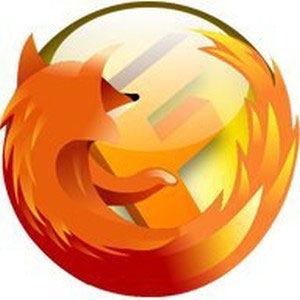 You can publish this article on your website as long as you provide a link back to this page.
This article was last updated on April 16, 2022

The ability of advertisers to spy on you will be limited in Firefox and Chrome soon.
It's extremely annoying and an invasion of privacy.

Washington Post
– Mozilla announced it will put a do-not-track feature in its Firefox browser to allow users to opt-out of online behavioral advertising.
The company has said it does not know whether the feature, an HTTP header, will ship with Firefox 4.0. Mozilla Technology and Privacy Officer Alex Fowler posted an outline of the feature to his
personal blog on Sunday,
explaining the background of the feature and how the company thinks it will affect users. "We believe the header-based approach has the potential to be better for the web in the long run because it is a clearer and more universal opt-out mechanism than cookies or blacklists," Fowler wrote.

Politico is reporting
that Google Chrome will implement a similar feature today, in the form of an extension called "Keep My Opt-Outs," based on the National Advertising Initiative's existing opt-out tool.
By Stephen Pate, NJN Network