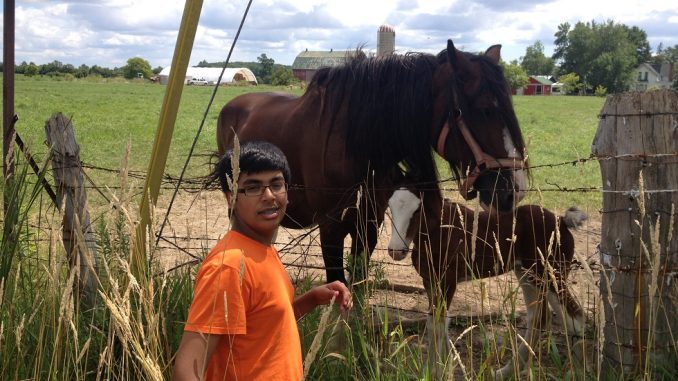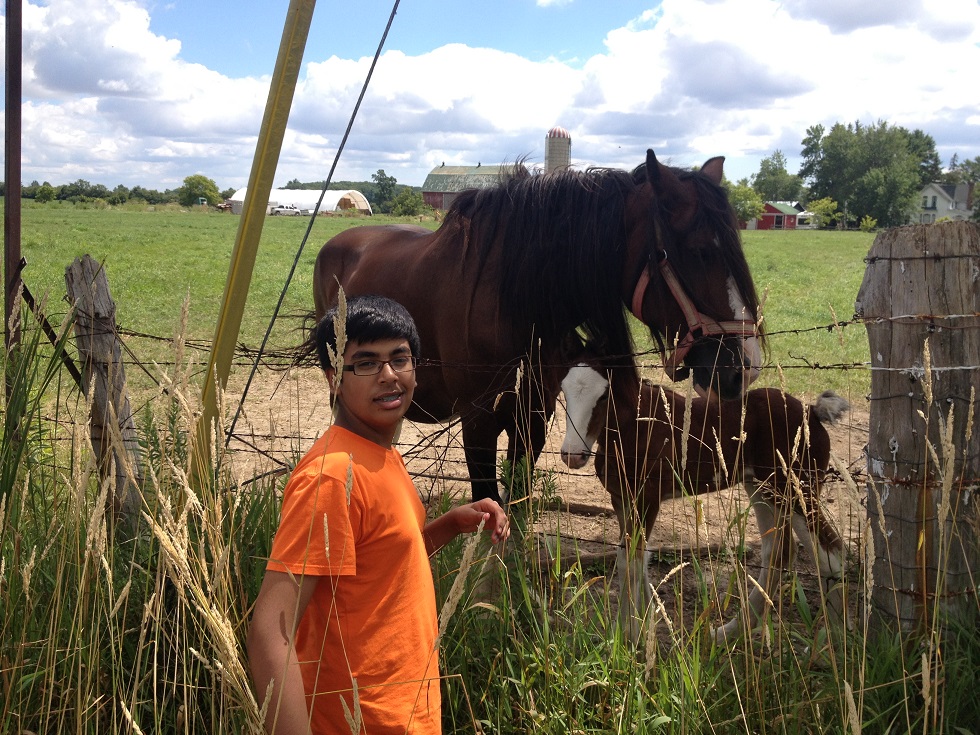 "Good habits formed at youth make all the difference." – Aristotle
I believe there are four basic stages in life for a person starting from a toddler, youth, adult and senior. The toddler stage is where you are starting to have your first steps and learning about the basic needs in life. The youth stage is where you are initially forming habits that will stick with you for the rest of your life as Aristotle had stated. The adult stage is the mature age where you learn about the importance of your life and where you are heading off to. The senior age is the wise age of reflecting on life and guiding others around them as mentors. In this article, I will be discussing the stage of youth as it reflects on the event about International Youth Day that will occur on August 12
th
2013.
This is a day recognized by the United Nations General Assembly to promote awareness about the ongoing problems on young people who face challenges like vulnerable work conditions, high levels of unemployment and how you can get involved. However, I believe that these hurdles can all be jumped if you try hard enough to. This day even focuses on rights of YOUth to have education, employment opportunities, adequate healthcare and financial services. It is essential for countries to invest in opportunities for the youth to grow, learn and earn in order for the future.
The main idea to realize about this event is to know that it is about recognizing efforts of youth across the world that are assisting to enhance global society around us. These youth are helping to inspire others to promote ways of engagement by being actively involved to make contributions to their communities. In my opinion, a great way to do this is to volunteer in your community because little by little, it can make a difference.
Vulnerable work conditions can be varied from working overtime, not enjoying their work or not building strong relationships with co-workers. Working overtime can be seen as a pro or a con in both ways. It's a positive experience because you realize that you are making more money than the average worker in the workplace. It can be perceived as a negative experience as well because you can be doing something much more enjoyable than working a few more hours to make a little more money. Not enjoying your work will make your life extremely chaotic through stress and anxiety if you feel this way. To avoid this always go for a job that you feel you will enjoy working in such as a clothing store, restaurant, movie theatre etc. Building strong relationships with co-workers around you can help you a ton. This can help in certain situations where you need someone to do your shift or even vice-versa.
High levels of unemployment are a BIG problem that can lead to stress, low self-esteem and even poverty with some cases. This is not a new problem but is a well-known problem among students who plan on venturing off to college or university. For instance, imagine being a student fresh out of high school who is venturing off to college or university to pursue a well-paid job in the future. This student has supposedly thought about becoming a heart surgeon which will take him/her several years. After studying hard and graduating college/university the person applies to many jobs but doesn't get an answer from anyone. It's time to panic because this student has spent a great deal of time in the profession but not realizing the amount of graduates that actually land jobs. This is the main reason to the high levels of unemployment in the world for youth and it is essential to learn more about a career through guidance services before you go in it.
Getting involved in an event like this is easy as 1-2-3. Tell others about this great event through facebook, twitter, instagram, flickr, linkedin, myspace, pinterest, stumble upon, tumblr or vine. If you feel extraordinary you can do all of these or do some of the examples that are done on this day from the United Nations. These range from a radio show, a public meeting/debate, a youth forum, concert, an info point, an exhibition or write to your minister of youth. I think out of all these activities offered by the United Nations General Assembly to do would be the act of writing to the Minister of Youth voicing the concerns that youth have to face in your country. I also like the idea of a concert or even youth forum as it is a fun way to let others know what this wonderful day is about.
But remember International Youth day is about raising awareness about these concerns and gaining knowledge about them to let others know or implement it as a YOUth. Try implementing the activities in your life as well on this day.
So, chill out this International Youth Day this August 12th!
To learn more about this day visit http://www.un.org/en/events/youthday/ OR http://undesadspd.org/Youth/InternationalYouthDay.aspx.