You can publish this article on your website as long as you provide a link back to this page.
This article was last updated on April 16, 2022

If you haven't booked your summer vacation yet, it might be time to go south of the border. Aeromexico is offering roundtrip flights to Mexico starting at $144 for the months of May through September. We know, we know — this is very exciting. We'll just let you get your bearings for a minute. Because for high season, that is a seriously great price; typically, the average would be around $450, as Condé Nast Traveler reports.
You don't have to schlep to some podunk airport or endure a million layovers to get this deal, either. These fares are good for at least 12 U.S. cities, including Chicago, Los Angeles, and Washington, D.C. Where do you get to go? Well, if it's a margarita-sipping beach trip you're after, you can find a discount on fares to destinations like Cancun and San Jose del Cabo. But if you're looking to soak in some culture or visit relatives or friends in a city, the deals also apply to Oaxaca and Mexico City. Oh, and Aeromexico won't even make you pay a fee to check your bag — how great is that?
While some of the flights — including those from Los Angeles, Houston, Washington, D.C., and Miami — are nonstop, for others (like Chicago, Orland, and Las Vegas to Cancun), you'll have a short layover in Mexico City. But for fares like $206 from Dallas, Chicago, or San Francisco; $144 from Houston; and $174 from Miami, we're willing to hang out during a teensy layover.
Now you're likely wondering how to book. CN Traveler recommends starting with Google Flights. But if you don't find what you're looking for (Aeromexico flights don't always show up right away), try doing a flexible-days search on Kayak.com. Scott's Cheap Flights recommends: "Once you've found the cheapest dates you like, search them in Momondo to get the absolute best price; be sure to click the 'see similar results' button beneath the top fare if it has a long layover that you're not interested in. Oftentimes there are much better routes for only a handful of dollars more."
As always, these deals aren't expected to last long — so book ASAP, pack your sunscreen, and start dreaming about your most epic summer getaway yet.
Click HERE to read more..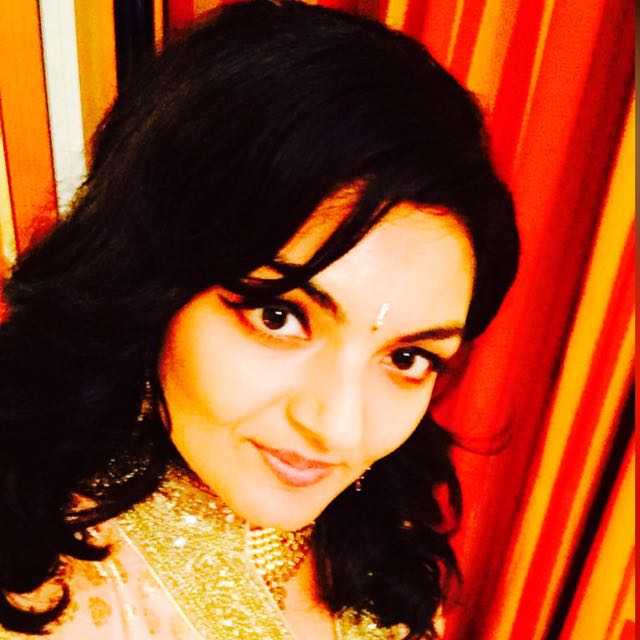 Vote for Shikha Dhingra For Mrs South Asia Canada 2017 by liking her Facebook page.

You can publish this article on your website as long as you provide a link back to this page.