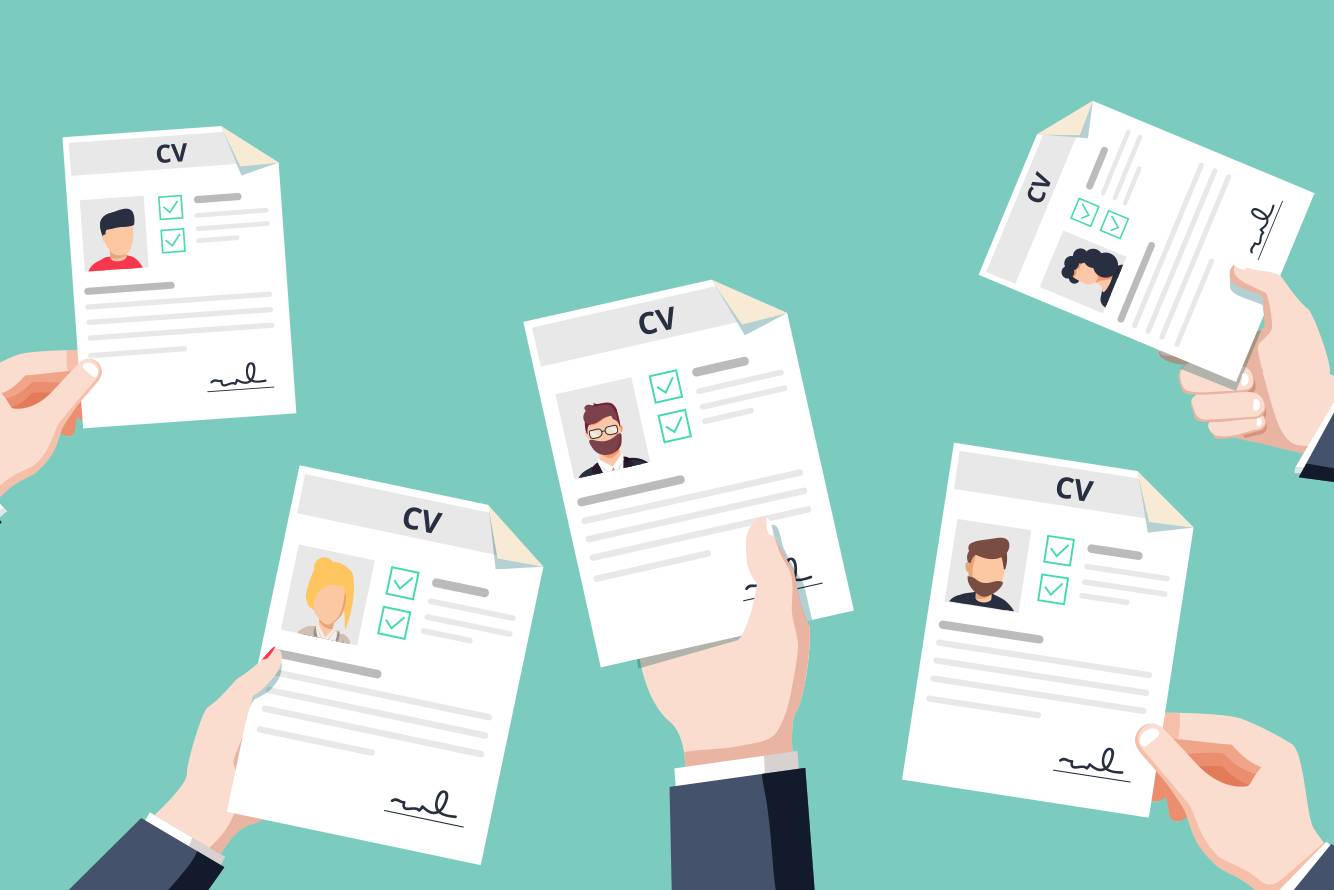 Gone are the days when the recruiters relied on the manual mode of recruiting their staff. Most of the companies now rely upon the automated mode of working with respect to their hiring process. This is exactly where an ATS or Application Tracking System comes to the fore. In fact, the ATS system has grown to be an essential element for any corporate or even a regular business.
It may be worthwhile here to notice that close to 100 per cent of Fortune 500 companies depend upon an ATS. They help you streamline the hiring process and let the corporation save a lot on hiring costs.
Well, that was about the recruiter. How about understanding ATS if you are an applicant yourself? You would want to know how does an applicant tracking system rank your job application. If you really want to stay ahead of the Resume Black Hole, it may be necessary to know how to beat an ATS with your resume.
The Knock out questions
These are the basic options that help an ATS to screen off the candidates who do not meet the basic requirements. These knockout questions can be somewhere similar to the following examples –
-Are you willing to work in flexible working hours?
-Are you ready to work in the any region?
-Do you have a license to drive any type of vehicle?
Robust ATS systems like Greenhouse ATS systems take it a step further. They use knockout questions like "how long have you been researching xxx field?" or other similar questions that focus on the job position being applied for.
Specific keywords
When you are applying for a particular department or section, it would be wise enough to use the relevant keywords. There are a few keywords that are essential; and others that may be good to have.
For instance, if you are applying for the job in the content marketing genre, it may be good enough to mention the keyword directly or use any other secondary keywords related to it. Some ATS systems assign an added bonus when ranking a resume based on the keywords used.
Boolean Search options
You might have thought that Boolean algebra had its relevance only during your studies in college. It isn't necessarily so. Many ATS solutions make use of Boolean searches for arriving at the right candidates. If the ATS system in use by the recruiter is not smart enough, it may look for exact keyword matches and reject it if it does not find one.
A good example can be a search for Search Engine may not return SEO, and if you have used any one of the keywords, you may be at a loss. This is where you would want to believe that the recruiter has used a strong Boolean search functionality. Or else, to be on the safer side – make use of all the possible keywords without looking unnatural.
If you really want to beat the ATS system, there may be a few pointers you would be interested to know –
-Go through the job description carefully so that you can pick your keywords.
-Ensure that you have the keywords added naturally in your resume
-Identify the major and important keywords and use them multiple times in your resume
-Avoid keyword stuffing. A resume filled with too many keywords may be liable to rejection.
-Use multiple variations of the keywords. Make use of the plurals, verb forms and tenses.
It may be a good idea to use the exact form of the keyword. Pay attention to the possibilities of both manual and automated scanning of your application.
In essence, most of the hiring companies make use of the Applicant Tracking Systems. Understanding the strengths and weaknesses of the ATS system should be one of the most important elements of a perfect resume.
The good idea would be apply for only those jobs that you are very much suitable for. Once you find the right job listing accurate for your qualifications, ensure that you take a little extra time to prepare your resume. Ensure that you are emphasizing your skills and experiences, along with the right use of keywords.
Of course, an ATS is not human and impressing it may not come as an easy option. If you are really looking ahead to a good experience of beating the ATS solution, follow the tips that have been shared in this tutorial. The trick lies in being thoughtful and employing the perfect strategy.