EXPECTATIONS
You aren't really sure what to expect from the soundtrack of Baaraat Company, more so since the film is set as a situational comedy and hence the music too has to primarily aid the narrative. Also, there are just four songs in there with multiple composers, lyricists and singers; hence you wait to hear how a consistent 'sur' has been maintained in the soundtrack.
MUSIC
There is a trademark sound that is attached to Indian weddings, especially up North, and that is used as the base for 'Baaraat Company Title Track'. The good part about this arrangement is that there is an instant recall value, courtesy composers Rishi-Siddharth using this sound. However, it is surprising to see the manner in which Divya Kumar has been made to sing this Alaukik Rahi written number as it ends up catering strictly to the interiors.
A love song follows next in the form of Shiraz Uppal composed and sung 'Belagaam'. It could well be the one to be heard with your soul-mate in the dead of the night, given the kind of serenity that it comes with as well as the soft arrangements that go along with it. Not that this one is the next chartbuster in the making. However, lyricist Shakeel Sohail ensures that his lyrics are simple and though there isn't much of a recall value, you are fine with the flow as long as the song plays.
The song that follows, '
Tum Jaan Lo
', is pretty much in the same mode as '
Belagaam
' when it comes to the sound and the flow. A romantic outing where Sameer Khan sings for composer Ali-Ghani, '
Tum Jaan Lo
' is written by director Syed Ahmad Afzal himself. While the team keeps it all soft and simple, at best the song sticks to its situational appeal and that's about it.
Last to arrive is 'Maula' which also is the lengthiest of the lot and lasts close to five minutes. Ali-Ghani gets his second composition in the soundtrack and this time around has Shakeel Azmi as his lyricist partner. A devotional track with a 'sufi' base to it, this one is rendered by Ghani Mohd, Sameer Khan and Amjad Khan. While this track is soothing, it again gets relegated just to the film's narrative and doesn't promise much of a life beyond the film.
OVERALL
The music of Baaraat Company stays largely cold and doesn't really incline you well enough to give it a repeat hearing.
OUR PICK(S)
'Belagaam'
Click HERE to read the original article.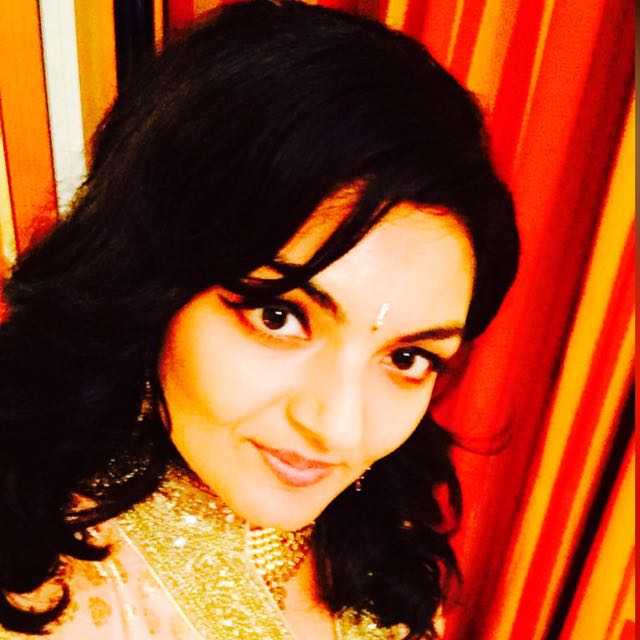 Vote for Shikha Dhingra For Mrs South Asia Canada 2017 by liking her Facebook page.


Loading ...