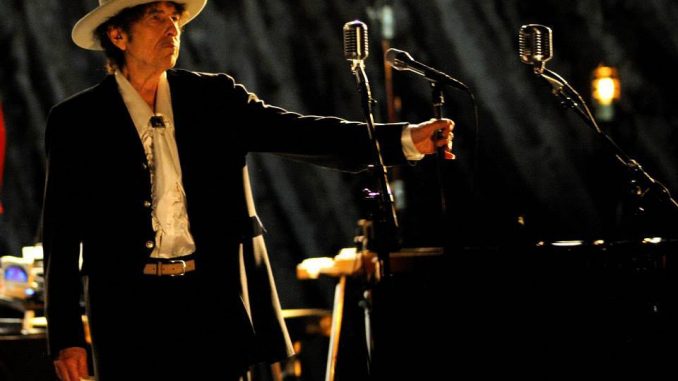 By Stephen Pate – Amazon.com has reduced the pre-order price of the new Bob Dylan Triplicate CD to $18.99 in the United States. In Canada the Amazon.ca price is $26.97 in Canada and in the UK £16.99.
The
Apple iTunes
price is $19.99.
The Bob Dylan.com price is $24.98.
This is standard marketing strategy for Amazon.com to drop the price just before release and let it go back up afterwards. Amazon Drops Price On Bob Dylan The 1966 Live Recordings
Triplicate is the third Dylan release in 3 years, hence the name, with songs from the Great American Songbook. Triplicate has 3 CD's with some familiar songs and some Dylan choices that are obscure.
"For Triplicate, Dylan assembled his touring band in Hollywood's Capitol studios to record hand-chosen songs from an array of American songwriters such as Charles Strouse and Lee Adams , Harold Arlen and Ted Koehler , Harold Hupfield and Cy Coleman and Carolyn Leigh."
"According to Bob Dylan, "I am finding these great songs to be a tremendous source of inspiration that has led me to one of my most satisfying periods in the studio. I've hit upon new ways to uncover and interpret these songs that are right in line with the best recordings of my own songs, and my band and I really seemed to hit our stride on every level with Triplicate."" Bob Dylan.com
Some people love the new/old Bob Dylan: others are less enthused. Personally, I can take it or leave it and prefer to leave it. There are dozens of people who can actually sing this kind of song without putting me to sleep. Other people think Dylan brings a fresh look at the songs.
An old Dylan fan told me on St. Paddy's Day he thinks Dylan has lost his mojo. Could be or he could just be getting old and sentimental.
Click HERE to read more