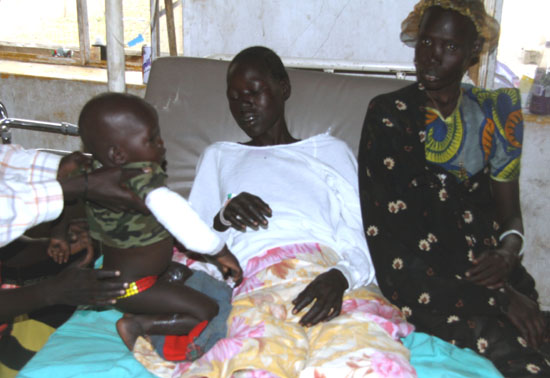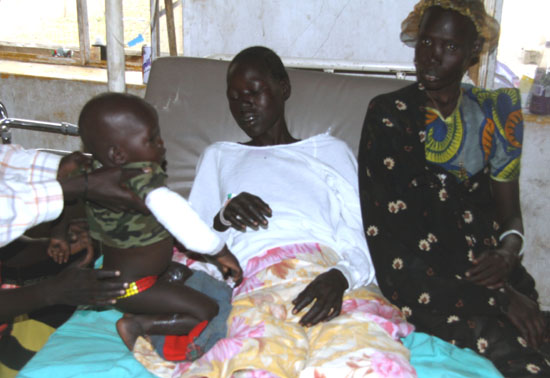 The Jonglei State parliament yesterday held an emergency sitting over Jale Payam attack which claimed over 39 people and 18 other people who were seriously wounded on Monday. The State parliament adopted a number of resolutions to address the situation in Jale Payam.
The lawmakers demanded quick deployment of SPLA forces in Jale Payam and also urged the State and the Republic of South Sudan to equip all organized forces in Jonglei State. The parliamentarians also urged State government to carryout disarmament in Pibor County without further delays.
Jonglei parliament speaker Mr. Peter Chol Wal said disarmament and humanitarian assistance should be prioritized to assist affected people as well as disarming Pibor County. This should be implemented fully by both the Jonglei State authority and the Republic of South Sudan Government.
However, the Jonglei Minister of Local Government Diing Akol is being summoned by the State parliament to answer the atrocity committed by armed men from Pibor. The Minister is expected to appear in parliament this week.
According to Jonglei State Information Minister Mr. Isaac Ajiba Ochang, the State government is doing its best to deploy forces across the State but road transport is hampering their efforts. He confirmed that 39 people were killed including children and elderly people in Jale Payam on Monday.
Mr. Ajiba said that the attackers are alleged to be Pibor tribesmen from Murle. The Murle and other Bor communities have a history of counter attacks since South Sudan attained her independent on July 9th, 2011.
Meanwhile, Bor County Commissioner Mr. Maker Lual Kuol has said that his County has poor road infrastructure and lack of communication facilities. He affirmed that, "39 people were killed on spot among them were women and children and elderly people – four children have drowned in water and were found dead as well as four other adults were missing".
He called upon humanitarian organizations to assist the affected areas of Jale.
Bor State hospital Ward In-charge Mr. Kuot Mayom Kuot said that lack of medical supplies will further worsen the situation. He noted that several victims of the Jale incidence have been referred to Juba hospital due to lack of proper health equipments and drugs in the hospital.