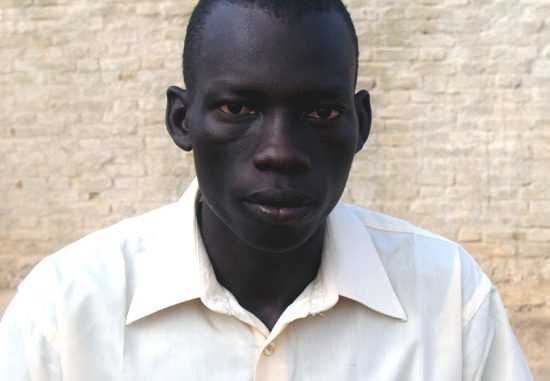 A South Sudanese hotel worker in Western Bahr el Ghazal capital Wau, has protested against foreign hotel managers who apply double standards in there hotel policies.
The protest escalated when Mr. Andrea Kwajo Maker, a South Sudanese national who was working in a prominent hotel in Wau resigned from his position as a receptionist, while claiming that there was no respect, honesty and good policy applied by the foreign hotel managers.
While speaking to Gurtong, Kwajo pointed out that most South Sudanese nationals working in the hotel were being discriminated. The working conditions for women were not favourable and he also protested of the low wages.
He also claimed that South Sudanese workers are always sacked mostly unprofessionally.
Kwajo urged the Government of the Republic of South Sudan under the Ministry of Labour to look into these foreign hotel policies for review.
"These foreigners come to this Country for investment, therefore they must apply good policies which respect the interests of the area natives," Kwajo stated.
Kwajo who only worked for two weeks urged foreign hotel owners to consider employing South Sudanese in key positions since they have the qualifications and they can capacity build them for experience.
This incidence is a mirror of what other foreign hotels operating all over South Sudan with similar polices allegedly intimidating South Sudanese workers.
Meanwhile, the South Sudanese hotel workers formed the South Sudanese Hotel Workers Association (SSHWA) to deal with the workplace policy issues last weekend in Juba.