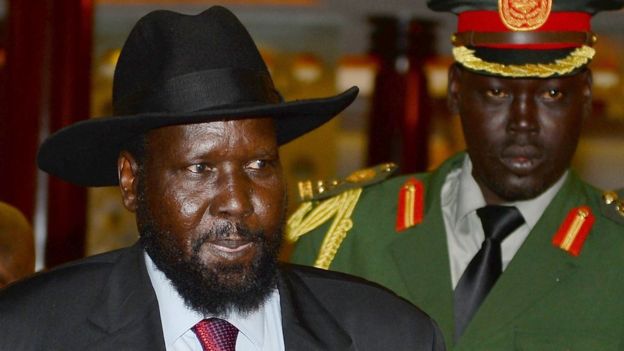 South Sudan opposition party, People's Liberal Party (PLP) has strongly condemned the recent killing of the six aid workers in the country.
WAU, 29 March 2017 [Gurtong] – In a statement released on Tuesday by the party's Chairman, Peter Mayen Majongdit, the targeting of aid workers in the country is a growing hostility towards humanitarian laws in the world.
"We, the Umbrella of Opposition Political Parties; do here by condemn in the strongest term possible the Killing of the six aid-workers and the growing hostility, antagonism and aggressions toward the humanitarian aid workers in the country," reads the statement.
Aware of the country's humanitarian situation and the depth of the current crisis that has affected our people as a result of bad governance. Undemocratic struggle for power has introduced a man-made cry that needs an immediate attention.
In the same statement, the party said it is demanding the government of the National Unity to reconsider its recent increment on work Permits because it directly distresses international humanitarian workers in the country.
"We call on both government and rebels to grant accesses and protections to all the aid-works operating in conflict areas in order to render humanitarian reliefs and aids to effected citizens," reads the statements.