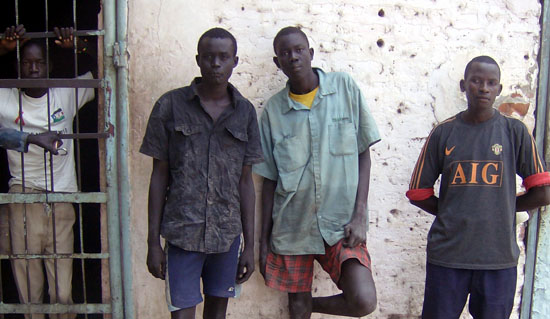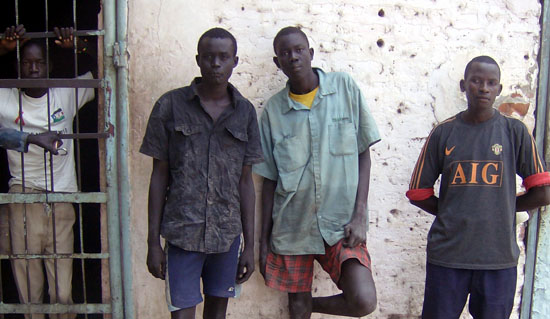 An SPLA soldier recued a Ugandan man operating a motorcycle taxi after an attempt to kill him by 2 men at Malual-chaat near an SPLA military barrack in Bor, Jonglei State yesterday morning at around 9:00 am.
The SPLA officer was heading to Pan-pandiar SPLA division headquarter when the incidence occurred.
According to the Ugandan national, Mr. Mbini Brian Mbini, the 2 boys asked to be transported to Pan-Pandiar military centre for only 15 South Sudanese pounds.
"They asked me to take them to Pan-pandiar for only 15 SSP, as we approached Malual-chaat, one of them told me to stop because he wanted to vomit but I proceed to a safer place to assist him," Brian recalled.
His client hid in a bush to relieve himself, a few minutes later he came out of the bush claiming that he couldn't vomit so they continued with their journey. "After a very short distance, they asked me to pull over again but this time they manhandled me from the back and withdrew a knife ready to slain me but in the process we all fell down with the motorcycle," he narrated.
Brian escaped narrowly after dodging the knife and managed to run away. He was so scared and began screaming loudly when an SPLA officer in military uniform suddenly rushed to the scene together with 3 others to rescued him.
"As people arrived at the scene one of the boys took off with my motorcycle keys while the other one was still holding the knife. A few minutes later some villagers frogmarched the other boy to the SPLA barracks," He said.
The 2 suspects denied the accusation made by Brian while claiming that it was a misunderstanding between them and the foreigner leading to the fight.
They claimed that they were in procession of a knife since one of them was a butcher in Bor town.
A police officer handling the matter revealed to Gurtong that the case involving the three was a capital offence to be transferred to the court of law for trial.