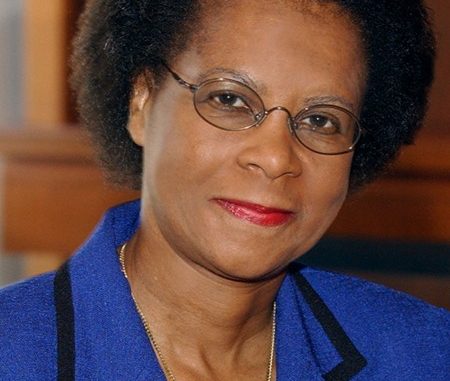 One of the South African business women, Mamphela Ramphele, said that the leaders of the African National Party (ANP) have betrayed their legacy.
Ramphele spoke to the media on Friday about the on-going controversy within the government and the ruling party. She urged all South African citizens to wake up and stand for their rights. She said it's time that we become "active citizen" and stop being "passive citizen" and rescue the constitution which is clearly under threat.
She said, "There is enough concern about the utterances by ANC leaders and government officials to suggest that not all is well in our constitutional democracy. There is a clash of values between those who believe in the sanctity of our constitutional democratic foundations and those who see them as an obstacle to the second transition."
She called for the citizens of South Africa to stand up for their rights and said that the real stakeholders of South Africa Inc. are the citizens but somehow government is running the show. She further said that no democracy can survive without active participation of the nation.
She added, "We sit back and expect government to deliver and, if it does not, our only recourse, it seems, is to protest by at best marching in the streets and at worst burning a local clinic or school. Our Constitution requires the involvement of active citizens, who defend our so-called first generation rights such as security, privacy, freedom of expression, freedom of association."
Article viewed on Oye! Times at www.oyetimes.com